Return to the Caribbean and bid the year goodbye with the Privilege Club 2019 Pre-Holiday Sale.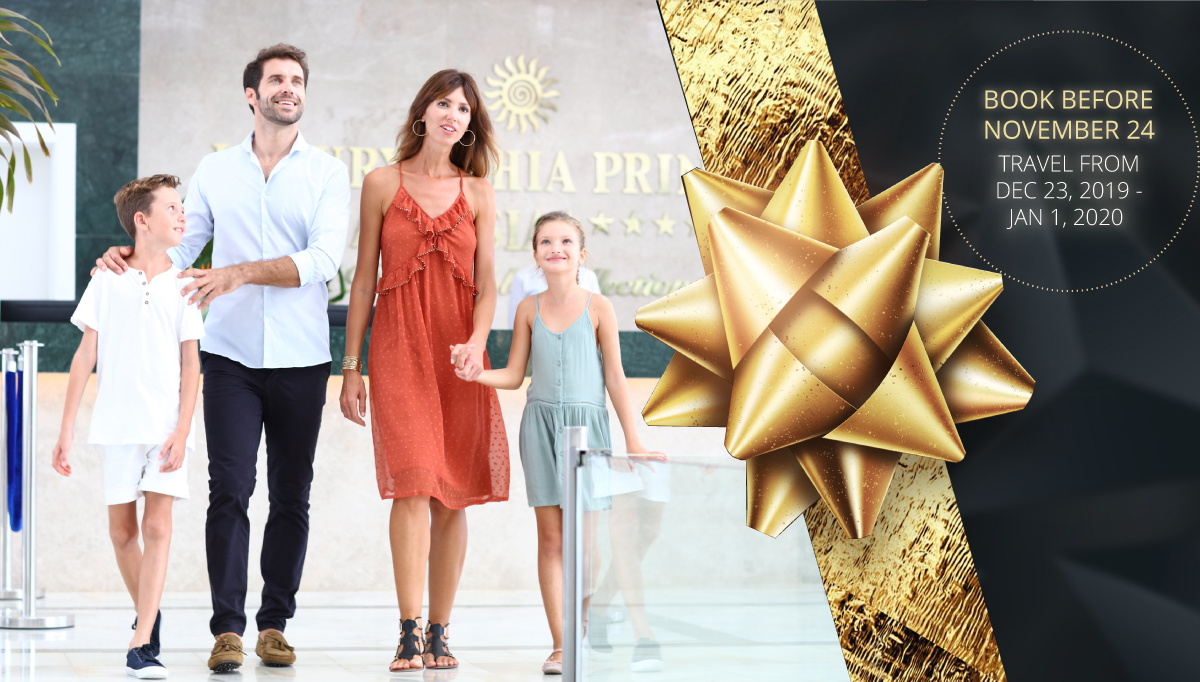 Enjoy the last days of the year in style! Punta Cana, La Romana, and Riviera Maya can be the scenario of your holiday celebrations.
Remember you can login to your account for online reservations and take advantage of this sale. The 2019 Pre-Holiday Sale will be available online until midnight November 24 Central Europe Time (CET).
You can also reach the Reservations Call Center during its operating hours. From Monday – Friday from 8:30 to 17:30 and Saturdays from 9:00 to 17:00.
---
USA & Canada: 1-800-899-0465
Spain: 900-838-853
Portugal: 800-180-068
Argentina: 0800-345-0516
Monday through Friday from 8:30 – 17:30
Saturdays from 9:00 – 17:00
(Atlantic Standard Time)
If calling from other countries please dial +1-786-228-5356
---
Certain terms & conditions apply to this 2019 Pre-Holiday Sale. Discounts apply for new reservations only. Reservations insurance is mandatory