The 2020 all-inclusive rates and Seasons Calendar now available.
We have stepped into the second half of 2019 and with 2020 just a few months away we are thrilled to announce that the 2020 all-inclusive rates and the Seasons Calendar are now available in our website.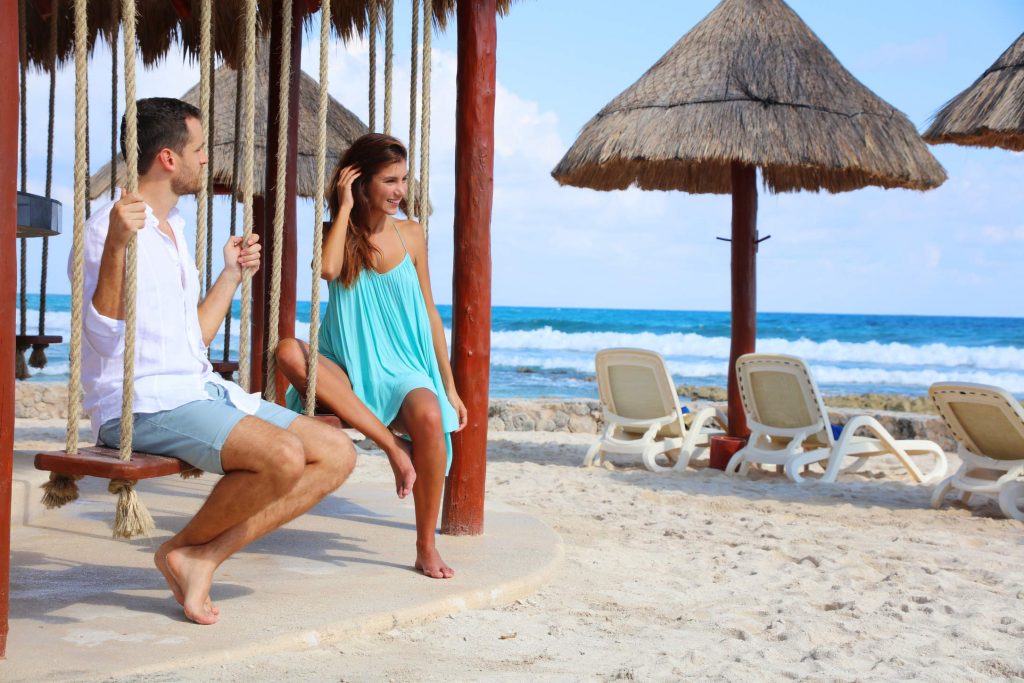 Book your dream vacation at any of the 20+ participating Bahia Principe Hotels & Resorts. Take in the endless spring of Tenerife, surround yourself with the tropical jungle of the Riviera Maya, spend relaxing days in the land of Bob Marley or explore any of the four destinations that the Dominican Republic has to offer.
Go ahead and log in to download the 2020 all-inclusive rates and the Seasons Calendar. For availability and reservations go ahead and reach the Member Services Call Center:
---
USA & Canada: 1-800-899-0465
Spain: 900-838-853
Portugal: 800-180-068
Argentina: 0800-345-0516
Monday through Friday from 8:30 – 17:30
Saturdays from 9:00 – 17:00
(Atlantic Standard Time)
If calling from other countries please dial +1-786-228-5356
---
Don't forget there are active sales in the Caribbean and in Tenerife. Check them out to get the most out of your member all-inclusive rate this 2019.