Exciting updates to enhance the user experience at our official website have just become available. With the new Payments option, You can now stay up to date with your member duties, such as the Club Annual Fee.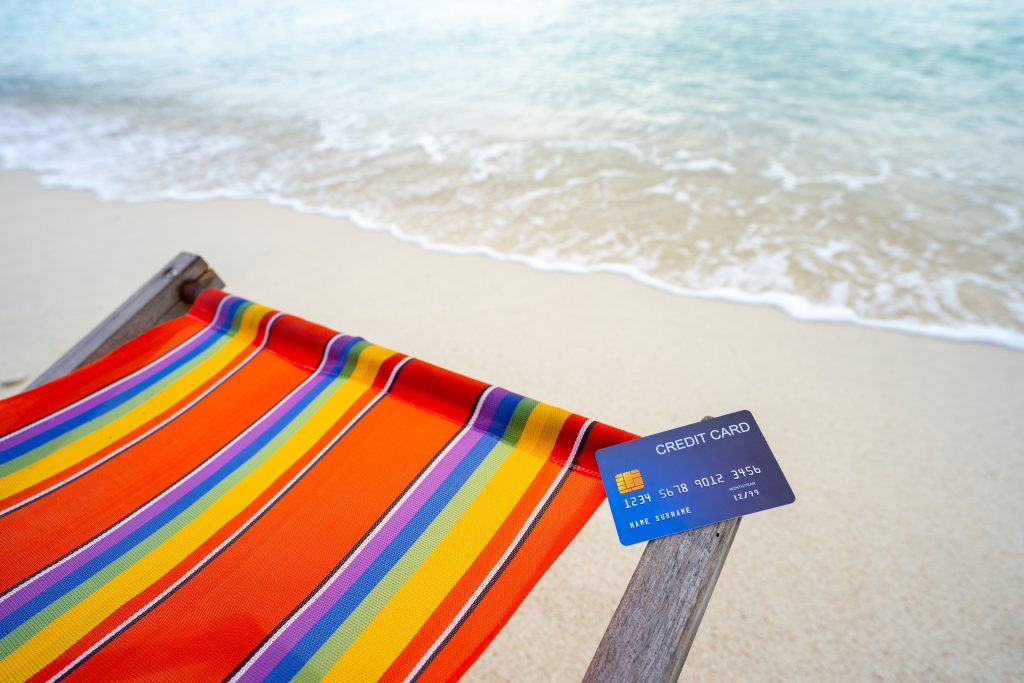 The Club Annual Fee ensures that the Bahia Principe Privilege Club may offer the most excellent standard in customer service to our members. This fee is due by January 15th of each calendar year, regardless of the Membership Week is accumulated or exchanged with RCI. Late payments are subject to fees.
Here are other useful tools available in our website, to maximize your Privilege Club membership, in addition to the online payment of the Club Annual Fee.
Updated Member Guide:
Review hotel rates
Benefit from available promotions
Add your reservation insurance
Choose from multiple room types
Make multiple reservations in one step
Process your reservation payment and receive your hotel confirmation in real-time.
Explore other travel services through the Privilege Collection Travel Portal
Review any important pending payments
Access the Seasons Calendar for offline reviewing
Download the Club rate lists
Review the Member rules & Regulations
Go over the FAQs
Login to your account and start planning your next vacation. You can also reach the Member Services Call Center if you have any additional inquiries:
---
USA & Canada: 1-800-899-0465
Spain: 900-838-853
Portugal: 800-180-068
Argentina: 0800-345-0516
Monday through Friday from 8:30 – 17:30
Saturdays from 9:00 – 17:00
           (Atlantic Standard Time)
If calling from other countries please dial +1-786-228-5356
---
Or email us at [email protected] Stay tuned as more exciting developments are on the way!
Visit our Privilege Tips section to learn about other travel recommendations that may enhance your vacation.