Last edited on December 31, 2020
The last month of 2020 has just begun and we cannot wait to see what 2021 has in store to feed the travel fever. However, we at the Privilege Club are a step ahead with the launch of our Year-End Sale, which features incredible discounts for these remaining weeks of 2020 and well into 2021.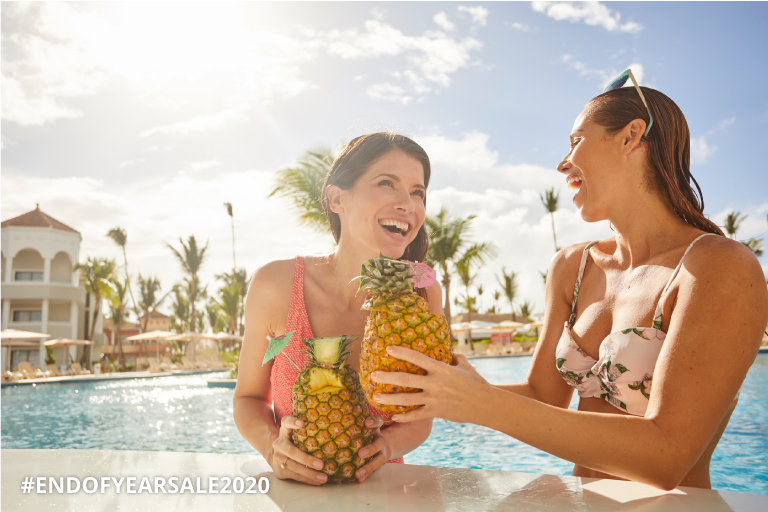 Login to access these savings or call us to start planning your long-awaited vacation.
You can reach the Reservations Center during its operating hours. From Monday – Friday from 8:30 to 17:30 and Saturdays from 9:00 to 17:00. (Atlantic Standard Time)
USA & Canada: 1-800-899-0465
Spain: 900-838-853
Portugal: 800-180-068
Argentina: 0800-345-0516
If calling from other countries please dial +1-786-228-5356

Offer valid on bookings made up to January 31, 2021
Discounts apply for new reservations only.
Reservations insurance is mandatory to access these savings and it is non-refundable.
Reservations are subject to availability. 
Visit the Products & Services section for more articles on your favorite destinations.