If your thermostat is marking chilling temperatures, it may be a good time to resume planning your next trip to the Caribbean. Book during the month of February and access exclusive discounts on member rates at Bahia Principe Hotels & Resorts. Remember, discounts change depending on the destination you choose and your travel dates. Stay flexible to take advantage of the most competitive rates and …fall in love with your vacation!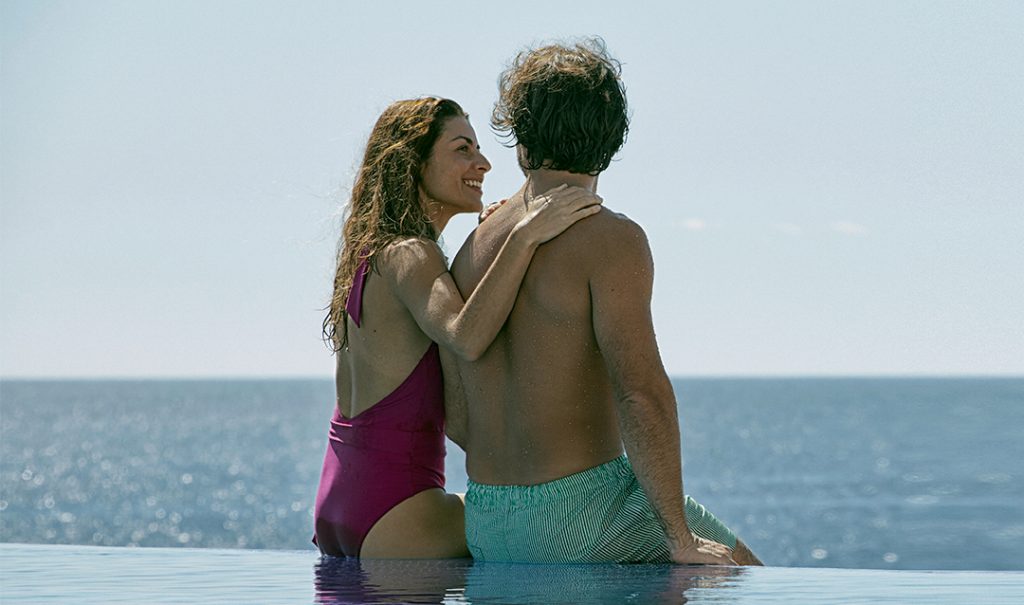 Login to access these savings or call us to start planning your vacation.
For additional assistance organizing your next vacation contact the Service Center during its service hours: Monday – Friday from 8:30 to 17:30 and Saturdays from 9:00 to 17:00. (Atlantic Standard Time)
If calling from other countries please dial +1-786-228-5356

Discounts apply to new reservations only.
Reservations insurance is mandatory to access these savings and it is non-refundable.
Reservations are subject to availability.
Additional reservations policy may apply.
Visit the Products & Services section for more articles on your favorite destinations.