Your vacation is just around the corner with our February Savings.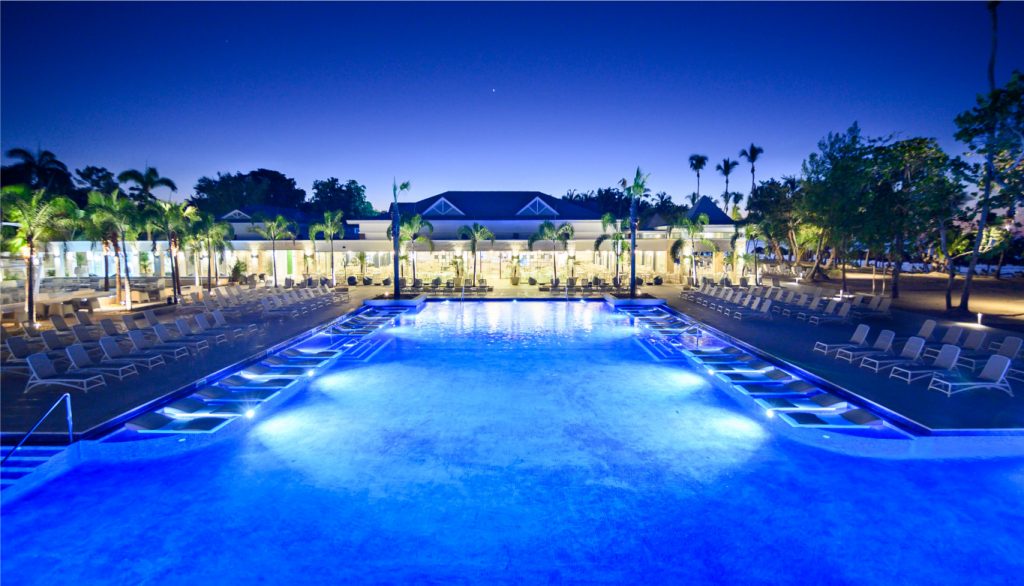 These February Savings feature incredible rates that start at $50 USD per person per night. Login to book online and access these savings.
You can also reach the Service Center during its operating hours. From Monday – Friday from 8:30 to 17:30 and Saturdays from 9:00 to 17:00. (Atlantic Standard Time)
USA & Canada: 1-800-899-0465
Spain: 900-838-853
Portugal: 800-180-068
Argentina: 0800-345-0516
If calling from other countries please dial +1-786-228-5356

Offer valid on bookings made from February 1 to February 28, 2021.
Discounts apply for new reservations only.
Reservations insurance is mandatory to access these savings and it is non-refundable.
Reservations are subject to availability.
Visit the Products & Services section for more articles on your favorite destinations.