March has arrived and has brought enough reasons for you to start planning your next vacation in the Caribbean. The first is the amazing weather that awaits you to hide away from the cold. The second, spring is a few weeks away but there is no reason preventing you from indulging in some pre-Spring Break fun. The third, is the March Sale, a race to Spring and to your next getaway to Bahia Principe Hotels & Resorts.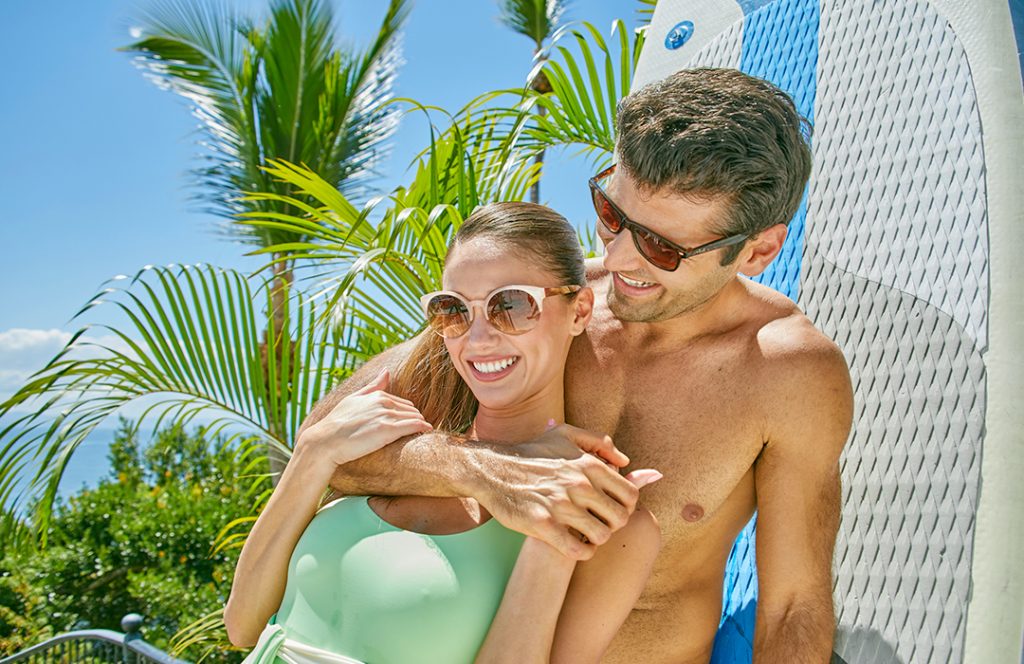 Login to access these savings or call us to start planning your vacation.
For additional assistance organizing your next vacation contact the Service Center during its service hours: Monday – Friday from 8:30 to 17:30 and Saturdays from 9:00 to 17:00. (Atlantic Standard Time)
If calling from other countries please dial +1-786-228-5356
Promotion valid for reservations confirmed during March 2023.
Discounts apply to new reservations only.
Reservations insurance is mandatory to access these savings and it is non-refundable.
Reservations are subject to availability.
Additional reservations policy may apply.
Visit the Products & Services section for more articles on your favorite destinations.