The year is heading into its last quarter, which gives you a few months to enjoy the Never-Ending summer that the Caribbean has to offer.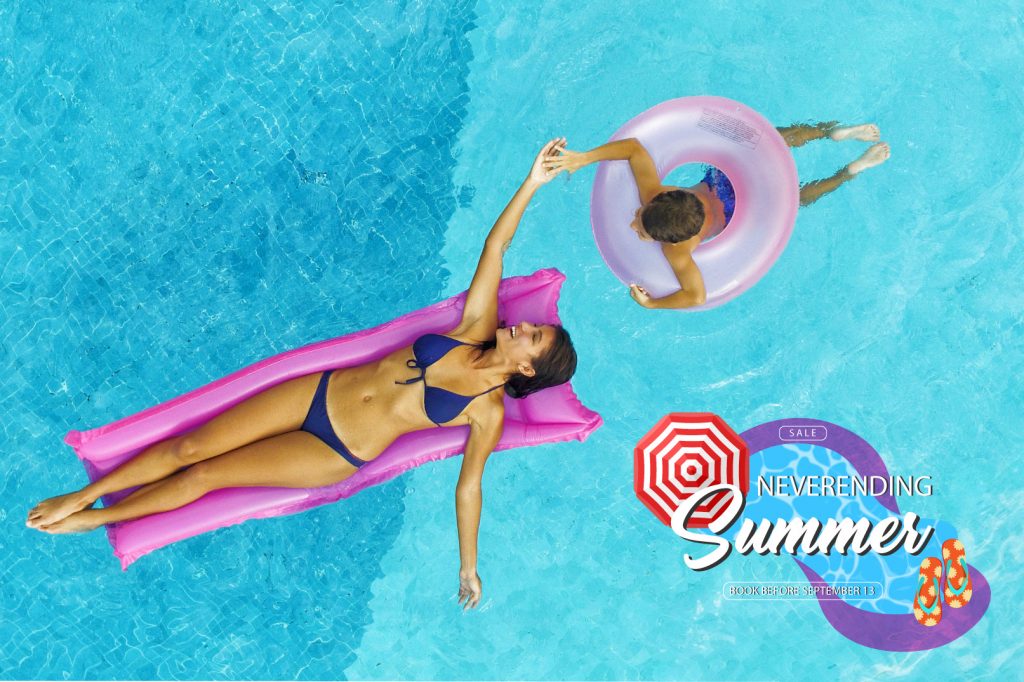 Starting August 16th, you will have access to amazing member rates for what remains of 2019. Just phone in and use the Never-Ending Summer promotional name.
An exciting vacation await those already thinking about their 2020 stay at Bahia Principe Hotels & Resorts in Mexico, Jamaica and the Dominican Republic. This Early Call features attractive discounts and will be available until September 13th, along the Never-ending Summer sale. We can see you already deciding on bathing suits.
Just reach the Member Services Call Center with your travel dates and destination. We look forward to planning your next vacation.
Certain terms & conditions apply to these promotions. Discounts apply to new reservations only. Reservations insurance is mandatory. Login to make a reservation request.
---
USA & Canada: 1-800-899-0465
Spain: 900-838-853
Portugal: 800-180-068
Argentina: 0800-345-0516
Monday through Friday from 8:30 – 17:30
Saturdays from 9:00 – 17:00
           (Atlantic Standard Time)
If calling from other countries please dial +1-786-228-5356
---