The culinary scene is ever-evolving at Bahia Principe, with recent additions such as Hindu and Greek cuisines. As diverse as the menus become, any foodie with no particular diet will always enjoy a bite of juicy and tender protein, available in the many meat specialty restaurants.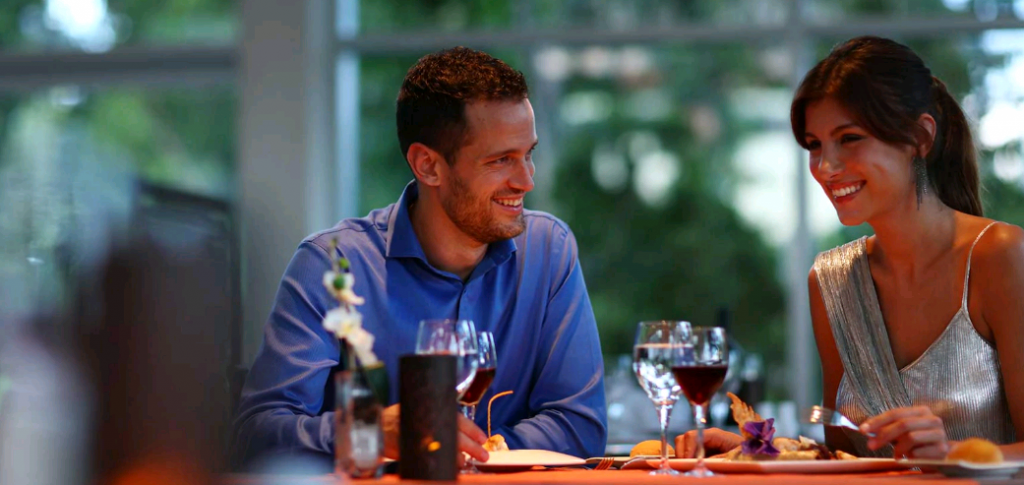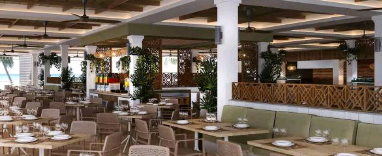 STEAK HOUSE RESTAURANT M.E.A.T.
All your grilled favorites joined by perfectly savory sides. The combinations are unlimited and each experience promises new culinary adventures.
Location: Bahia Principe Luxury Ambar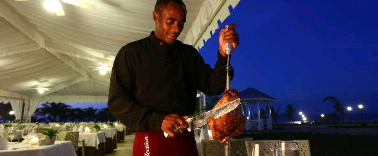 RODIZIO RESTAURANT
Tantalizing grilled meats served with a Bossanova beat. Sit back and relax as talented waiters serve you perfectly cooked meats tableside. Every meat you desire served right to your plate until your card goes from green to red.
Location: BP Grand Bavaro, BP Luxury Esmeralda, BP Luxury Akumal, BP Grand Tulum, BP Grand El Portillo, BP Luxury Runaway Bay, BP Luxury Bouganville, BP Luxury Cayo Levantado, BP Luxury Samana and BP Sunlight Costa Adeje.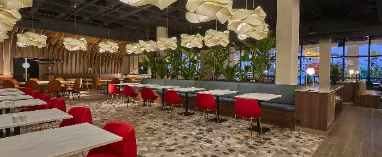 LADÓN "BRASA – GRILL" RESTAURANT
Dinner with a tale! An impressive hundred-headed dragon guards over this enchanted place. Its name: Ladon. The flames that burst forth from the volcano cannot compare to the fiery breath of the dragon when someone dares to go near the golden apple tree that he so zealously protects. Would you like to try? Perhaps you should first stock up on some flames of your own with a meal that involves lots and lots of fire. An infinite array of grilled meats – choose your favorite!
Location: BP Fantasia Tenerife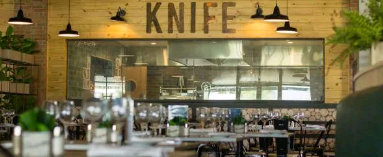 THE KNIFE RESTAURANT
Beautifully prepared grilled cuisine. A meat lover's dream come true. Dine on perfectly seasoned dishes served with succulent sides that will leave you wanting more.
Location: BP Grand Jamaica
GARDEN GRILL
If you have been visiting Bahia Principe for years, then you must have tasted the hearty dishes this classic venue offers. Meat with elegance!
Location: BP Grand Punta Cana
So there you have it, five meat specialty restaurants, and five incredible choices that ensure a fine encounter with flavor. Be sure to take advantage of all of the special moments that await you for the unforgettable meal in paradise that Bahia Principe offers.