As the travel restrictions become more relaxed that vacation is finally around the corner and with our September Savings 2021 a never-ending Summer awaits just for you. Log in and book your 2021 vacation, start planning a trip for 2022, or… do both!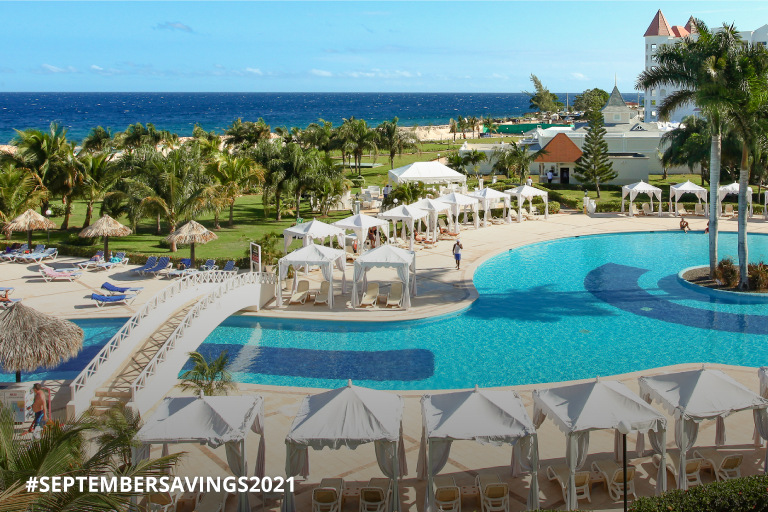 Remember, you can also contact the Privilege Club Service Center during service hours. From Monday – Friday from 8:30 to 17:30 and Saturdays from 9:00 to 17:00. (Atlantic Standard Time)
USA & Canada: 1-800-899-0465
Spain: 900-838-853
Portugal: 800-180-068
Argentina: 0800-345-0516
If calling from other countries please dial +1-786-228-5356

Certain terms and conditions apply to this offer.
Offer valid on bookings made through September 2021. Subject to changes without prior notice.
Discounts apply for new reservations only and vary depending on the travel dates and hotel selected.
Reservations insurance is mandatory to access these savings and it is non-refundable.
Reservations are subject to availability.
Service Center hours are subject to change based on government regulations due to COVID-19.
Visit the Products & Services section for more articles on your favorite destinations. And don't forget to follow us on Instagram and Facebook and to tag us on your social media posts or use #VacationAsYouAre.