There is never a bad time to plan your next trip, however, this Spring begins with Savings, making it an ideal moment to consider another getaway.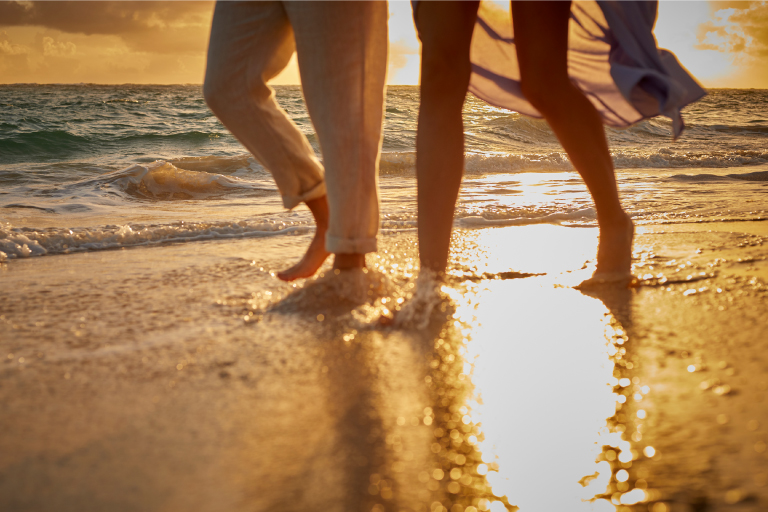 Feel like trying a new destination? Perhaps it is time to trade Mexican tacos for Dominican tostones, or to dance to the rhythm of Jamaican vibes.
Spring begins with Savings for your 2020 vacation. You can save over 30% on your next reservation at Bahia Principe Hotels & Resorts in the Caribbean.
Access these savings on our website or call-in to start planning your 2020 vacation. This sale will be available online until midnight on April 15, 2020, Central Europe Time (CET).
You can reach the Reservations Call Center during its operating hours. From Monday – Friday from 8:30 to 17:30 and Saturdays from 9:00 to 17:00.
---
USA & Canada: 1-800-899-0465
Spain: 900-838-853
Portugal: 800-180-068
Argentina: 0800-345-0516

If calling from other countries please dial +1-786-228-5356
Monday through Friday from 8:30 – 17:30
Saturdays from 9:00 – 17:00
(Atlantic Standard Time)
---
Certain terms & conditions apply to this Sale. Discounts apply for new reservations only. Reservations insurance is mandatory and non-refundable.
Visit the Products and Services section for more information about your favorite destinations. For more travel information visit Travel Talk.