Are you missing the sun, the beach and the all-inclusive? If you can't wait to go back to your favorite place in the Caribbean or in Tenerife, then our Summer Sale will have you back in vacation mode this very fall.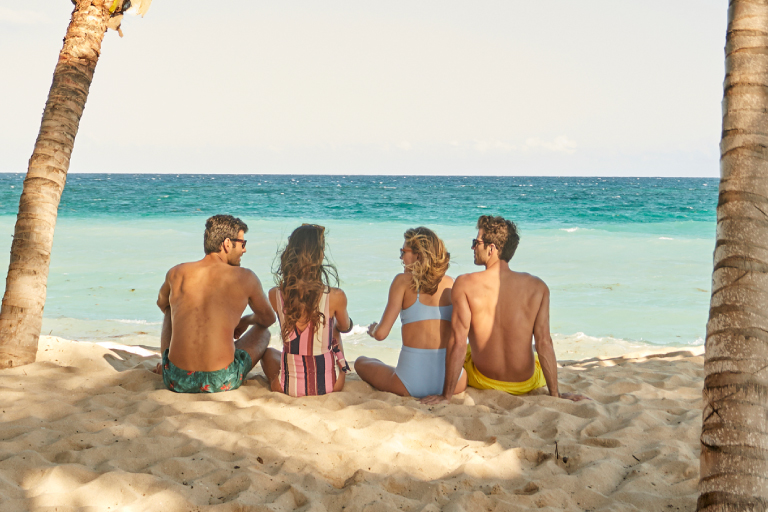 Your 2020 vacation may be just around the corner with the juicy discounts available with our Summer Sale.
Access these savings by login to your account or call-in to start planning your vacation. This sale will be available online until midnight on June 30, 2020, Central Europe Time (CET).
You can reach the Reservations Call Center during its operating hours. From Monday – Friday from 8:30 to 17:30 and Saturdays from 9:00 to 17:00. (Atlantic Standard Time)
---
USA & Canada: 1-800-899-0465
Spain: 900-838-853
Portugal: 800-180-068
Argentina: 0800-345-0516

If calling from other countries please dial +1-786-228-5356
---
Certain terms & conditions apply to this Sale. Discounts apply for new reservations only. Reservations insurance is mandatory and non-refundable.
Visit the Products and Services section for more information about your favorite destinations. For more travel information visit Travel Talk.