Winter is that magical time of the year when you can look forward to the sparkle of the festive season, or, to flights from your local airport to warmer winter, at sunny Bahia Principe Hotels & Resorts.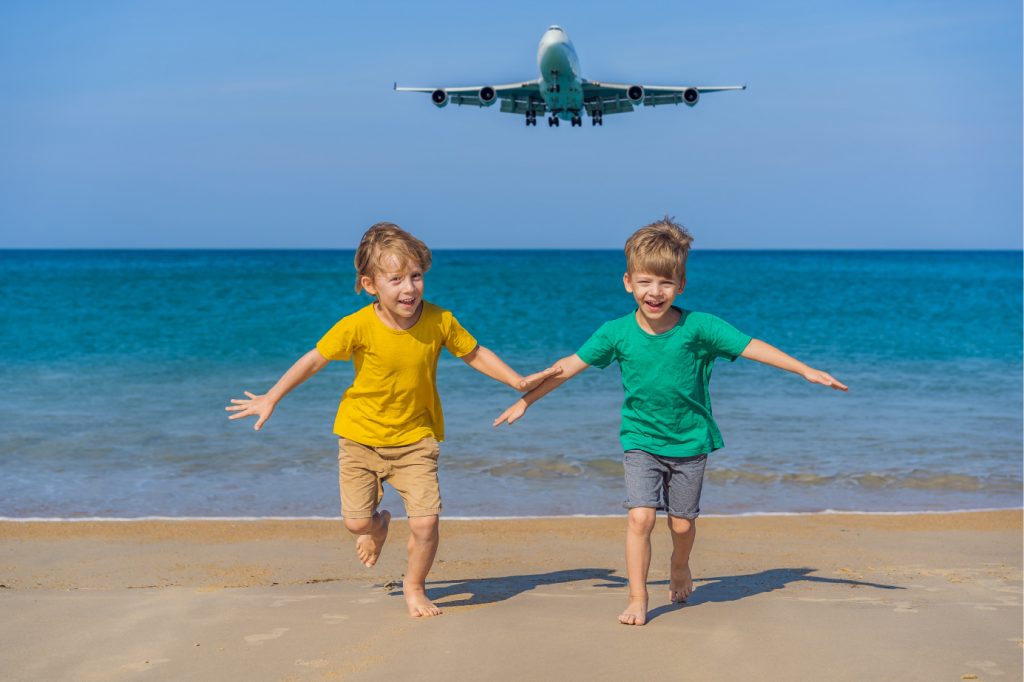 This Winter you will have an exciting time deciding which resort to visit next, take this opportunity to explore a new destination!
Puerto Plata International Airport is the closest airport to the Grand Bahia Principe San Juan.
Direct flights from Bagotville, Charlottetown, Halifax, Hamilton, London (Ont.), Moncton, Montreal, Ottawa, Quebec, Regina, Saskatoon, Toronto, Vancouver, and Winnipeg.
TUIfly will continue flights from Brussels to Puerto Plata on Sundays for Winter 2019-20.
La Romana International Airport lands you closer to the Grand Bahia Principe La Romana and Luxury Bahia Principe Bouganville. With direct flights from Montreal, Quebec, and Toronto.
Bahia Principe has 4 hotels in Samana: Grand Bahia Principe Cayacoa with fantastic views of the bay; family-friendly Grand Bahia Principe El Portillo; exotic and paradisiacal Luxury Bahia Principe Cayo Levantado; and chic and relaxed Luxury Bahia Principe Samana.
Direct flights from Montreal, Ottawa, Quebec, and Toronto. Discover which hotel of this beautiful destination is perfect for you!
Privilege Tip: The Privilege Collection offers direct flights from 27 Canadian airports. All flights can also be reserved in Canadian Dollars through the email: [email protected]
For additional insight and to maximize your vacation time, check-out our infographic on airports, distances, and ground transportation.
The Privilege Collection is an additional program benefit, providing a wide range of travel options to popular destinations around the globe. Visit our website and login to navigate towards your next getaway.