Leave behind the burgers and sushi bars! An assortment of spices and juicy fruits are waiting for you, with this Caribbean foods.
In Bahia Principe Hotels & Resorts you will be able to delight in the flavors of the local cuisine, Caribbean Foods. You never had a mango for a snack? Or are you in search of the perfect dessert? Chicken tights can be cooked in so many ways…
It was extremely hard to reach only ten, however here are the dishes you should not skip when in the Caribbean:
1. Tostones. Oh the art of frying green plantains!

2. Mango in all its forms and presentations.

3. Pineapple in the salad, in the chicken or your piña colada.

4. Coconut water!

5. When in Jamaica, you must have Jerk Chicken.

6. Arroz con leche (rice pudding) for the sweet tooth.

7. Rice with beans. Red, brown, black, pigeon peas…seriously.

8. Sopes, because no trip to the Riviera Maya is complete without trying one.

9. Hearty and meaty stews to fill the empty stomachs.

10. Avocado, because there is no reason you should to skip it.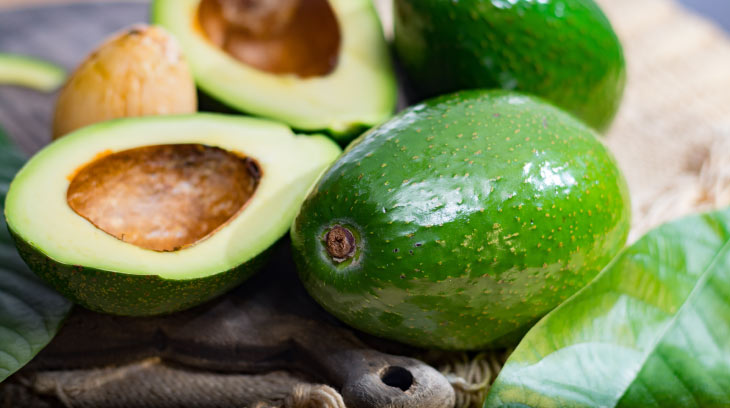 For more recipes visit our Monthly Flavor.
For more information of the Privilege Club visit our official website.