Heads up travelers! As of September 1, vacationers visiting Jamaica are required to complete the new online entry form which will replace the physical document issued by airlines.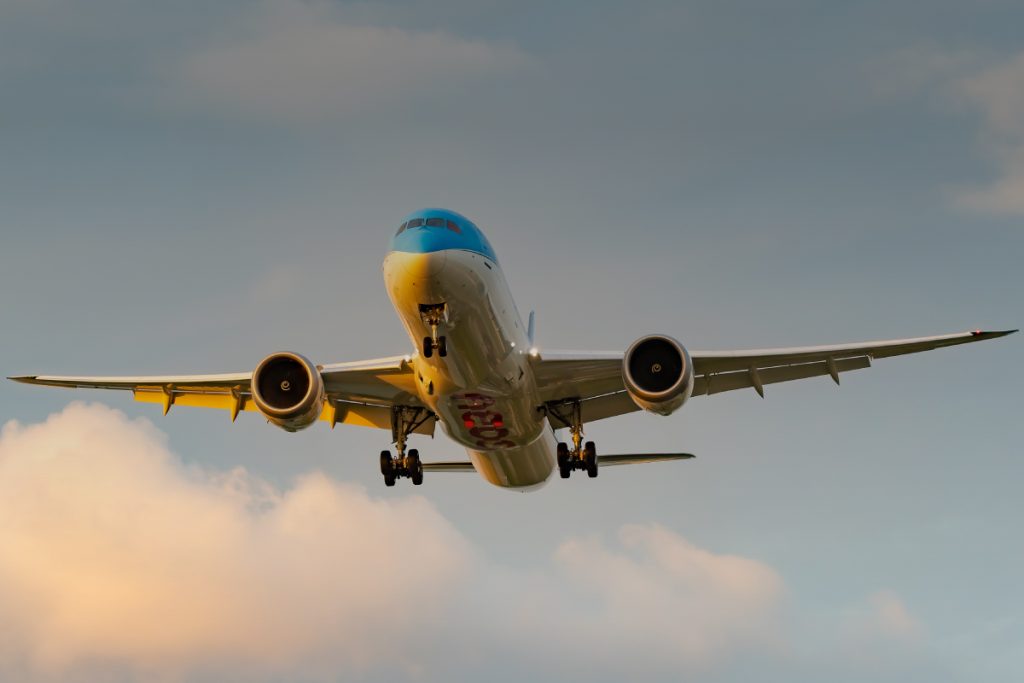 If your vacation is scheduled at Bahia Principe Luxury Runaway Bay or at Bahia Principe Grand Jamaica then be sure to complete the C5 entry form as a requirement for persons traveling to the island. This applies to all visitors of Jamaica, residents and tourists alike.
The full rollout of the online form is being done in partnership with the Passport, Immigration and Citizenship Agency (PICA), and the Jamaica Customs Agency.
"The Online Passenger Declaration or C5 form is what you would normally get in the paper format from the airline to fill out when returning to Jamaica. With the online form, passengers will now be able to submit that application ahead of their travel, and they can do it up to 30 days before they return to Jamaica," informed the Chief Executive Officer at PICA, Andrew Wynter.
"Airport operators have committed to providing Wi-Fi services at the airport. So, we are confident that you will have Wi-Fi accessibility. If for whatever reason there is a break or there is no Wi-Fi available, then we will revert to either having you complete the physical form or we will assist you in completing the process electronically by other means," explained Senior Director, Projects Enterprise and Risk Management, PICA, Amy Johnson Lynch.
Once the online form is completed an email will follow confirming that the application was successful. You can fill out the form by visiting www.enterjamaica.com.
Insider's Tip: Stay on top of the travel game by researching your destination. Official government websites are ideal sources for reviewing the latest news and travel requirements, such as this online entry form.
Visit the Products & Services section and stay up to date with Privilege Club and Bahia Principe Hotels & Resorts. Don't forget to follow us on Instagram and Facebook. When booking with Privilege Club, tag your social media posts with #VacationAsYouAre and join the online community of members sharing their vacation experience.