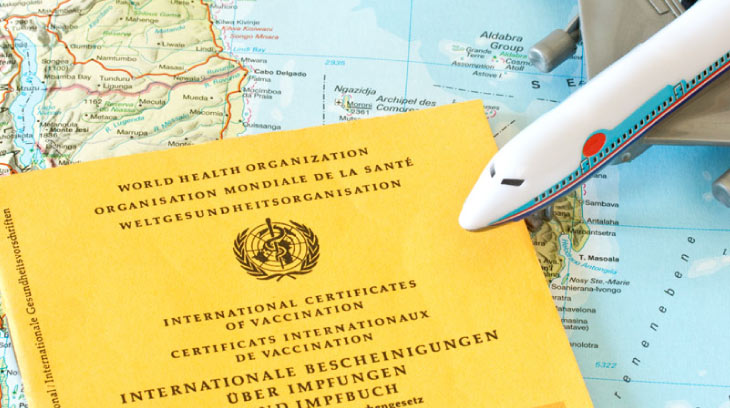 Getting ready for a vacation is always exciting. However, it is also important to learn more about the destination you are about to visit. Make sure you meet any specific requirements, said country may have, such as our featured example, Jamaica.
While it is not a risk in Jamaica, the government requires proof of yellow fever vaccination.
This is only if you are arriving from a country with risk of yellow fever. Latin-American countries include: Argentina, Bolivia, Colombia, Brazil, Ecuador, Peru, Panama, Paraguay, Venezuela, Suriname, Guyana French Guiana, and Trinidad & Tobago. Layovers don't count but if you spent a few days exploring the Panama Canal, before visiting in Runaway Bay, you will need the Yellow Fever vaccine.
Additional information to consider when venturing to a new country includes learning about visa requirements, tourist cards and maximum length time you may stay as a tourist, this in case you are planning a long trip.
For more information visit Privilege Tips.
For more information about the Privilege Club visit our official page.