Along with the never-ending summer, an extensive variety of food and beverages within the all-inclusive and over the top services and facilities, there unique experiences and locations waiting for you at Bahia Principe Hotels & Resorts.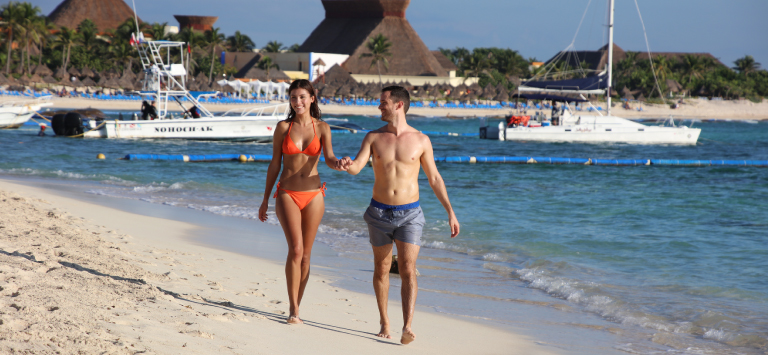 Relive again and again the moment when the warm waves caress your feet, then submerge yourself in the waters of idyllic beaches. Many of them are already recognized worldwide, such as Playa Bávaro and the beaches of Cayo Levantado, while others remain very popular or close to the heart of many like the beach at Bahia Principe Grand El Portillo and the beach at the Bahia Principe Riviera Maya resort.
If you come from highlands, a cold climate, and majestic views of the mountains or the valley, then returning to Bahia Principe will return you to a completely different place, embraced by the warmth and with beautiful views of a sea horizon. Returning to the Caribbean or Tenerife beaches will surely bring a smile to your face and a new, and deserved, tan. This can also feed your spirit of adventure if you decide to try some motorized water sports.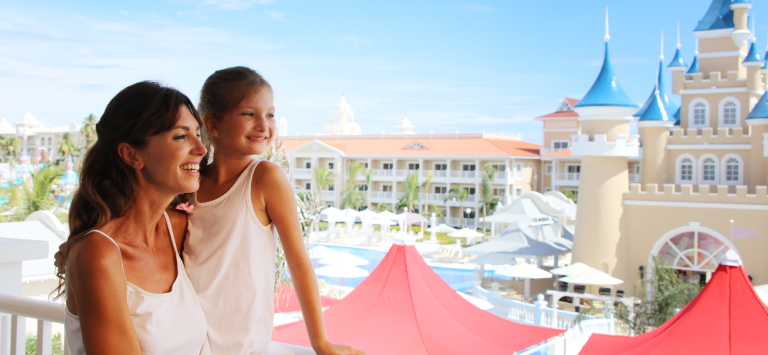 Always have something to discover during your stay. All-inclusive resorts can represent the ultimate easy getaway. Staying at one means your budget will not change unless you opt to visit the Spa, hire an excursion, play golf, or go shopping. All of which, while outside of the all-inclusive formula, still adds more value to your vacation in Bahia Principe.
Just remember what waking up in paradise every day felt like. Gather your necessities for the morning and head outside. Enter the buffet or visit a snack bar for breakfast. Hit the nearest pool that fits your preferences or go to the beach. Although it may be a daily routine, every day can be different if you decide to explore each corner of the hotel. Even more so when staying at big resorts like in the Riviera Maya or Punta Cana.
Whether it is playing that human-size chess, taking selfies next to a castle in the middle of the pool, or trying a different local smoothie at each bar within the hotel, there is always something new to explore. And speaking of new…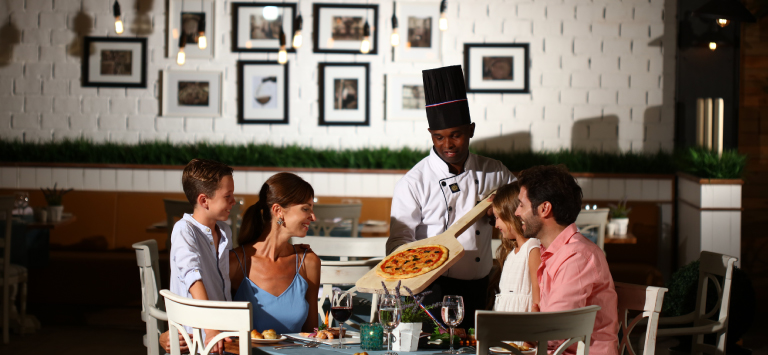 Trying new things is also an option, and this time, when we say "trying" we mean eating. With the addition of different culinary options to its repertoire, the Bahia Principe Punta Cana resort now offers quite a number of flavors for you to try. Newly implemented are Greek and Hindi dining options next to favorite go-to restaurants like steakhouses, Tex-Mex, Japanese, Nikkei, French, Italian, Asian and international cuisine.
Of course, paying a visit to the buffet for dinner is also an option. Every night there is a different theme, and this means there will be something new to try out each night.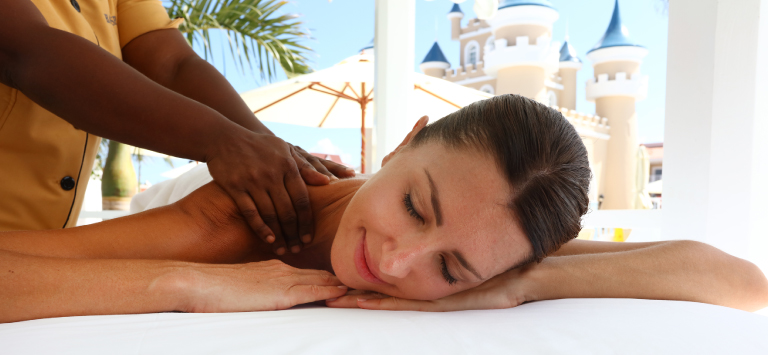 Bonus: Among unique experiences waiting for you, are the services of Bahia Spa. Because a vacation can also be to unwind and relax.