Recently, the Bahia Principe Privilege Club has learned of a few trends in consumer telemarketing frauds aimed at vacation club owners that we feel is important to bring to your attention.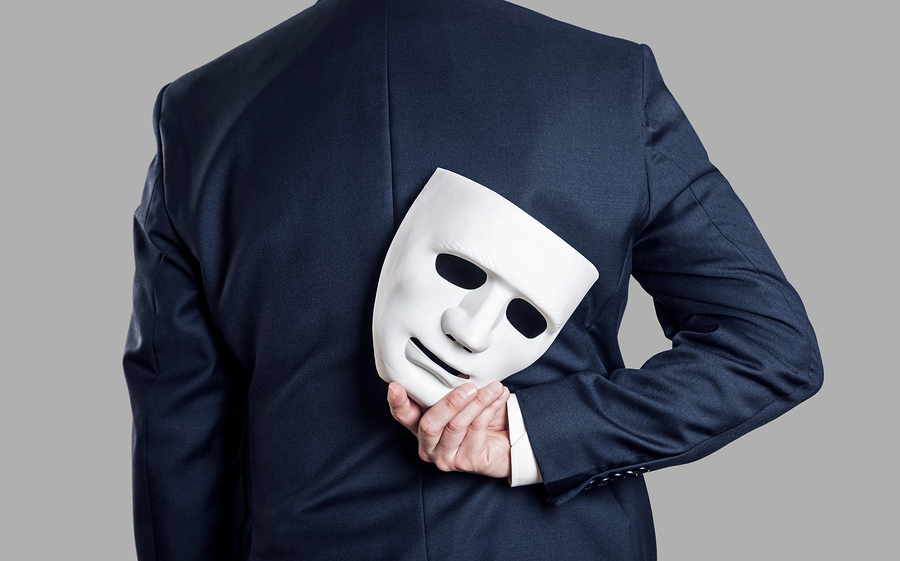 Please be wary of any phone calls requesting you to deposit an upfront fee with the promise to receive an attractive profit at a later date. Most of these schemes involve the sale or rental of your membership.
If you do receive such a call, here is what we recommend:
Be cautious of upfront fees. Typically, legitimate resale and listing companies do not collect an upfront fee or request credit card information on a call.
Ask Questions. Gather specific information about the company calling you, including the name of the company, the full name of the individual calling, time and date of the phone call, and the number they are calling you from.
Check the Validity of the Offer. Go online and research the company sending you the offer.
Also, we recommend you call the Privilege Club Call Center to confirm the legitimacy of the company and the offer.
USA & Canada: 1-800-899-0465
Spain: 900-838-853
Portugal: 800-180-068
Argentina: 0800-345-0516
If calling from other countries please dial +1-786-228-5356
Monday through Friday from 8:30 – 17:30 and Saturdays from 9:00 – 17:00 (Atlantic Standard Time)