Besides the resort having a wonderful structure, the beach has an indescribable beauty and tranquility. One thing that captivated us the most, was the hospitality of everyone who always welcomed us with a beautiful smile. They were attentive and strived to pamper us. We felt taken care of in a very special way.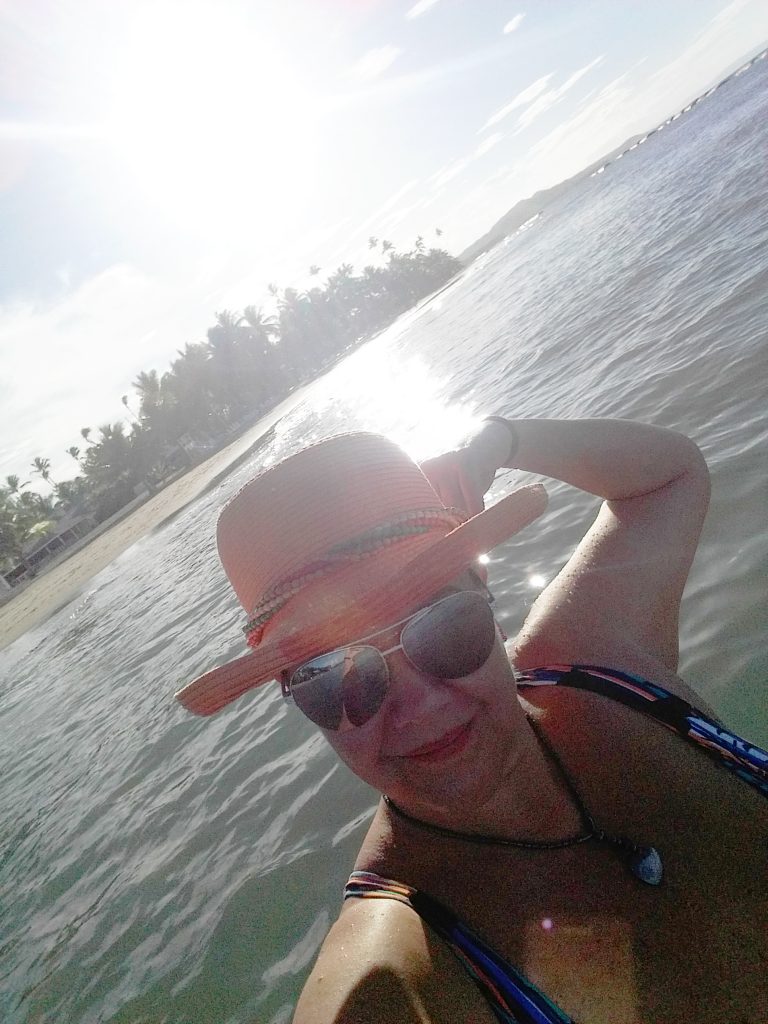 I will surely come back and with company as I have told my friends how happy we can be at Bahia Principe Hotels & Resorts and as Privilege Club members.
Until 2019!
Hugs, Magda Helena Costantin
Visit the Member Spotlight section and read more about the experiences of Privilege Club members.