–We just experienced true love in Punta Cana at Luxury Bahia Principe Ambar with the Privilege Club. Five words… What an amazing resort!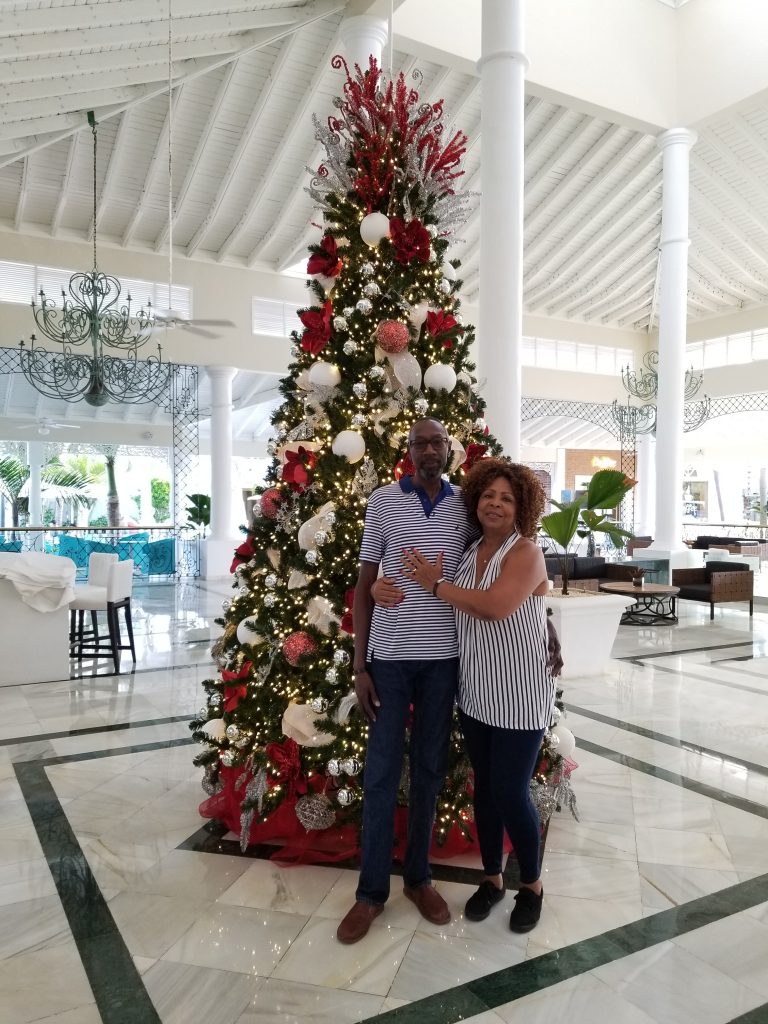 We are Marvin and Lowistine Warren from Solon, Ohio and the grandest time of our lives has been with the Privilege Club in Punta Cana , Dominican Republic. This vacation was everything we could have expected and far more!
What motivated us to become members of the club was a visit to Bahia Principe in Jamaica back in 2017. We loved Jamaica as well, but our greatest motivation to become members was the all-inclusive and the warm hospitality. The undeniable beauty of the resorts are beautiful and the phenomenal entertainment.
Torn between adult getaways and family trips, we generally travel about 4 times a year. Choosing a favorite destination has been a hard decision and so far is a toss-up between Jamaica and Punta Cana. At the Bahia Principe Jamaica resort, we find entertainment whereas Punta Cana is just beautiful and spotless. The hospitality experienced in both destinations was superb!
I would recommend the Privilege Club to everyone which is why my brother and his wife are visiting this March of 2019. I can't wait to hear their story!
A fond memory we have is how the staff made us feel extra special, as we were celebrating our 30th anniversary. What they did for us was fabulous –we had a swim-up room with champagne and fresh fruit, dinner reservations for four where the entire restaurant staff sang to us. On top of that, they baked us a special cake! It was just a grand evening!
We are truly in love with the Bahia Principe Privilege Club resorts. They are amazing!
Visit our Member Spotlight to read about other member experiences.