With world homebound, it is time to get creative in order to let the travel fever burn out. There is a whole world out there to explore and perhaps now is the best moment to start. Travel is possible, you just have to employ the very best the internet can offer.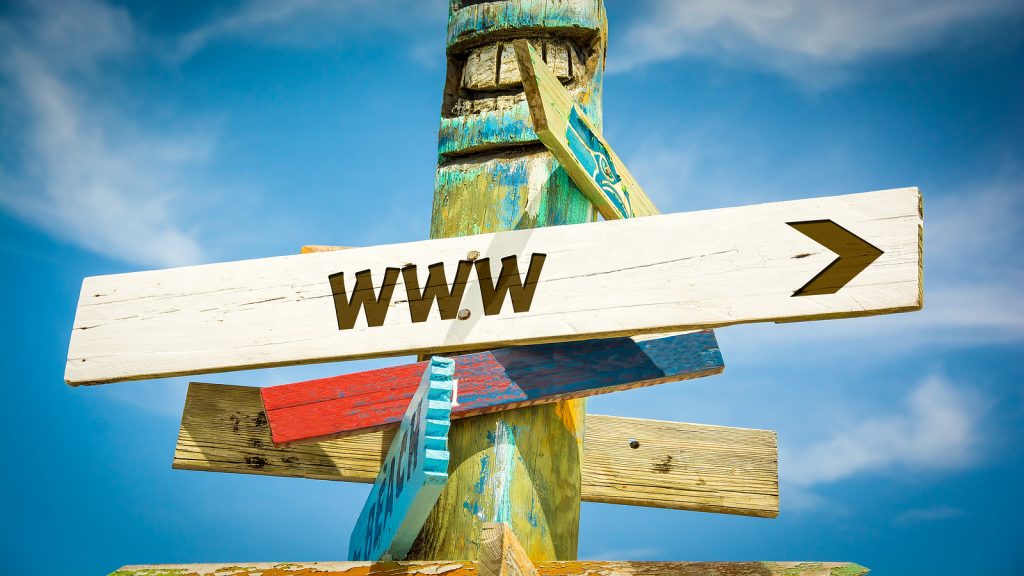 Gone are the days when Google Maps was only used to learn the location of a specific country or city. The maps app has fast become a navigation tool, with plenty of traffic information and convenient for businesses to make themselves available. When it comes to travel, however, Street View, by Google Maps, is a virtual representation of our surroundings on Google Maps, consisting of millions of panoramic images. Street View's content comes from two sources – Google and contributors.
Revisit the Ruins of Tulum a highly recommended tour in the Riviera Maya. Explore a few steps out of Bahia Principe Grand Cayacoa to finally satisfy your curiosity and see the view from Cayo Vigia. You can even reach the summit of El Teide in Tenerife or take a virtual stroll around Isla Mujeres. And all this from the comfort of your couch. Use this app to return momentarily to your favorite Bahia Principe hotel!
Travel is possible as it is quite easy to go from one corner of the world to another with Google Street View.
Ever wondered what Bora Bora is like?
The world is yours to explore through the Google Maps website or apps.
Open Google Maps.
In the bottom right, click the yellow Pegman. Then, drag Pegman to the area you want to explore.
Unclick to drop Pegman on a blue line, blue dot, or orange dot on the map.
When you're done, go to the top left and click Back.
To move around, hover your cursor in the direction you want to go. Your cursor becomes an arrow that shows which direction you're moving.
To see where you might go next, look for the X. Click once to travel to the X.
To look around, click and drag your mouse. You can also use the arrows to the left and right of the compass.
To zoom in or out, scroll with your mouse or two-finger zoom with a touchpad. You can also use + and – below the compass.
To position your Street View North, go to the bottom right and click the compass.
To jump between streets, go to the "Back to Map" window in the bottom left and click the blue highlighted routes.
Visit Google Arts & Culture to get the most out of the Street View experience and explore the world like never before during this quarantine. In addition to the 360◦ views, you get free access to media content about iconic landmarks, museums, art galleries, national parks, and many more things. We hope this virtual experience is to your liking during your time home.