The World Health Day is a global health awareness day celebrated every year on 7 April, under the sponsorship of the World Health Organization (WHO), as well as other related organizations.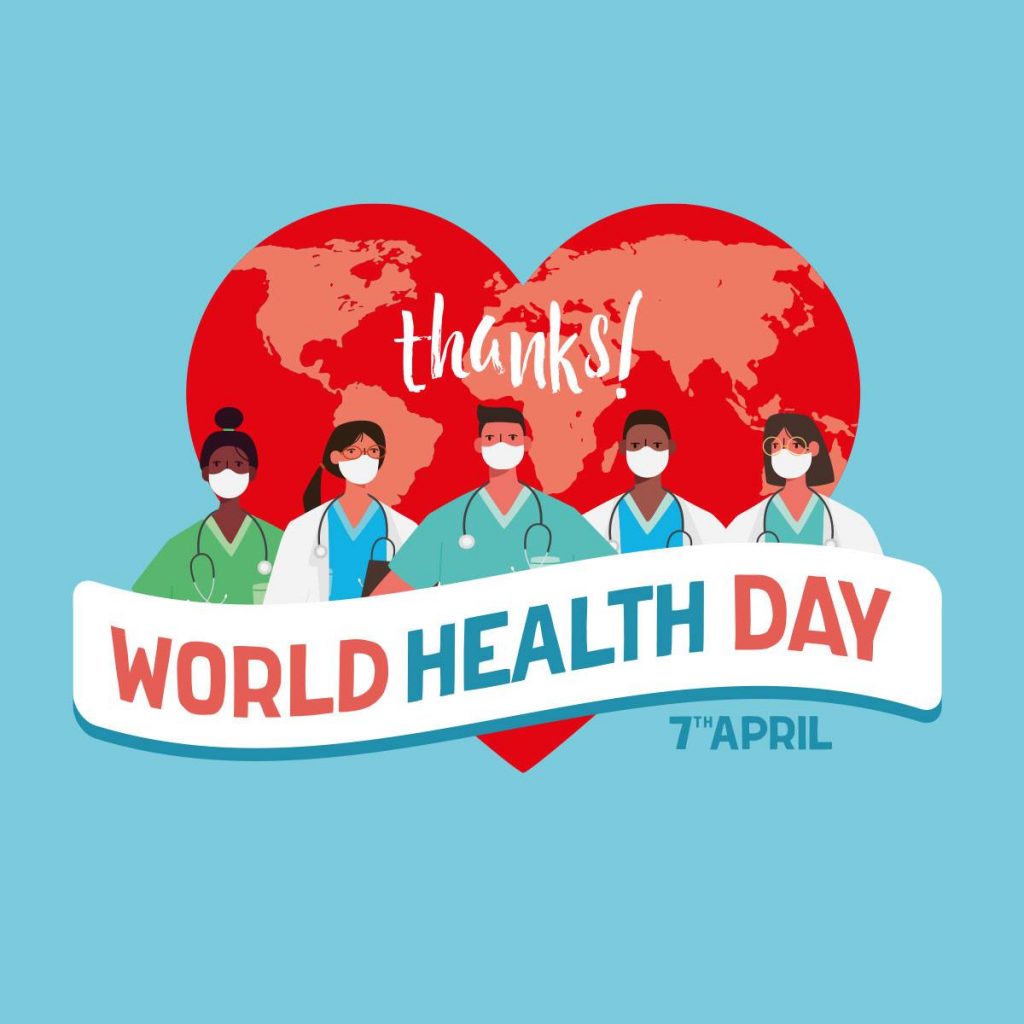 At the Privilege Club, we especially appreciate the healthcare workers around the globe who are working tirelessly to contain coronavirus (COVID-19).
In 1948, the WHO held the First World Health Assembly. The Assembly decided to celebrate 7 April of each year, with effect from 1950, as the World Health Day. This day is held to mark the founding of the WHO and is seen as an opportunity by the organization to draw worldwide attention to a subject of major importance to global health each year.
The theme for World Health Day in 2020 will focus on the Support Nurses and Midwives.
April 7, 2020, is the day to celebrate the work of nurses and midwives and remind world leaders of the critical role they play in keeping the world healthy. Nurses and other health workers are at the forefront of COVID-19 response – providing high quality, respectful treatment, and care, leading community dialogue to address fears and questions and, in some instances, collecting data for clinical studies. Quite simply, without nurses, there would be no response.
Another element within the efforts of the WHO is the Health for All Film Festival where the organization receives nearly 1300 entries for the inaugural film festival. The Health for All Film Festival aims to put storytelling power in the hands of film-makers and seeks to showcase the role of individuals and communities as champions for health and well-being.
Filmmakers were invited to submit a short film for one of three categories: video reports, animation or nurses and midwives.
Visit the WHO official website for more information on World Health Day and to learn more about their initiatives towards global healthcare.