Your vacation planning for next year can begin, 2024 reservations are now open!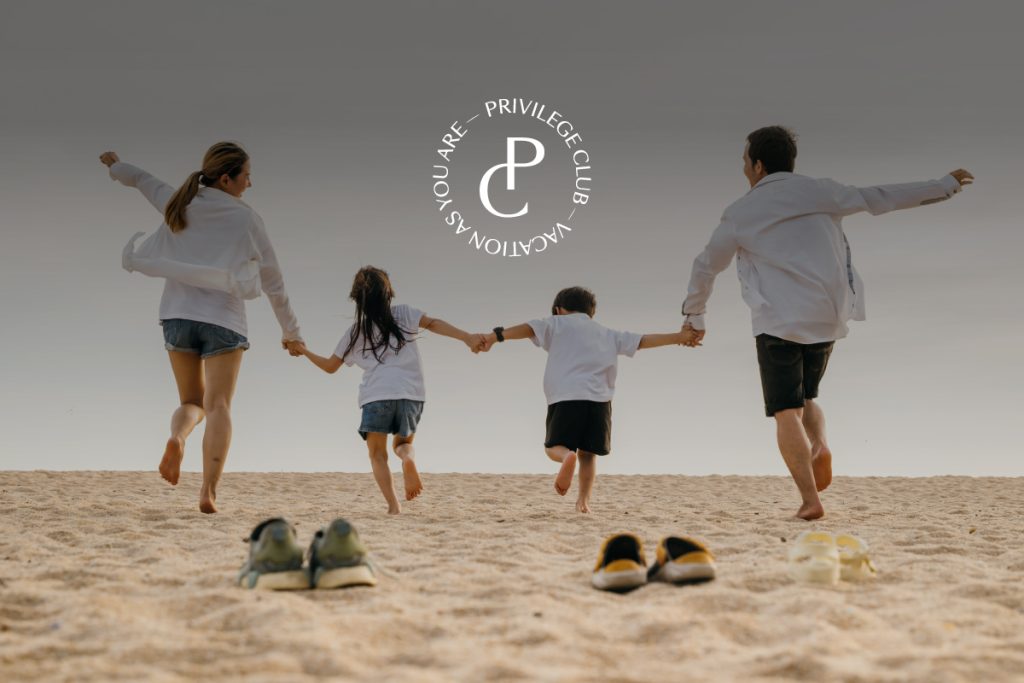 Login and use the online reservations system to review next year's Privilege Club member rates. New room categories are also available at several hotels, offering more options to reserve the one that best suits your needs.
The 2024 rate sheets and the Seasons Calendar have also been published for download. Be sure to review your membership's Member Guide and stay up to date with important information to maximize your membership.
If you need assistance do not hesitate to contact the Privilege Club Service Center:
USA & Canada » 1.800.899.0465
Spain » 900.838.853
Portugal » 800.180.068
Argentina » 0800.345.0516
From other countries » +1.786.228.5356
Monday to Friday » 8:30 – 17:30
Saturday » 9:00 – 17:00
Saturday » 9:00 – 17:00
(Atlantic Standard Time)
If you would like one-on-one assistance to carefully plan your vacation, you can also write to [email protected].
Visit the Products & Services section and stay up to date with Privilege Club and Bahia Principe Hotels & Resorts.
Don't forget to follow us on Instagram and Facebook. When booking with Privilege Club, tag your social media posts with #VacationAsYouAre and join the online community of members sharing their vacation experience.