If you've visited any of the hotels within the Bahia Principe Riviera Maya resort, then you've surely lived the culinary adventure that the Mexican world offers. Tacos, sopes, enchiladas, fried beans, guacamole and so on! But today we will talk about a sweeter taste, the popular "cafe de olla".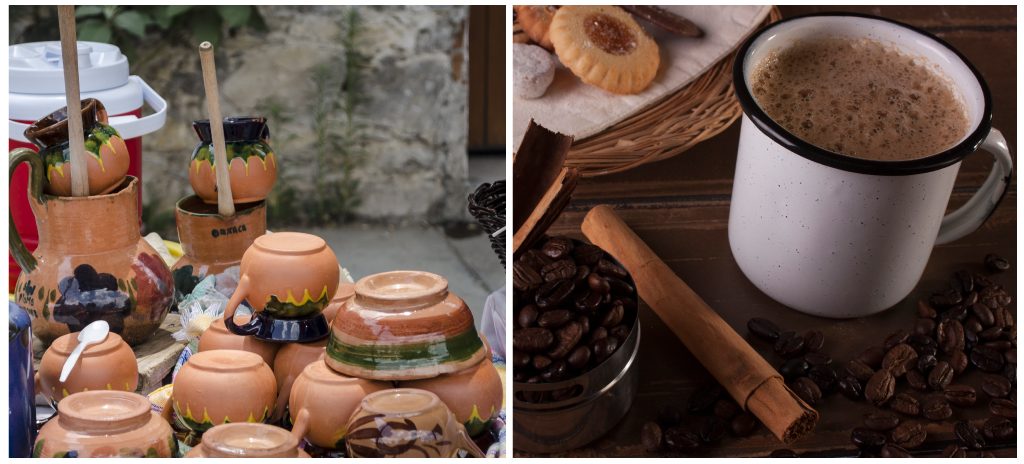 Café de Olla, or pot coffee, is a traditional Mexican coffee preparation. The most essential element of preparing the drink is the clay pot in which it is brewed. This material provides the coffee with a unique flavor, combined with the other ingredients of the recipe: coffee, cinnamon, and piloncillo. The latter, a form of unrefined sugar cane is known as "panela" or "raspadura" in other countries.
Did you know? The origin of coffee dates back to the 15th century, possibly in Ethiopia. Reports agree that it first arrived in Mexico through European immigrants between the 17th and 18th centuries. Nowadays Oaxaca, Chiapas, and Veracruz are the major coffee producers.
The recipe for Café de Olla dates back to the Mexican Revolution. The Adelitas, women who served in the military, used to add spices and piloncillo to the brewing coffee.
So there you have it, albeit it may not be coffee in its strongest version, feel free to try this unique presentation. Once brewed the café de olla is often, if not always, served in mugs of the same clay material.
Other ingredients that have been thrown into the mix are chocolate, anise and orange or lemon peel.
Visit the Products and Services section to learn more about your favorite Bahia Principe destination. Or visit the Monthly Flavor section to get an insight at popular dishes and recipes of each destination.