–Did you know that as a Privilege Club member you have a unique member identification number? That number matches the first six digits of your Membership Acquisition Agreement.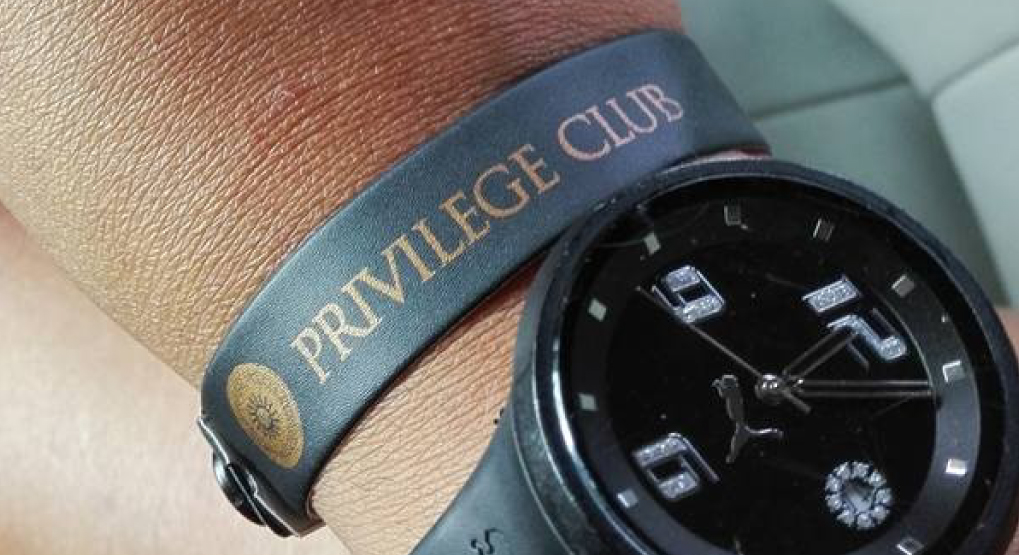 Keeping these digits at hand is of great importance in order to access your membership benefits. Provide your member identification number to a Member Services representative or a Travel Advisor so they can access your profile, provide more personalized assistance and speed up any specific processes you may need assistance with.
Website access, make inquiries via e-mail, receive assistance over online messaging systems such as Facebook or Instagram or make the most of the referral program Privilege Rewards. For these and more your member identification number will be essential.
Remember your Privilege Club membership comes with many additional perks. For the RCI online account, your member identification will be different.
Keep in mind that for written requests we highly recommend you write from e-mail addresses registered with the Club. If you feel you need to verify your personal information or update it, go ahead and reach the Member Services Call Center in order to receive assistance.
Contact the Privilege Club Reservation Call Center:
---
USA & Canada: 1-800-899-0465
Spain: 900-838-853
Portugal: 800-180-068
Argentina: 0800-345-0516
Monday through Friday from 8:30 – 17:30
Saturdays from 9:00 – 17:00
           (Atlantic Standard Time)
If calling from other countries please dial +1-786-228-5356
---
Visit the Privilege Tips Section and read more about  practical travel tips.