Nestled on the northeastern coast of the Dominican Republic, the province of Samaná offers passageways to beaches and scenery worthy of being featured in postcards. The latest news in Samaná will interest all desiring to visit Bahia Principe Hotels & Resorts in this destination.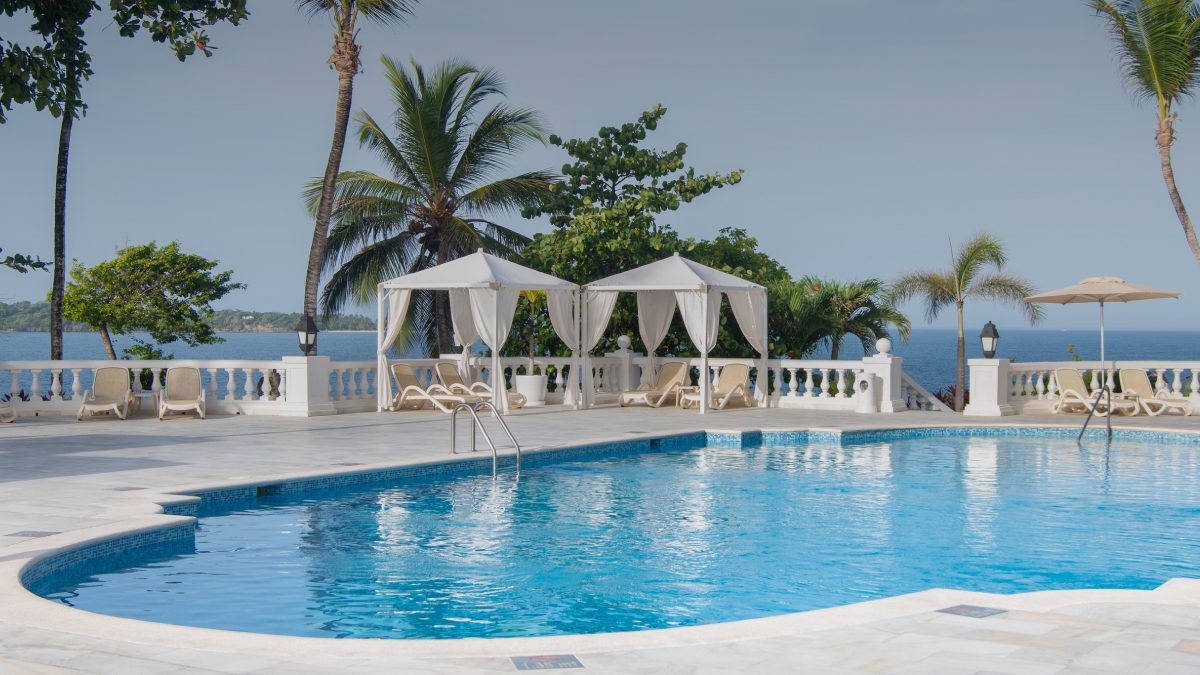 Two of the four hotels located in Samaná will become more eye-catching by the end of 2023. Looking to adapt to the destination's market trends and following along with the hotel chain's strategic plans, Bahia Principe Grand Cayacoa and Bahia Principe Grand Samana will offer three different meal plans. This gives the vacationers the opportunity to choose the rate that best suits their plans while visiting Samaná.
On a quick business trip? Then the Bed & Breakfast rate is just for you. Looking to explore what Samaná hides off the beaten path? Then book the Half-Board Rate. Do you simply wish to indulge in the views and a laid-back ambiance? Then the Full-Board still covers all essential food and beverage needs during your stay.
The changes will take place as of November 1st, 2023 in Bahia Principe Grand Cayacoa and December 1st, 2023 in Bahia Principe Grand Samana, as the hotel reopens after closure for maintenance.
The 2024 rates have been published for download at the Member Site, and feature these three meal plans. Be sure to review them if Samaná is on your bucket list.
Insider's tip: navigate the online reservation system to review these rates for travel in 2023.
If you need assistance do not hesitate to contact the Privilege Club Service Center:
USA & Canada » 1.800.899.0465
Spain » 900.838.853
Portugal » 800.180.068
Argentina » 0800.345.0516
From other countries » +1.786.228.5356
Monday to Friday » 8:30 – 17:30
Saturday » 9:00 – 17:00
(Atlantic Standard Time)
Visit the Products & Services section and stay up to date with Privilege Club and Bahia Principe Hotels & Resorts. Don't forget to follow us on Instagram and Facebook. When booking with Privilege Club, tag your social media posts with #VacationAsYouAre and join the online community of members sharing their vacation experience.