Overflowing with natural riches, fantastic views of the Caribbean coast that are worthy of being featured in a postal card, and a location that is privileged for anyone coming from the east, west from even the north —La Romana is home to many appeals that attract both those who travel from abroad and the local tourists.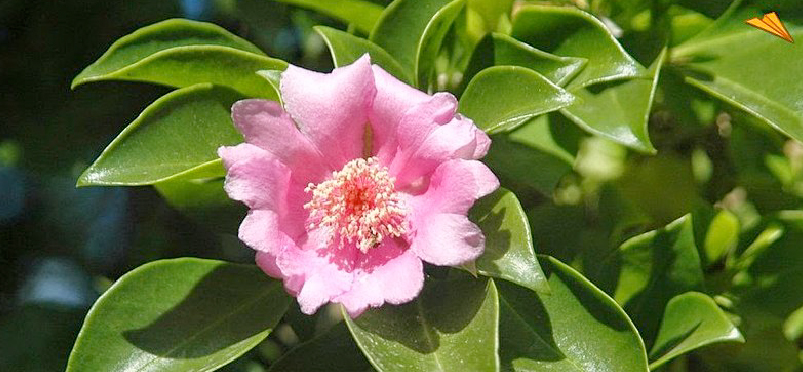 Among these amazing facts about La Romana is how this is the only location in the Dominican Republic, and in the world, where the rare Rosa de Bayahíbe (Bayahibe Rose) originates—a soft, pink-colored cactus-shrub named National Flower of the DR in 2011 and featured on the Dominican currency.
La Romana is a municipality and capital of the southeastern province of La Romana
located just a little over 95 kilometers away from the Santo Domingo International Airport (SDQ) and over 75 kilometers away from the Punta Cana International Airport (PUJ). This is not to be confused with the location of the Bahia Principe La Romana resort, which is nestled between the province of San Pedro and the province of La Romana, about 70 kilometers away from SDQ and 108 kilometers away from PUJ.
The largest sugar cane mill in the Americas was once found in La Romana until its owners diversified and ventured into tourism in 1974, creating Casa de Campo, a favorite spot for celebrities to escape to and home to award-winning Pete Dye golf courses.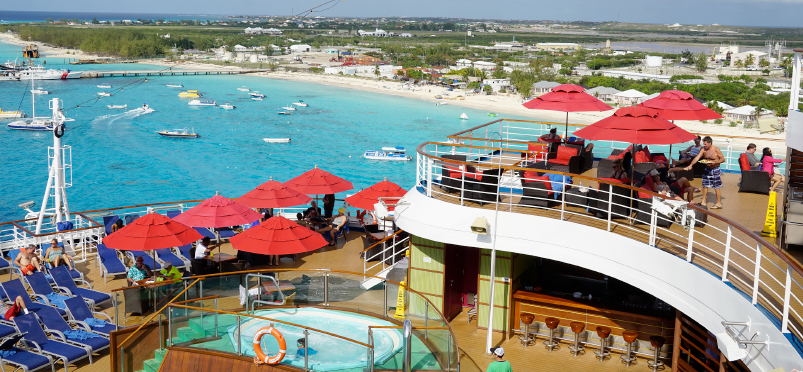 You can choose to land or dock in La Romana! Yes, the main ports of entry to La Romana are La Romana International Airport (LRM) and Casa de Campo Tourist Port.
International traffic operations officially began on the 14th of November of 1978, officially making LRM (IATA code) an international airport. The airport received the name of Punta Aguila International Airport. Golfers could see a Boeing 727 either take off or land as the runaway ran parallel to the incredible oceanside holes of the Teeth of the Dog —a Pete Dye golf course.
In 2000 a modernized terminal was opened in a new location just north of the previous one, under the name La Romana International Airport.
You have surely heard about Altos de Chavón—a stunning replica of a Mediterranean village towering over the Chavón River and bustling with entertainment—including an outdoor Grecian amphitheater where Grammy-winning artists perform every year, some of them are Andrea Bocelli, Placido Domingo, Sergio Mendes, Gloria Estefan, Enrique Iglesias, Marc Anthony, Luis Miguel, Michel Camilo, Spiro Gyra, Duran Duran.
There is a world of wonders you can indulge in on your next visit to La Romana. Be sure to explore the tours and excursions available at the Bahia Principe Luxury Bouganville slated to reopen its doors this November 2021 or at Bahia Principe Grand La Romana which reopens by the end of the year. Besides being a top destination for golfers, seafarers and anyone who enjoys underwater ventures such as snorkeling in Bahia Sardiña, other favored activities in the area include a day trip to Saona Island, a boat promenade around the Soco River, a trip underground to Cueva de las Maravillas (Cave of Wonders), and so much more.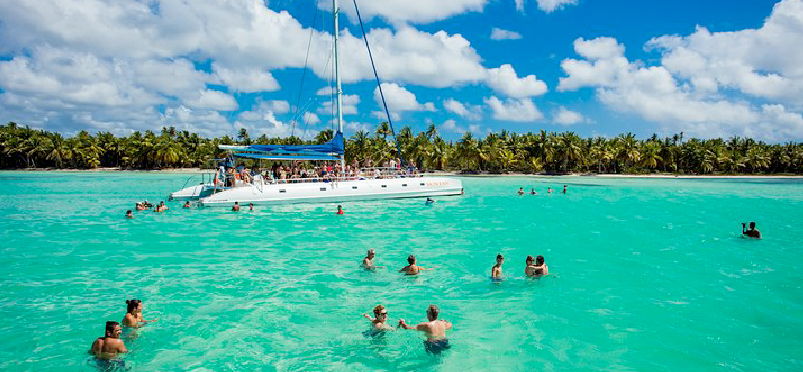 Contact the Privilege Club Service Center if you have any inquiries specific to upcoming reservations. If you would like additional information concerning the protocols and measures placed at Bahia Principe Hotels & Resorts you can read our article on the 4 Pillars of Health & Well-being and visit Bahia Principe's official website for more details. Be sure to tag your vacation posts on social media with #VacationAsYouAre, and don't forget to follow us on Instagram and Facebook