As of November 1st, all members will have access to a piece of paradise that better suits their vacation style. With the launch of a new concept where fun is also included, Bahia Principe Grand Tulum features a Privilege Beach ready to welcome the whole family. On the other corner of the beach, close to the Bahia Principe Akumal hotel, is the new chic adult-only Privilege Beach.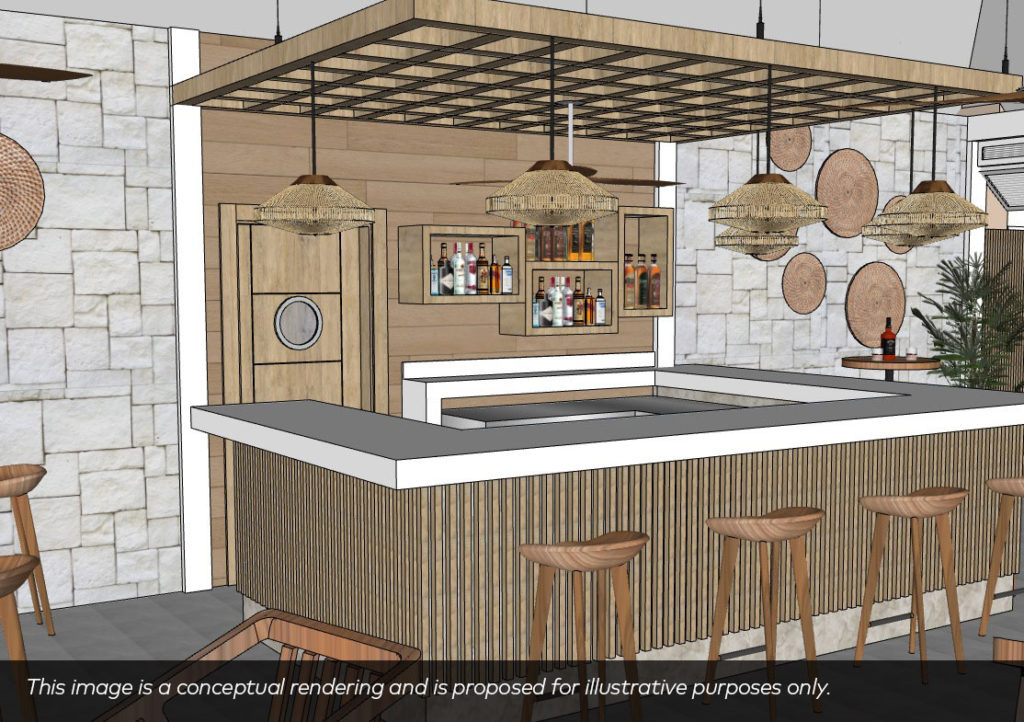 Conveniently nestled in the beach area shared by Bahia Principe Luxury Akumal and Bahia Principe Luxury Sian Ka'an, the adult-only Privilege Beach has been reimagined for those on the lookout for the all-inclusive experience surrounded by a peaceful and unique environment. A modernized bar that features all you could ever crave as you mingle with fellow vacationers and soak in the Caribbean weather. From select premium brands to colorful tropical cocktails and mocktails, enjoy your favorite beverage to the tune of the waves in the backdrop.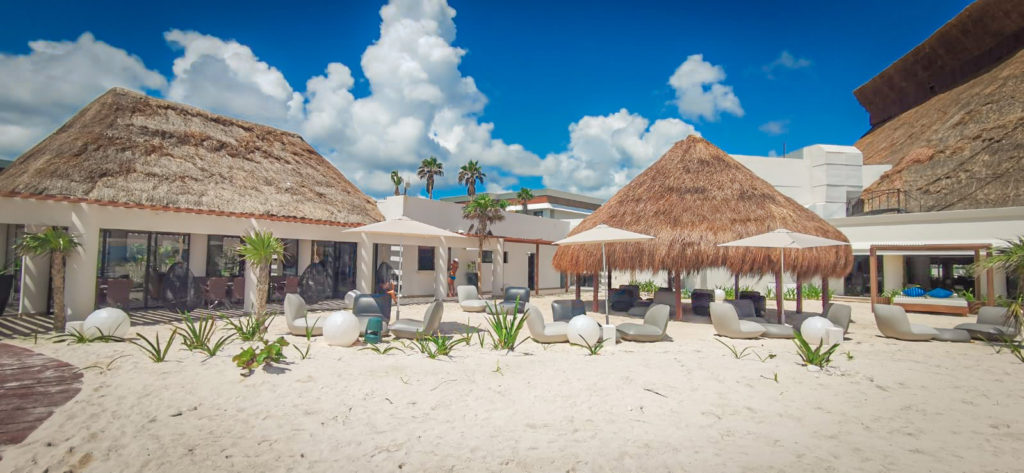 Surrounded by amazing natural landscapes, Bahia Principe Grand Tulum offers pools just steps from the beach, spacious rooms, and a wide variety of dining options that is perfect for families.
In this hotel, the youngest guests of the resort will love to explore the areas that have been carefully designed to entertain them. Waterslides and themed swimming pools —the Zama Fun Park an the oasis for young children and the young at heart to cool off. Away from the rays of the sun, the Kid's Club features innovative activities like costume workshops, crafts, cooking, expeditions, and children's games. Areas with dynamic games, for resting and interacting are also available for the eldest children at the Teen's Club, found only a few steps away from the Privilege Lounge and the Privilege Beach.
Feeling hungry and don't want to leave the beach? Grab a bite at the nearby snack bar, the Truck. Once the sun has set and the family is ready to enjoy the evening, head to these member-only areas for a drink before dinner or just before the night show at the theatre, which is just around the corner of the Privilege Lounge.
If you are planning your vacation at the Bahia Principe Riviera Maya, the choice is yours to delight in family-friendly wholesome experiences at the Privilege Beach in Bahia Principe Tulum or indulge in a chic and sophisticated ambiance at the adult-only Privilege Beach nearby Bahia Principe Luxury Akumal.
Be sure to tag your vacation posts on social media with #VacationAsYouAre, and don't forget to follow us on Instagram and Facebook.