Vacationing in the Dominican Republic this 2020 is possible and now even more striking with the launch of the Safe Tourism Assistance Plan.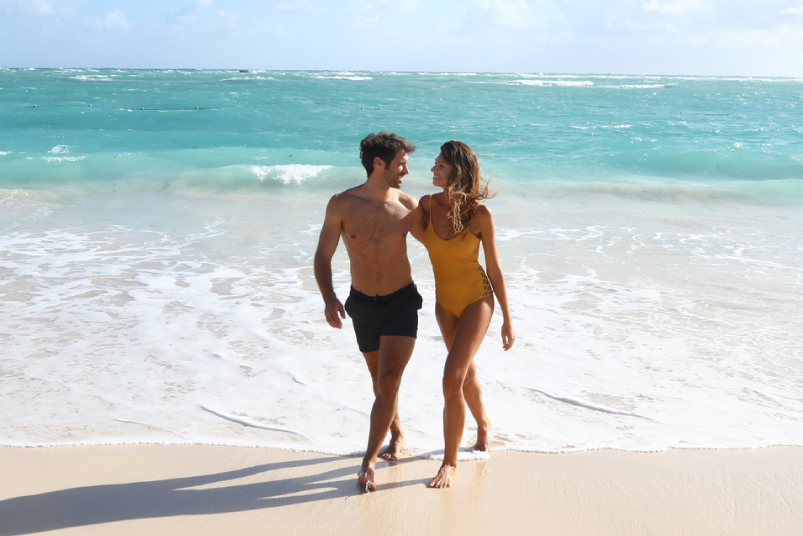 On September 16, 2020, the Ministry of Tourism in the Dominican Republic, together with the entities Banco de Reservas and Seguros Reservas, signed the DR Safe Tourism Assistance Plan agreement, which will provide health insurance and free assistance to hotel tourists.
Special Considerations
Valid for entry exclusively by air.
Valid exclusively for hotel tourism.
It does not apply during the airport-hotel-airport transfer.
It is activated at the time of check-in at the hotel after completing the corresponding form.
It will be offered at no cost to tourists from September 15 to December 31, 2020, one hundred percent covered by the Dominican State.
Assistance in case of non-pre-existing medical emergency, including COVID-19.
According to the Ministry of Tourism, with this plan the country becomes a pioneer in the region, constituting a significant and timely support for government provisions for the responsible enjoyment of tourism, during the Covid-19 pandemic.
With this innovative initiative, the Dominican government seeks to guarantee the care, well-being and safety of tourists. So now you know, if you want a vacation at any of the Bahia Principe hotels in the Dominican Republic and be able to enjoy your Privilege Club membership to the fullest, you now have the Safe Tourism Assistance Plan, totally free of cost until December 15, 2020.
This insurance plan is an initiative of the Dominican government. We invite you to follow the official sources and stay tuned to their statements regarding tourist information. You can visit the Traveler Information Center where the Ministry of Tourism answers the most frequently asked questions and has chat assistance.
You can also follow the Ministry of Tourism (in Spanish) their official social media accounts.