The Dominican Republic is a world-known destination, recognized by its amazing beaches, everlasting summer, and the warmth of the locals. An all-inclusive vacation in Punta Cana, La Romana, or Samana is sure to grant you many memories to take back home. There is also a number of Dominican souvenir inspired by the local culture, precious gems native to the island, local products and a number of rum brands and much more to remind you of your time on the island.
The word souvenir is actually a French word, meaning "a remembrance or memory". When thinking of a keepsake from our vacation we often go for the most easy-to-pack, such as magnets, key chains, pins, postcards, or any other form of collectibles. More elaborated souvenirs could be ashtrays, clothes, notepads, folk art, and handcrafts. Anything that can represent our nostalgia for that destination where we had a blast.
We've compiled a list of our favorite mementos to take back home as Dominican souvenirs.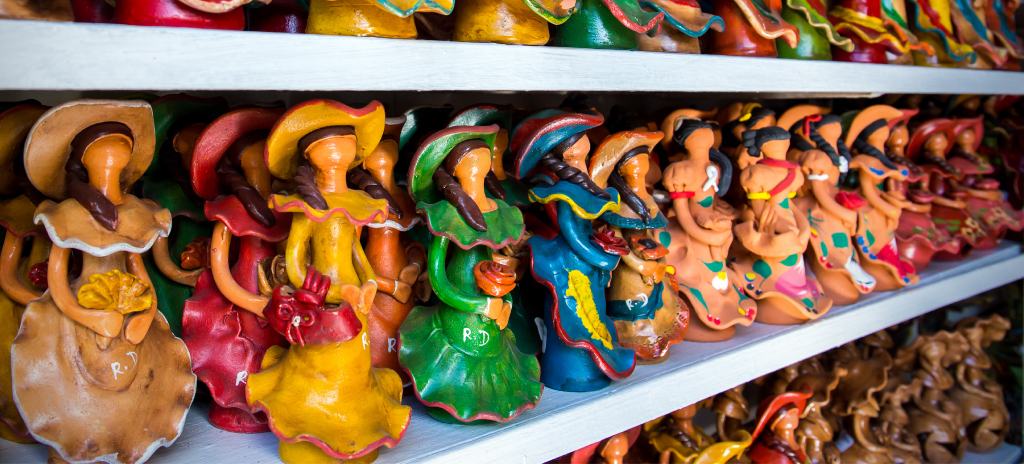 If you are looking for a true piece of culture then look no further. The Muñeca Limé is the perfect embodiment of Dominican culture. Colorful, elegant and… faceless, is how these sculptures can be best described. They became popular in the 80s but are actually a symbol of the mixed heritage of African, European and Taino that the Dominicans share since the 1500s. The dolls are often seen carrying something, a reflection of the many roles the Dominican woman plays in society. Replicas made out of pottery and other variants can be found all over the country.
Any piece of casual jewelry is never a bad idea if you are looking for a gift. Larimar and Amber are some of the most popular raw materials for handcrafted jewelry in the Dominican Republic. You can choose between fossilized amber, maybe with a surprise or two inside, or the beautiful volcanic blue coloration of larimar. Discover more about these stones.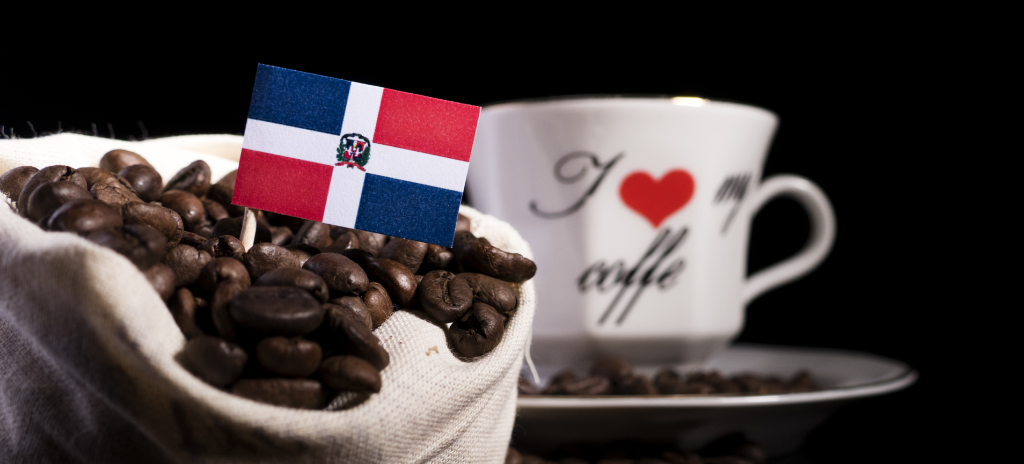 If you are a coffee lover then taking a pack of the local brew back home is highly recommended. Not only is it a high-quality product, but also packs a world of flavor.
According to the website Little Coffee Place, some of the best Dominican coffee brands include Café Kreyol, Café Santo Domingo, Fresh Roasted Coffee, Volcanica and Out of the Gray.
A special tip? Try to buy it before reaching the airport.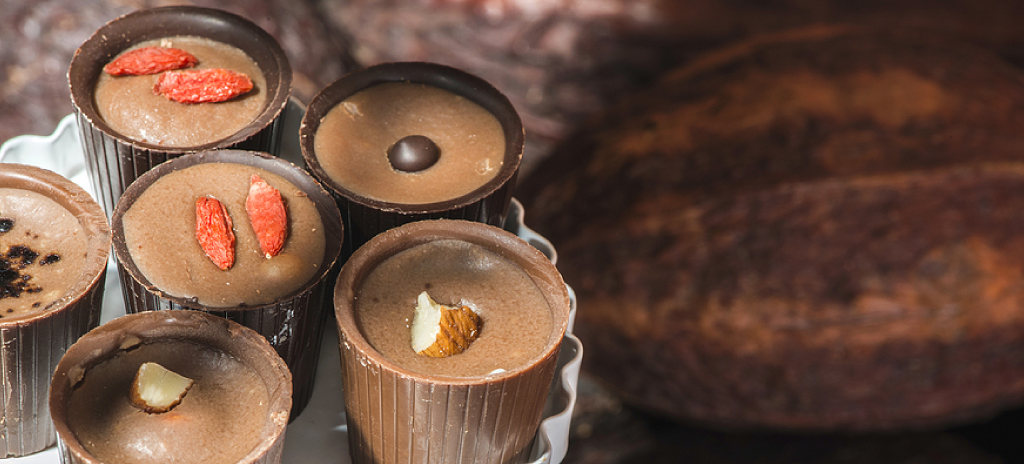 Did you know? Cocoa production maintains the Dominican Republic as one of the leading countries in the export of organic products in the world. The country has actually been included in a select group of countries recognized as producers of gourmet cocoa.
So yeah, purchasing some Dominican chocolate should be on the mind of any sweet tooth or dark-chocolate lover.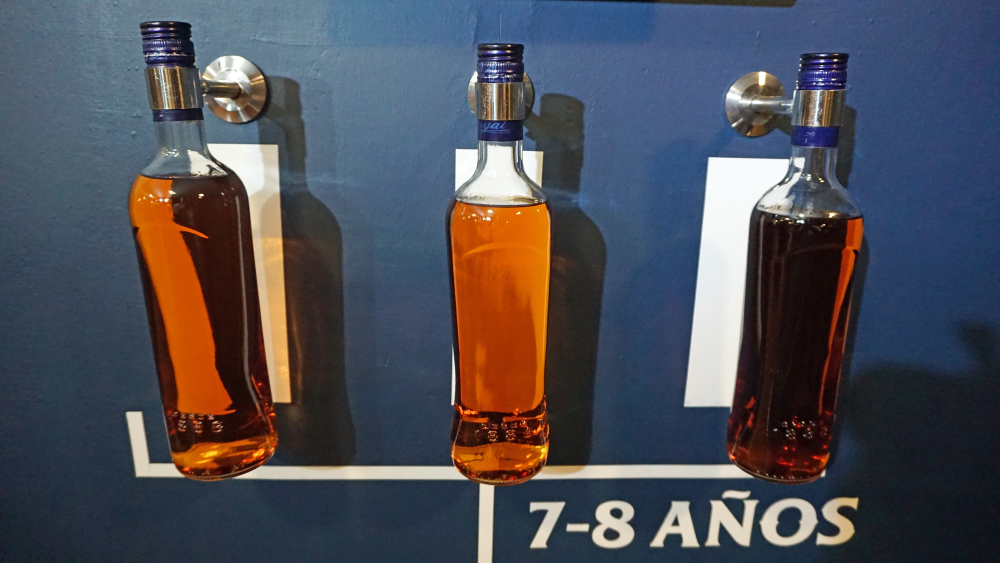 Rum and the Caribbean just go hand in hand. Actually, every nation located in this corner features a popular rum brand of their own. Did you know? Rum is actually a byproduct of the sugar refining process and dates back to the 1600s. The original Dominican Republic rum distillery, Bermudez, was founded in 1852, and it's been going strong ever since. For a rum brand to be considered Dominican the sugar cane harvest, ferment, distill, and aging the alcohol in oak barrels for a minimum of one year –must all take place within the country.
Bonus! If you've got the space, purchasing a bottle of Mamajuana should not be difficult at all. Grab and literally take a piece of the Dominican Republic back home with you. Click here to read more about the curious origins of the Mamajuana.
We hope you find that special Dominican Souvenir to take back home. Tag your vacation posts on social media with #VacationAsYouAre and don't forget to follow us on Instagram and Facebook.