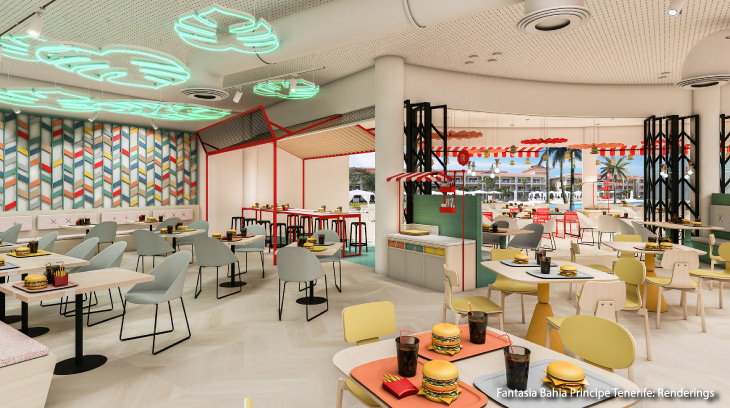 Bahia Principe is in "full expansion mode," opening one hotel every year. Proof of this are Bahia Principe Luxury Ambar Green (soon to be Bahia Principe Grand Aquamarine) and Luxury Bahia Principe Fantasia. Not to mention the return of the renovated Luxury Bahia Principe Ambar.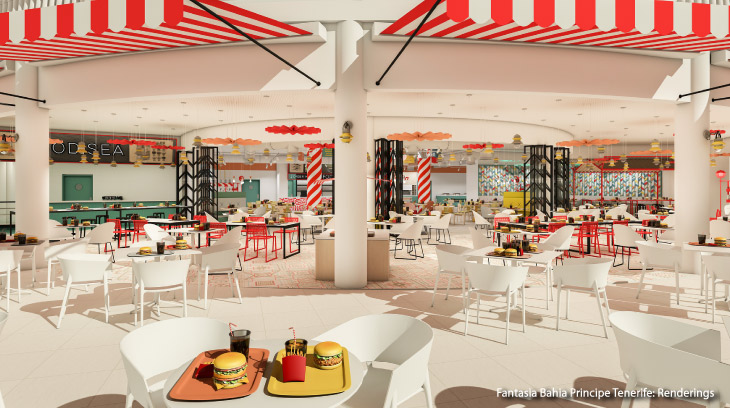 The most exciting news for this year, though, is the brand new hotel opening in Tenerife, Canary Islands, off the coast of Spain. Similar to its Punta Cana sister, it will be a family-oriented Fantasia class hotel.
Fantasia hotels offer "unique experiences in every sense of the word. Consequently targeting multi-generational vacationers and very focused on having activities for all ages. Some of which include multimedia shows and a state-of-the-art teens club with their own gym; extended hours in the kids clubs; cooking classes where grandparents can go with the kids; buffets just for kids. In addition to family packages for food and water parks with shows around the pool.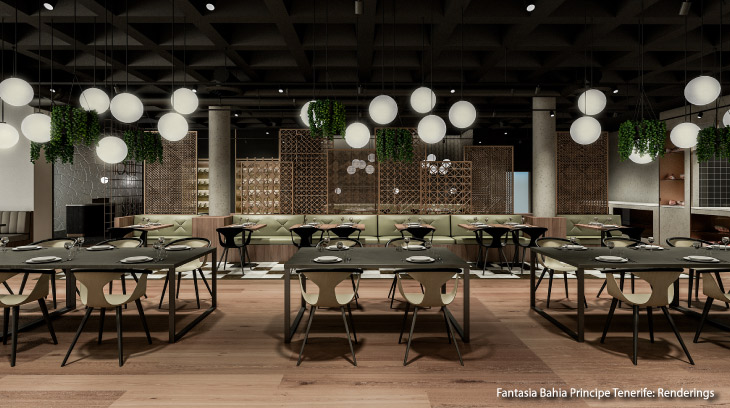 The company chose Tenerife because its existing hotels are very popular with the nearby British and German markets. Furthermore the weather is great throughout the year.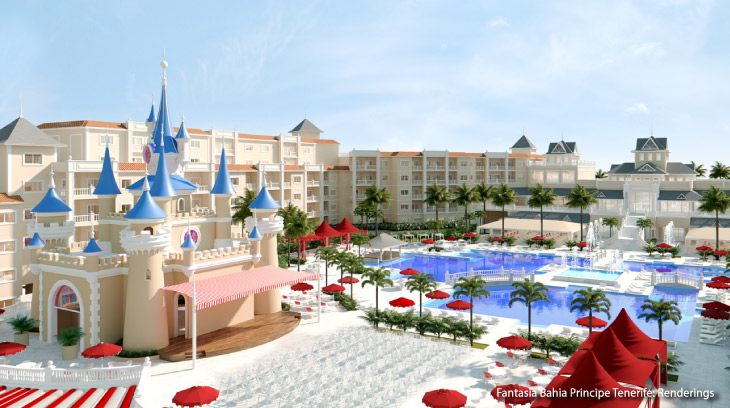 As a result of the new operations, Bahia Principe Hotels & Resort has joint efforts with the Ministry of Tourism, Culture and Sports of the Canary Islands Government. Thus giving 180 applicants the opportunity to participate in a selection process to work at the Fantasia Bahia Principe Tenerife. The brand new property is to be framed a 5-star hotel.
Visit the News section and stay tuned with the novelties at your favorite hotels.