Traveling today is no doubt very different than how traveling was done a few years ago. The world is different, more accessible but still with multiple layers of cultures and an endless array of attractions. And then there's the availability of information. Many of us may want to disconnect, while others wish to share with their loved ones what they are experiencing. In both cases, today we bring you our selection of travel accessories and gadgets that will come in handy to add comfort to the experience, and why not, enhance the creation of wonderful memories.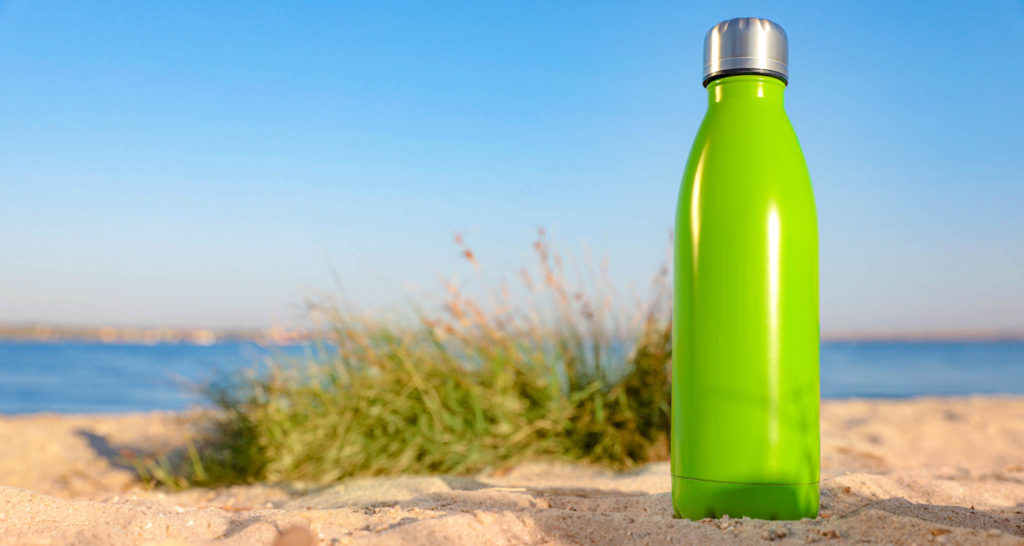 A mix of sustainable practices and leading a healthy lifestyle simply calls for us travelers to carry a reusable water bottle within our belongings. Nowadays they are available in many sizes and styles, some prevent external condensation and maintain the temperature of the liquid contents, whether it is hot or cold. Go for the ones made of stainless steel, with a secure and wide mouth, and BPA-free. You will not regret how convenient it is, perfect for those camping trips, walking tours, or to be carried around the hotel.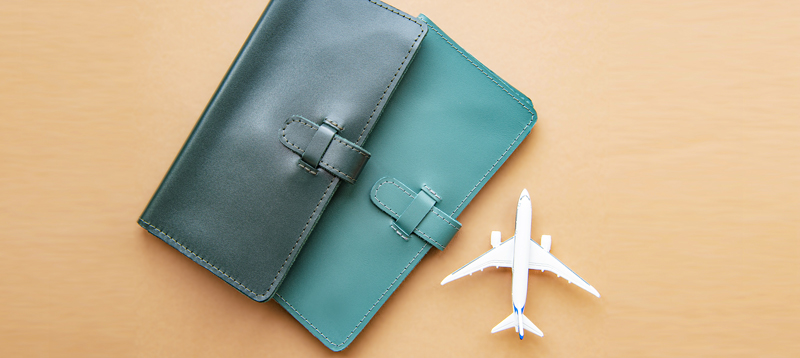 This one is as old as time but will never step out of trend —a travel purse or passport holder is simply a must, especially when traveling abroad. Although it is more an accessory than a travel gadget it just had to make it to this list. Having your travel documentation just a pocket away will always beat unzipping your bag multiple times or holding any paperwork while waiting for your turn at a counter. Should you need more excuses to go get one then here are three:
They feature protection for both the passport and for the electronic chip often inserted on it. The best holders will also include RFID protection which will shield you from anyone trying to electronically steal your personal information.
The storage capacity of most holders goes beyond the passport only, with enough space to store other travel documents and having additional pockets for IDs, credit cards, and whatnot. Fancy a secret pocket for extra cash?
Being available in multiple designs and sizes, it is a fashionable way to express your style, and if done right, will be easy to identify when looking for it inside your bag.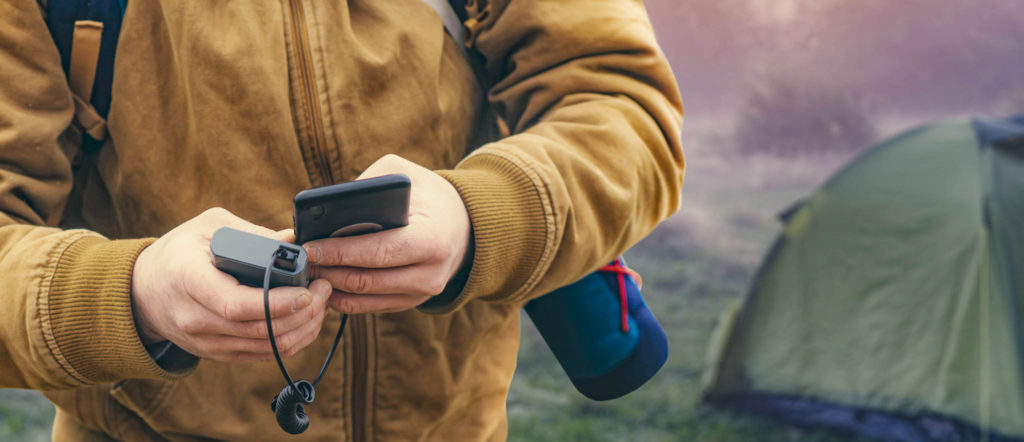 Did you know that a battery bank, a power bank, and a portable charger are the same things? And as such, it is the most coveted gadget when traveling for a long time and not knowing when you will see a power outlet again. If keeping all your battery-powered electronics charged is important then this gadget is for you.
Nowadays, many electronic devices come with a power bank of their own, such as Bluetooth earbuds, while many other banks can be charged by solar energy or can even generate charge wirelessly. To find out which power bank works best for you, list the devices you'll be bringing with you, such as tablets, cell phones, flashlights, headphones, etc. Knowing how each one works and their battery needs will make it easier to know which is the portable charger to cover your needs. It will probably also reduce the number of USB cables you'll need.
Bonus! Cable TV varies in each country and rainy days can happen. If you are a movies and TV series enthusiast, you may want to consider bringing along a media streaming device to your travels. So long you have an internet connection and a TV you are all set!
Visit our Travel Talk section to read more fun travel articles or go over the Concierge Recommends articles to learn more about the attractions outside the resort. When traveling with Privilege Club, remember to tag your social media posts with #VacationAsYouAre. Don't forget to follow and tag our Instagram and Facebook accounts.