Being the third-largest island in the Caribbean Sea and home to the iconic Reggae music pretty much gives away the name of the destination. But Jamaica is about more than that and we will review at least 10 interesting facts about Jamaica to prove it.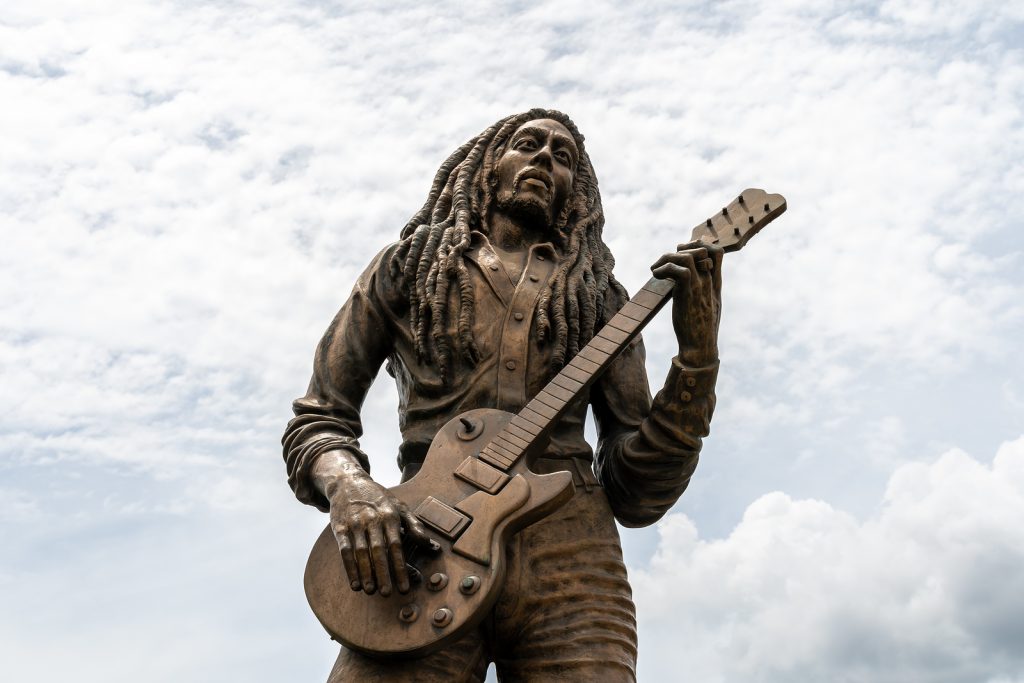 First things first, let's get a rhythm going.
Based on ska, an earlier form of Jamaican popular music, Reggae originated in Jamaica in the late 1960s and quickly emerged as the country's dominant music. By the 1970s it had become an international style that was particularly popular in Britain, the United States, and Africa. It was widely perceived as a voice of the oppressed. Its biggest star being, you guessed it, Bob Marley.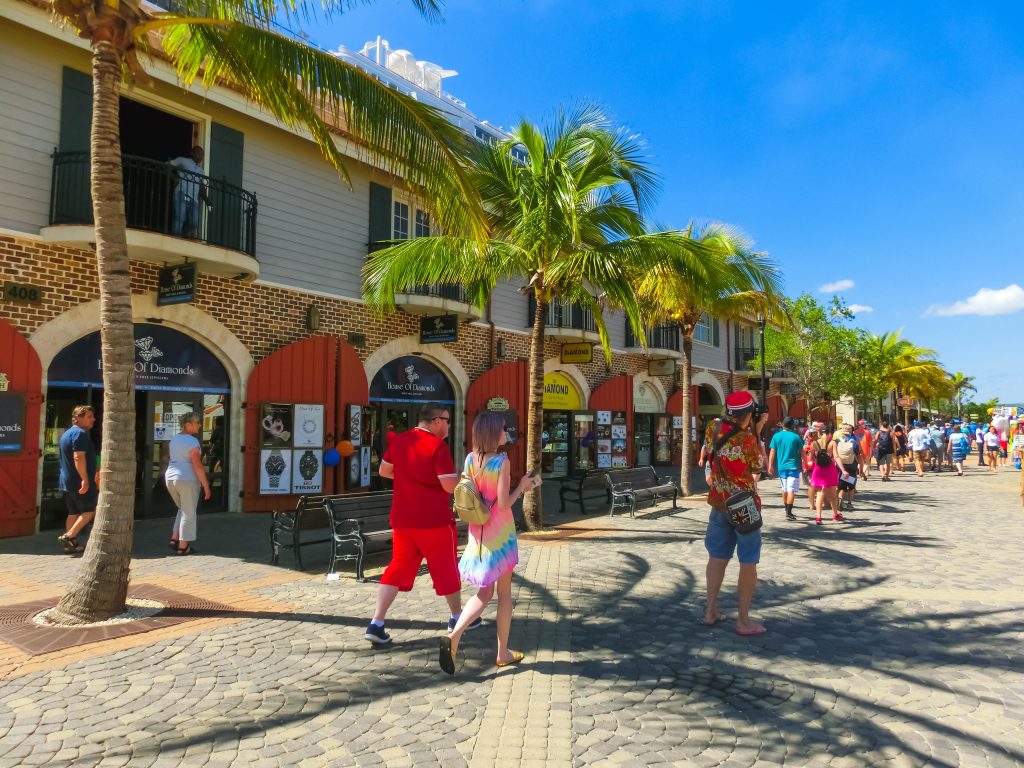 A destination on the rise.
Tourism is nowadays one of the leading industries on the island with over a million tourists visiting every year. In 2018, Jamaica won several World Travel Awards in Portugal winning the "Chairman's Award for Global Tourism Innovation", "Best Tourist Board in the Caribbean" "Best Honeymoon Destination", "Best Culinary Destination", "World's Leading Beach Destination" and "World's Leading Cruise Destination" .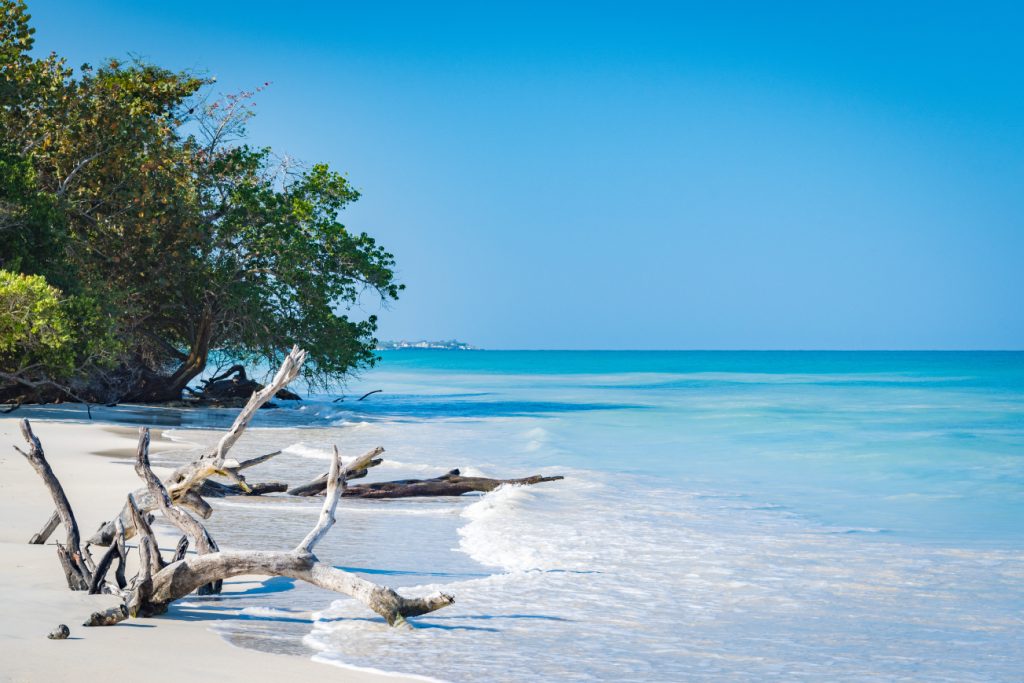 Most popular beaches.
Seven Mile Beach in Negril is not seven miles longs, but it has been the recipient of numerous awards and recognitions. The casual and carefree vibe of Jamaica's longest and most famous beach, where you can relax with a Red Stripe beer, get your hair braided and enjoy an aloe massage.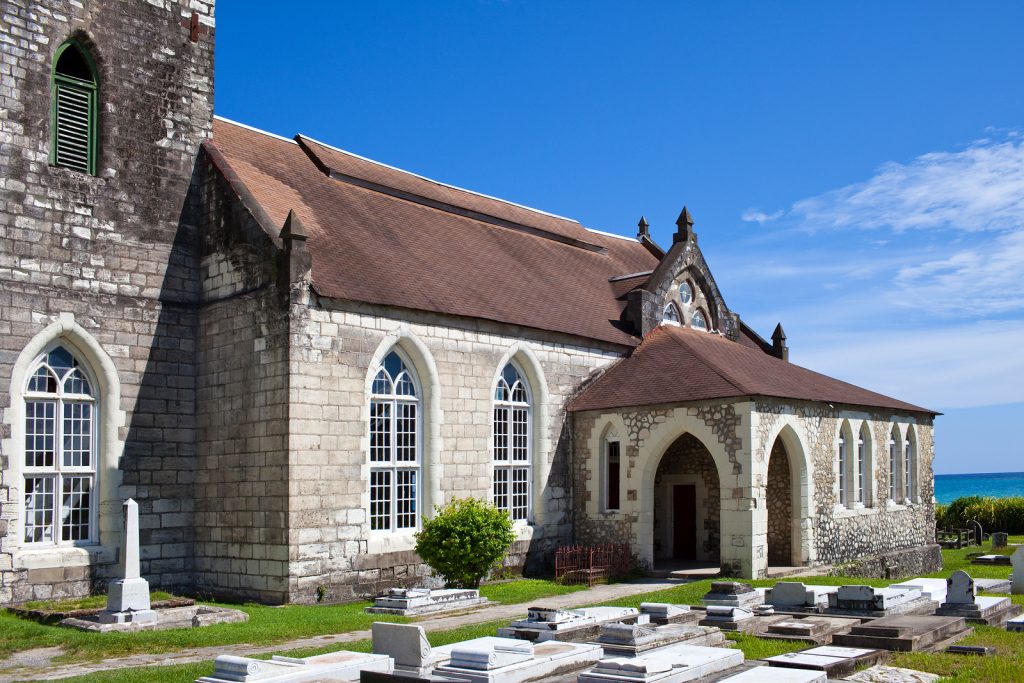 Its origins.
Similar to other islands in the region, there were natives in Jamaica, called Tainos. Today's natives are called Yamaye. The first European settlers were Spaniards. However, they abandoned the island for multiple reasons and the island later became a British Colony and a gigantic sugar plantation. Over ninety percent of the Jamaican population is of African descent.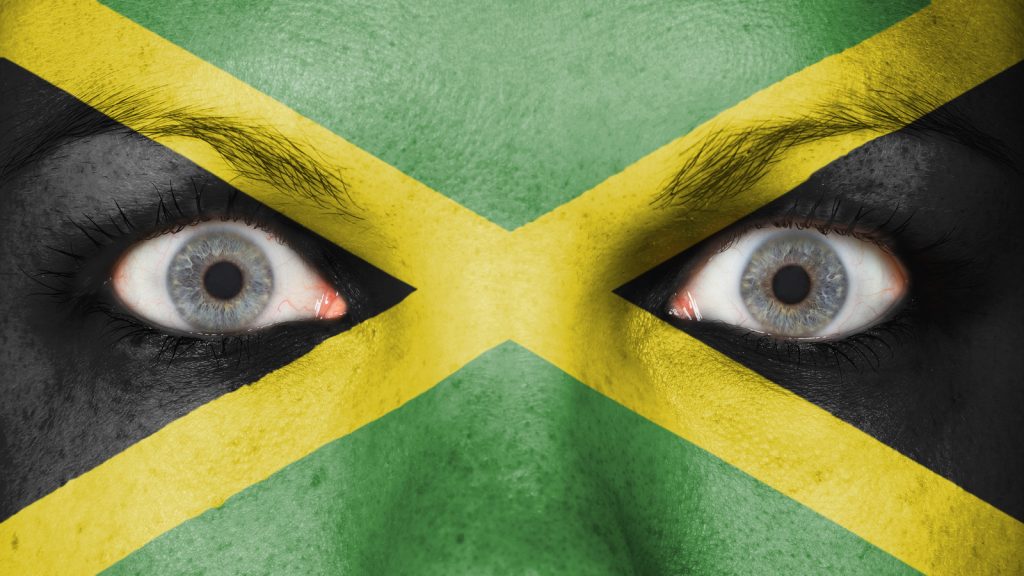 Its official language.
The official language of Jamaica is English. However, the majority of the population speaks a Jamaican creole called patois, which is a mixture of English and African forms, and words adopted from foreign sources. The Jamaican creole has been studied by many scholars. There is even a Dictionary of Jamaican English published by Cambridge University Press.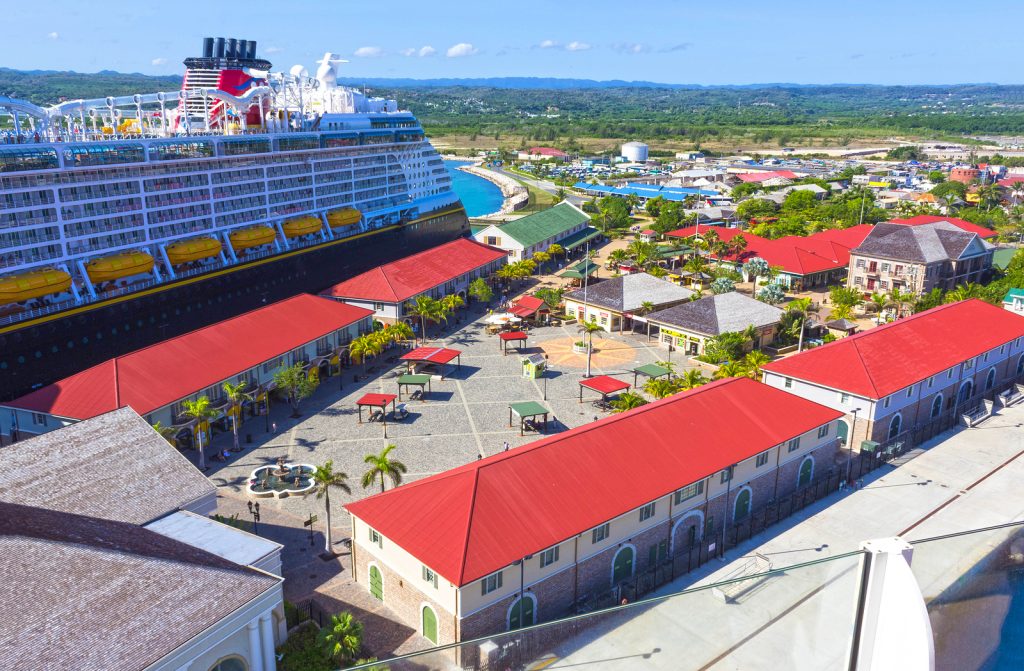 A cruise venue!
Jamaica is a popular port of call. There are cruise ship ports in Ocho Rios, Montego Bay, Port Antonio, Falmouth, and Kingston. Jamaica also offers excellent shopping opportunities ranging from art and craft goods, duty-free items, leisure and evening wear.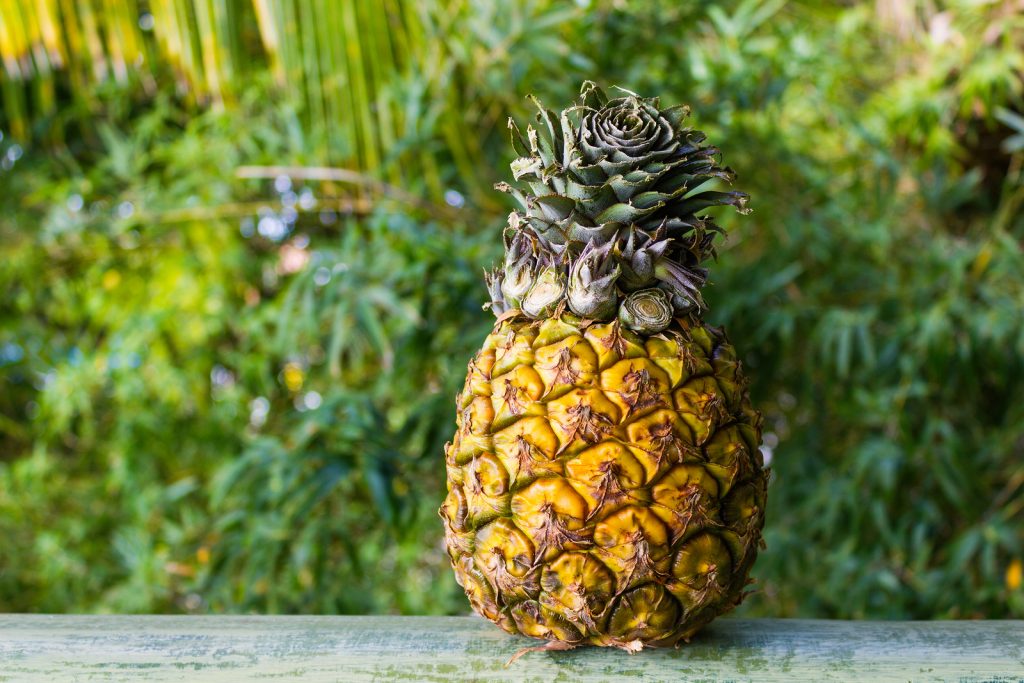 A most familiar flavor.
Among other interesting facts about Jamaica… The pineapple was introduced to Hawaii from Jamaica, after being brought from South America. Five golden pineapples can be seen on the red cross on the Jamaican Coat of Arms, which has been in use since the 1600s.
Pineapples are cultivated island-wide but the main growing areas are in the parishes of St. Elizabeth, St. James, Westmoreland, and Portland.
Being on the subject of fruits, Ackee is the national fruit of Jamaica and is considered one of the country's best delicacies.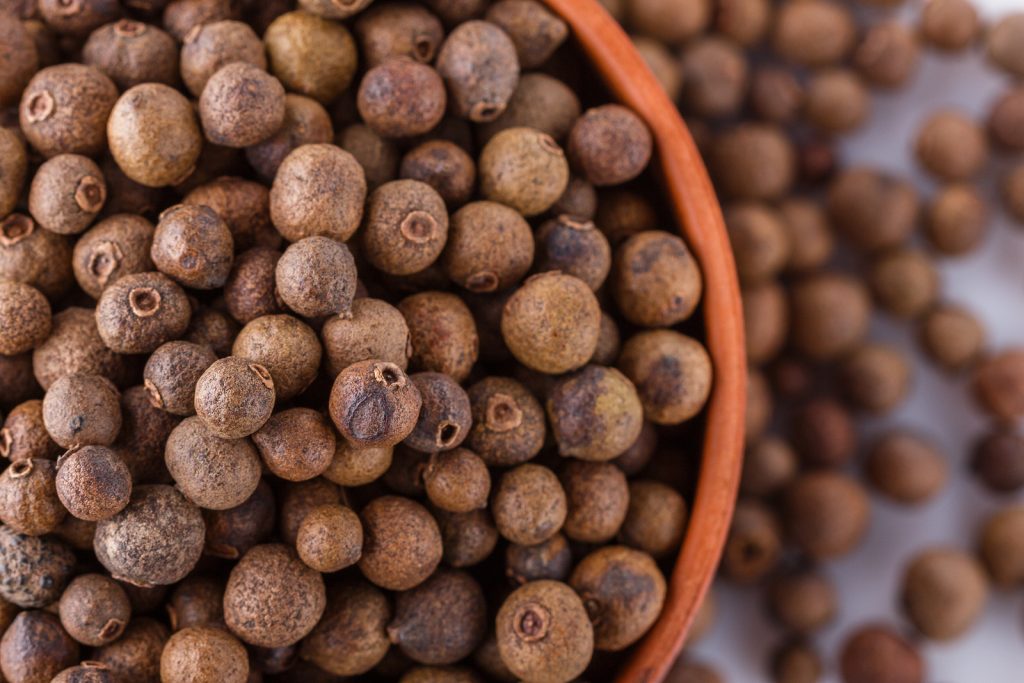 Allspice top producer!
At one time, the berries of Pimento Dioica was thought to grow nowhere except in Jamaica, where the plant was readily spread by birds. It continued to be grown primarily in Jamaica, though a few other Central American countries produced allspice in comparatively small quantities. Jamaica is considered the best exporter of quality allspice.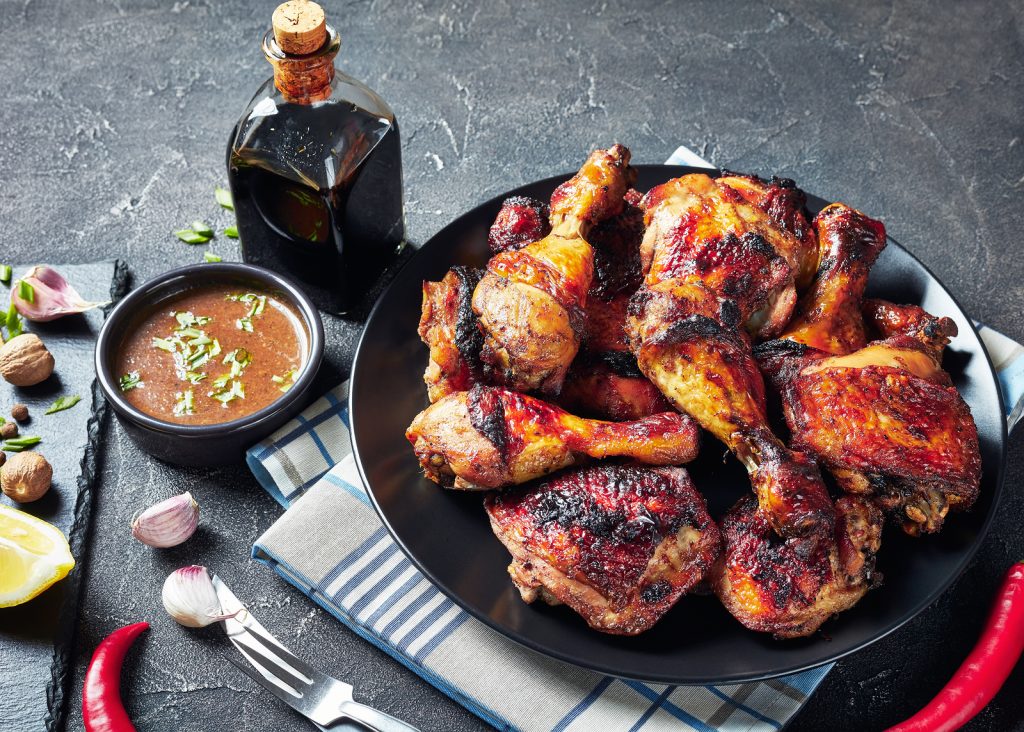 Jerk that chicken!
If you've been to Jamaica, then the dish "jerk chicken" comes to mind. Its strong marinade, marked by allspice and Scotch bonnet peppers, which are similar to habanero chili peppers, have made it unique and favored by lovers of the exotic flavors.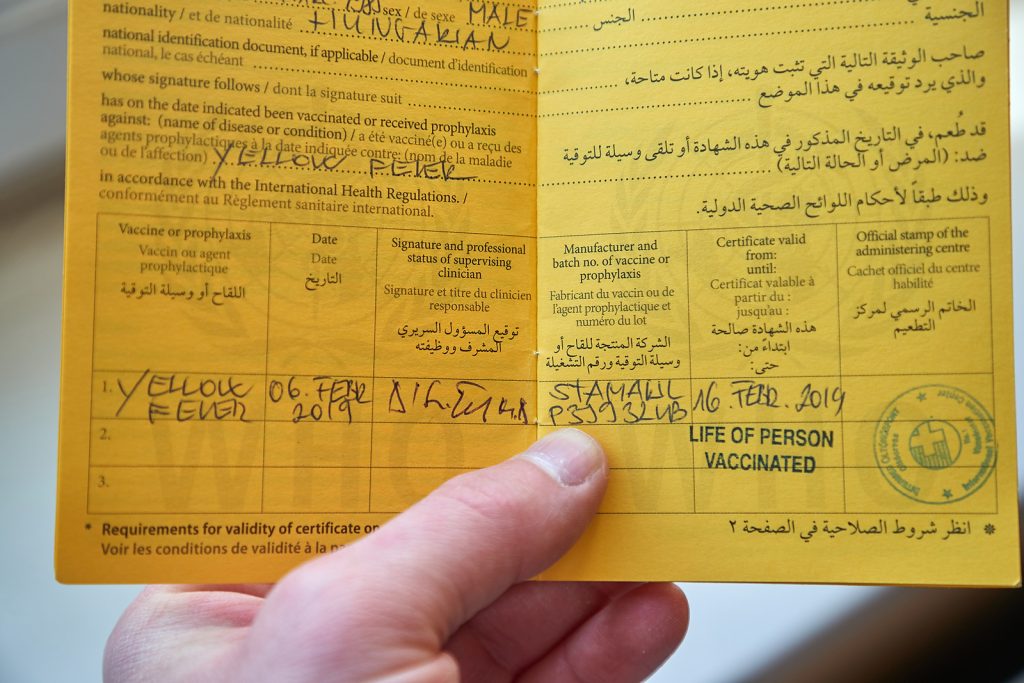 Travel restrictions
While it is not a risk in Jamaica, the government requires proof of yellow fever vaccination.
This is only if you are arriving from a country with risk of yellow fever. Latin-American countries include Argentina, Bolivia, Colombia, Brasil, Ecuador, Peru, Panama, Paraguay, Venezuela, Suriname, Guyana, French Guyana, and Trinidad & Tobago. Layovers don't count but if you spent a few days exploring the Panama Canal, before visiting in Runaway Bay, you will need the Yellow Fever vaccine.
Visa requirements may also be necessary depending on your country of origin.
Check out the Concierge recommendations if you want to read about tours in the island that may complement your next trip in additional to these fascinating facts about Jamaica. You can also explore some of the most popular local phrases in Jamaica.