Whether you are looking for the unique, somewhere fun, or just the right spot to unwind and relax, Bahia Principe Hotels Resorts is the answer. With 3 different experiences tailored to fit the vacation needs of many and each featuring a destination for each of us.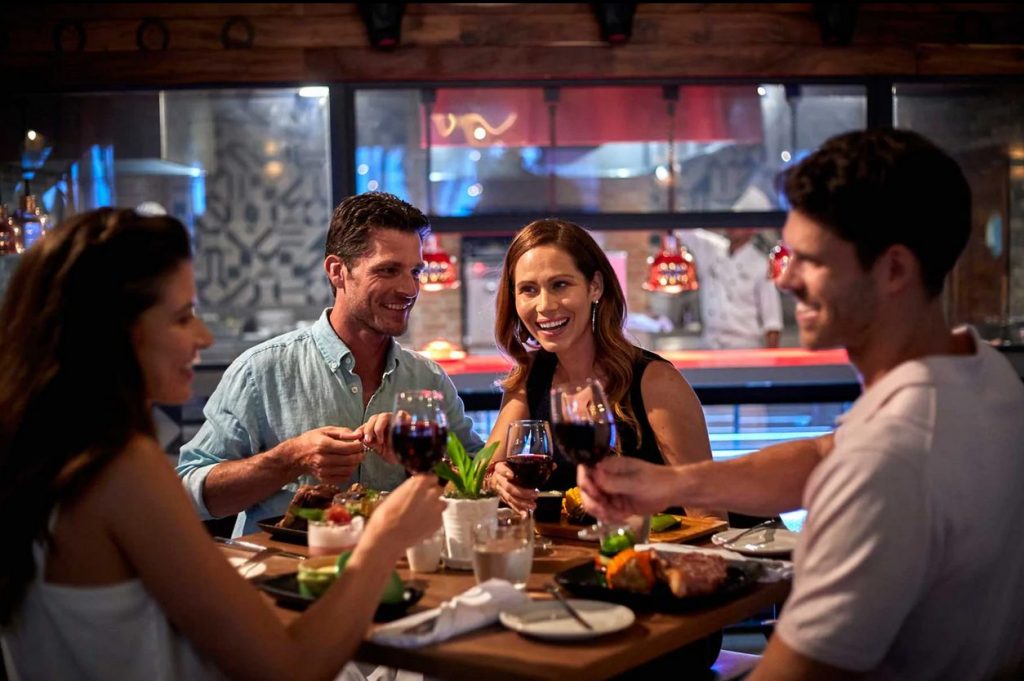 If you're seeking a hidden gem, simply take a look around. The Treasure Experience are hallmarks of hotels that are seamlessly integrated into their natural surroundings in a way you can really cherish. Sites that invite you to explore, to care for yourself and reconnect with your true essence. How about an island just for yourself at Cayo Levantado Resort? Or perhaps a spot to relax and spoil yourself to no end at Bahia Principe Grand Samana? Natural beauty and majestic ocean views await a Bahia Principe Grand Cayacoa. Finally, experience the Mayan Jungle without sacrificing luxury at Bahia Principe Luxury Sian Ka'an.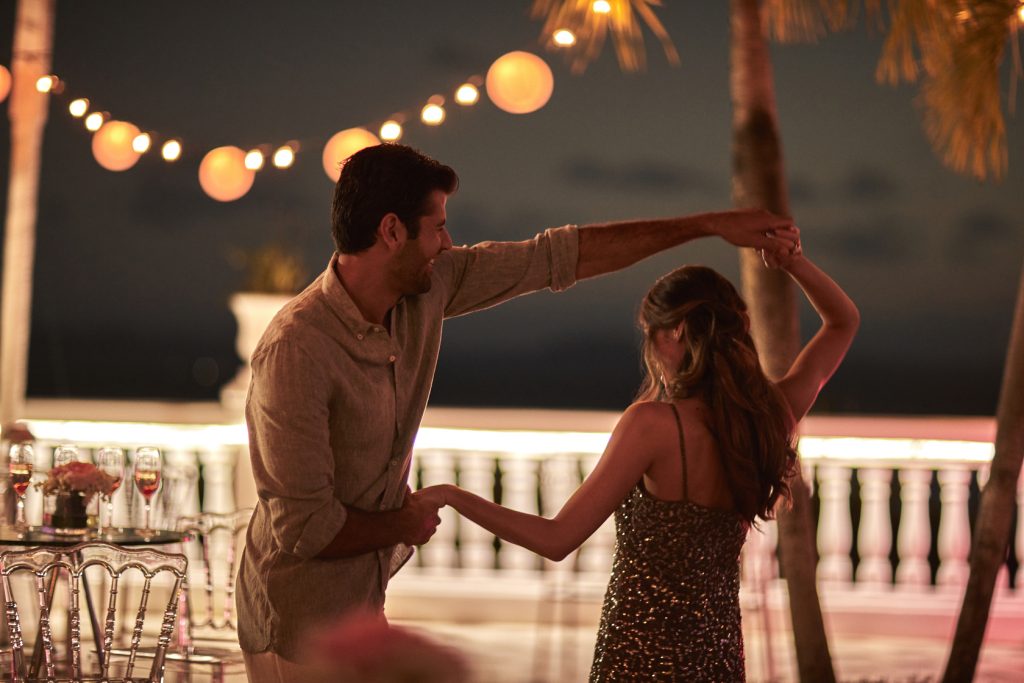 When you're on vacation, you want to have it all; moments to relax, to enjoy, to care for yourself, but also, to spoil yourself… That's why the Escape Experience is designed to satisfy the kind of whims that the whirlwind of every day doesn't allow us to enjoy.
Enjoy Punta Cana with a fresh new design at Bahia Principe Luxury Ambar, a spot that is just the ideal beachfront getaway. Or visit the next doors Bahia Principe Grand Aquamarine where fun and relaxation awaits in an adult only ambiance. Indulge in La Romana's most exclusive corner at Bahia Principe Luxury Bouganville. Experience Jamaica without forgoing excellence and lavishness at Bahia Principe Luxury Runaway Bay.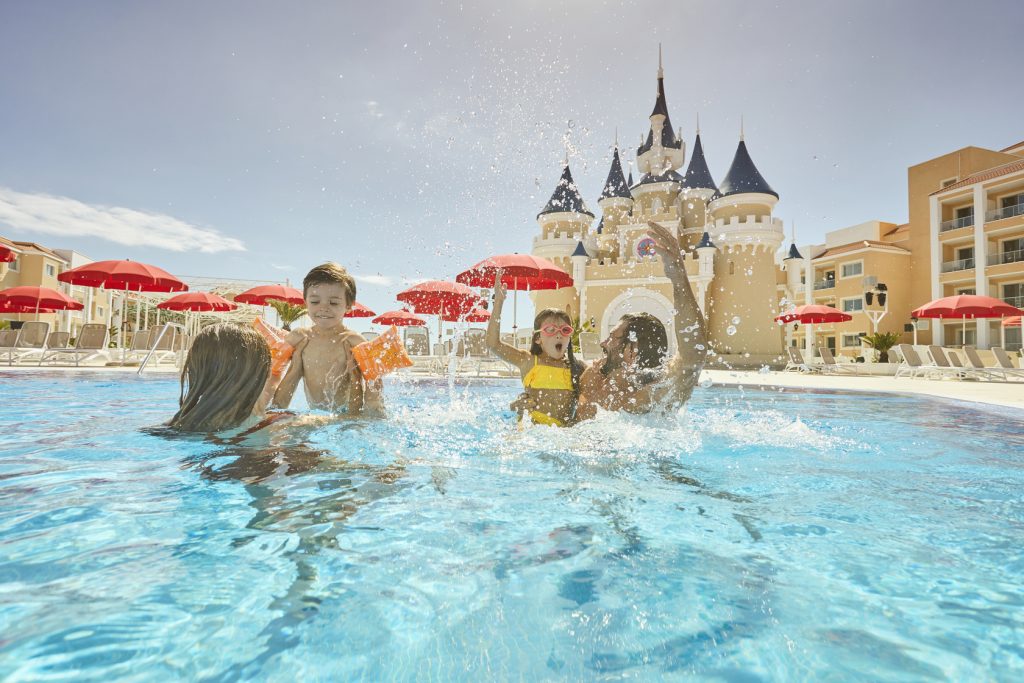 Vacation is synonymous with abundance, joy, and about creating special bonds with the ones we love. And with the Family and Friends Experience, everybody knows it, from the head chef to the last dancer.
A number of hotels in the Dominican Republic, Mexico, Jamaica, and the Canary Islands offer a number of attractions along with services perfectly conceived to ensure the enjoyment of everyone in the family or traveling party.
A destination for everyone awaits within the range of hotels available with the Privilege Club membership. Keep sharing your photos via social media using #ExperienceBPPC or tagging our Instagram account @BPPrivilegeClub and our Facebook page.