It is always a pleasure to be in contact with everyone at the Privilege Club, as it reminds us of the beautiful moments, the peace and tranquility experienced on these 14 vacations that we have enjoyed in different Bahia Principe Hotels & Resorts.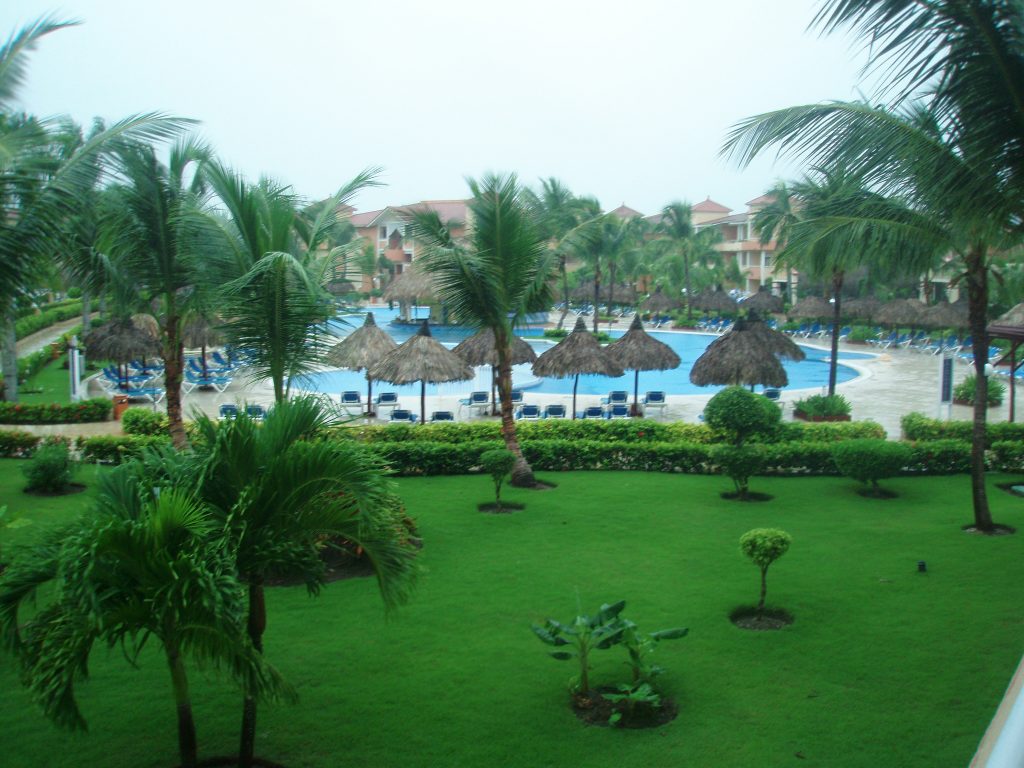 This past 2020 was complex for everyone, especially for those who live off tourism, which in general was very affected and that until just a few months ago it was possible to enjoy. At least in the Dominican Republic, we perceive a hint of improvement and return to a certain level of normalcy. Although I recognize that reaching the normality of previous times will have its challenge and novelties.

The photo that accompanies this article is a way of sharing the peace and tranquility in which we have been enjoying in Punta Cana, at times where uncertainty has taken its toll on many. This photo represents a WHOLE.

We hope it will be a grain of hope for those who have doubts about traveling at this time. We have verified everything that Bahia Principe Hotels & Resorts is doing, the Privilege Club, and all the people that converge on-site to provide the services of the resort so that the health and safety of the guests are essential at all times.

I send you all greetings from my country, missing the sea, the translucency of its waters, but, above all, the human warmth.

Affectionately, Carlos Alberto Pecci
Be sure to share your own testimonials as members of the Privilege Club visiting Bahia Principe Hotels & Resorts. Keep sharing your experiences and photos via social media using #ExperienceBPPC or tagging our Instagram account @BPPrivilegeClub and our Facebook page.