When traveling your safety and that of your loved ones is of most importance and that is what the Punta Cana Promise is all about.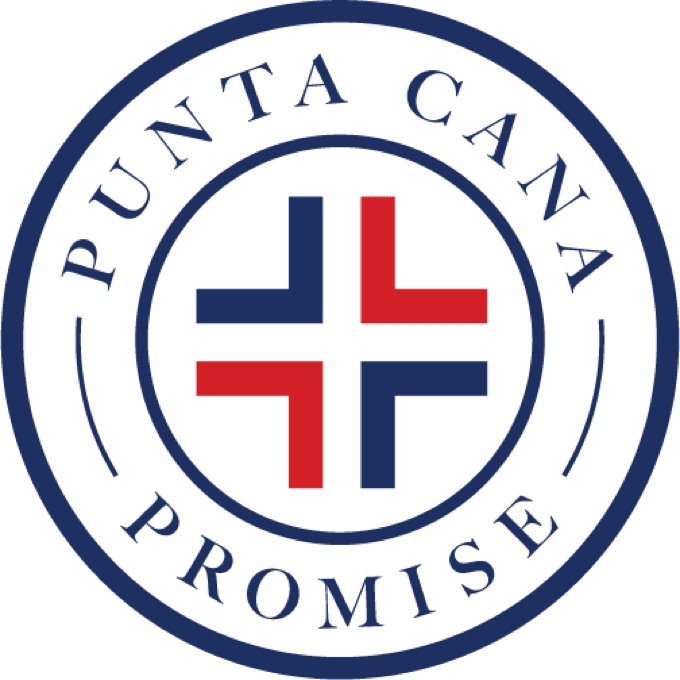 Together with other hotel chains in the vicinity, Bahia Principe Hotels & Resorts in Punta Cana are committed to fulfilling the Punta Cana Promise, a safety pledge detailing what policies, safety guidelines, and security measures can be expected at each and every property to ensure the highest levels of safety and service are not just met but exceeded.
The eight-point Promise details policies on everything from screening and background checks for all employees to working with licensed and certified food and beverage distributors from the United States and the UK.
Let's go over the eight-point Punta Cana Promise:
OUR properties are self-contained and provide 24-hour security and medical assistance.
OUR food and beverage offerings come only from reputable, trusted vendor partners and are all carefully checked and inspected before being served at any property, in accordance with global food safety management standards.
OUR employees all undergo rigorous background checks, screening, and training.
OUR high staff-to-guest ratios ensure that every guest receives the attention, service, and security they expect and deserve.
OUR properties not only meet but also exceed tourism and hospitality regulations and guidelines.
OUR hotel-affiliated vacation activities and excursions are provided exclusively by reputable partners who are all licensed and insured.
OUR properties are each united in the oversight and delivery of the Punta Cana Promise.
OUR hotels will provide safety information and phone numbers to all guests upon check-in.

The conglomerate of different but like-minded hotels and properties in Punta Cana, work together to ensure the expectations of all guests are not just met, but exceeded, when it comes to safety, security, and, of course, service. The Punta Cana Promise understands the level of trust placed in Bahia Principe, and other vacation providers, to take care of your family, and delivering that level of service is the top priority.
"On behalf of our consortium of hotels, the Punta Cana Promise is our constant commitment to ensure that our guests continue to receive the highest levels of service and security they have come to know and expect from us. The Punta Cana area has been home to our families and our properties for generations, and we are all focused on doing whatever it takes to ensure travelers that Punta Cana is and will remain a safe and wonderful vacation destination for generations to come." Encarna Piñero, Grupo Piñero Executive Vice-President CEO
Visit the Punta Cana Promise official website to read more about the initiative.
You can also navigate the blog to read about other articles related to all Products and Services.