If you feel that this planet and all its beauty and charms is YOURS, then you can most certainly be part of the movement We are Ecocentric by Grupo Piñero. Learn a little more about this vision and its ambitions.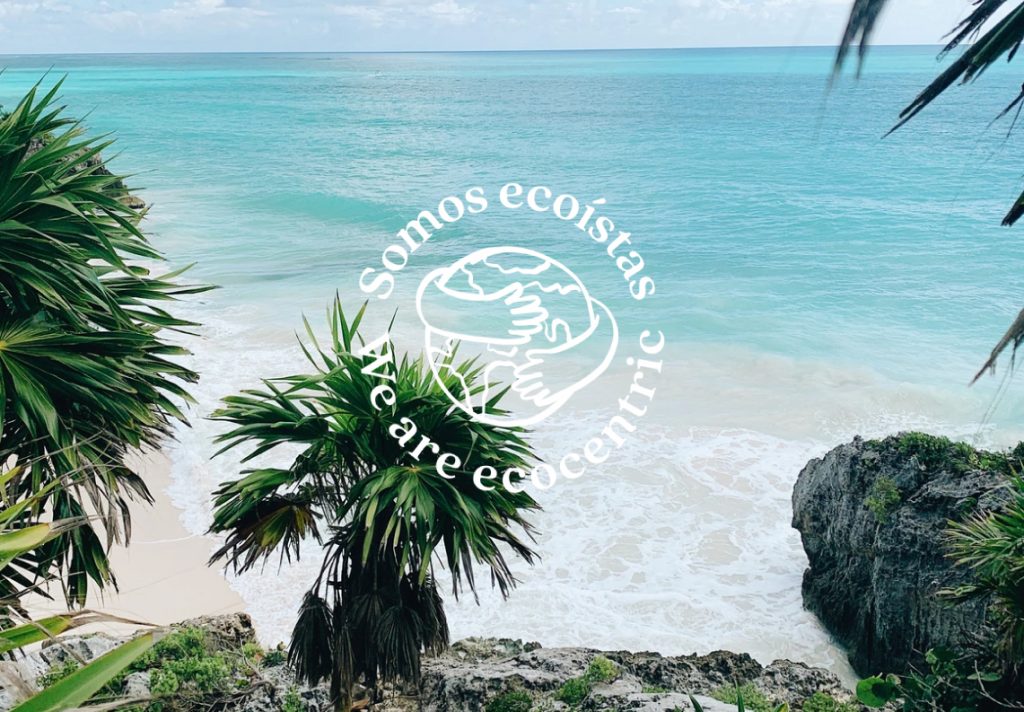 In the table below you can see where the ecocentrism comes from and where it goes. There is a long way to go, but in such good company, it will be an unforgettable journey.
2000
The Ecobahia Foundation is born.
Start of the Sea Turtle Protection Program.
Start of the Wildlife Rescue Program of the Ecobahia Foundation.
2002
The Environmental Education Program begins. The Coral Reef Protection Program begins.
2006
Flora rescue on the land where the Golf Course is built in Riviera Maya. First nursery for protected plants in Riviera Maya.
2015
The collaboration with the Yucatan Scientific Research Center begins. Start of the Grupo Piñero Corporate Social Responsibility Program.
2017
First global waste management plan for Bahia Principe Hotels & Resorts. Travelife certification in all Bahia Principe Hotels & Resorts.
2018
The signing of collaboration agreements with the Center for the Conservation and Ecodevelopment of the Bay of Samaná and the Botanical Garden of Santo Domingo. Planting of the first protected species in a garden of Bahia Principe Hotels & Resorts.
2019
Participation in the VII Whale Festival in Samaná. Creation of a native plant nursery in Playa Nueva Romana.
2020
Planting of more than 6000 native plants and restoration of 600 meters of dune.
2021
Start of the project "Samaná Biodiverso, Limpio y Sostenible" (Samaná biodiverse, clean and Sustainable). Coastal restoration project in Cayo Levantado, in collaboration with the Ministry of Environment and the Ministry of Tourism of the Dominican Republic.
2022
100% elimination of single-use plastics in all the hotels.
2025
40% reduction in the carbon footprint.
2030
Carbon neutrality in all activities and discharge 0.
From beaches of crystalline waters, abundant and colorful flora, and the care and protection of the local fauna. The movement We are Ecoists proposes a sustainable approach so that we may all enjoy our extraordinary planet.
Learn more about the movement on its official website, its progress, its plans and how Grupo Piñero maintains and promotes this commitment to our planet.