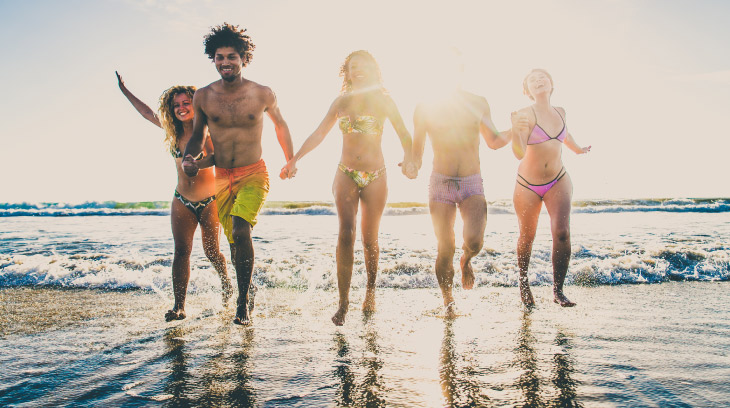 Your membership allows you to share the advantages of being part of the Bahia Principe Privilege Club. Joining the Privilege Rewards referral program is easy as you enroll upon your affiliation to the Club. Afterwards just login to your account the official website, where you'll be able to add as many referrals as you wish.
Refer your family and friends through the Privilege Rewards program and gain rewards for it!
Take advantage of the program while monitoring your rewards and redeem them through the Privilege Club Reservations Department. Just remember, only referrals made at the official website will generate your Privilege Rewards.
• Earn 5 Rewards when your referral is successfully contacted
• You can earn 15 Rewards when your referral accepts the invitation from the Club
• Earn 15 Rewards when your referral takes the Privilege Club presentation
• Earn 800 Rewards when your referral becomes a member of Privilege Club
For additional information on the referral program or the redeemable prizes just visit the Privilege Rewards official website or contact our Referral Program Representative.
Visit the Products & Services section and learn more about the advantages of your membership.