We are sure that cocktails made with rum or beer do not fail when needing a refreshing beverage. On this occasion, we bring you a slightly different proposal that you can try during your next stay at Bahia Principe: Cocktails with lemon.
Combine cognac with your favorite orange liquor and lemon juice, and try the Sidecar cocktail.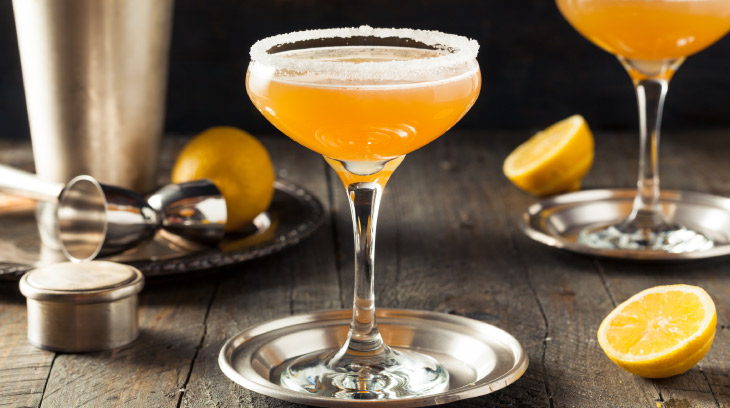 Leave Mary, and try the Bloody Caesar. The cocktail has a base of lemon juice, clamato and vodka. In addition to all the accessories of the famous revitalizing mix.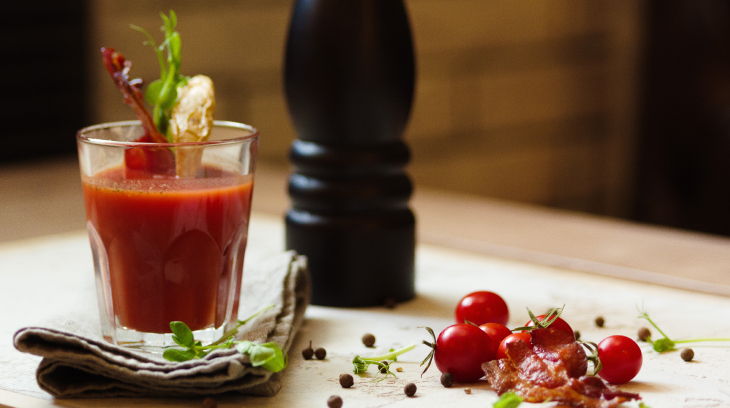 If gin is your thing then combine it with lemon and ginger for a Lemon Gingerini.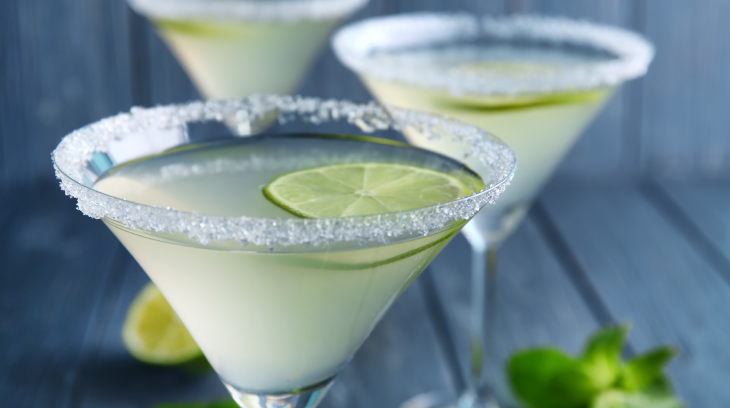 A simpler version is Tom Collins, which only has club soda and lemon.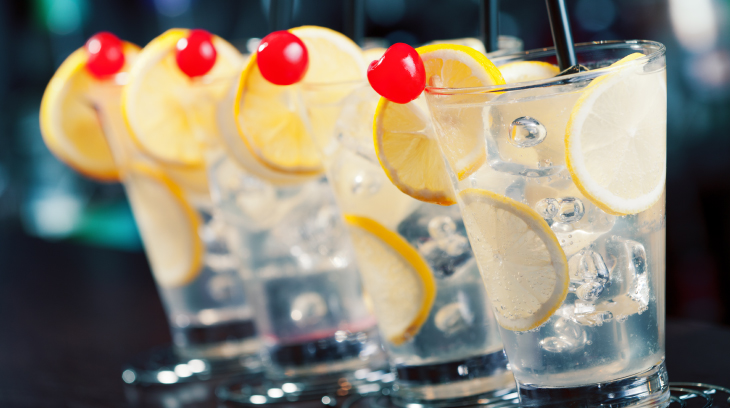 Imagine the Brazilian rhythms as you try a refreshing caipirinha. The popular cocktail is based on cachaça, brown sugar and lime zest. You can change the cachaça for vodka and then you will have a rich caipiroska on hand.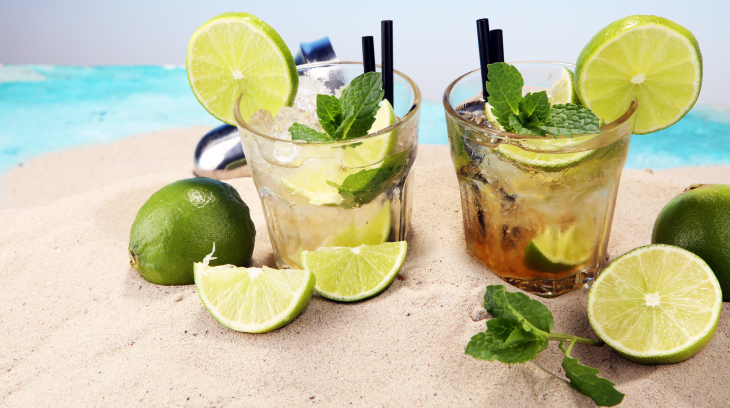 We cannot talk about lemon cocktails and forget about the mojito, one of the most requested in the Caribbean. This Cuban cocktail has a base of rum, mint leaves, brown sugar and club soda.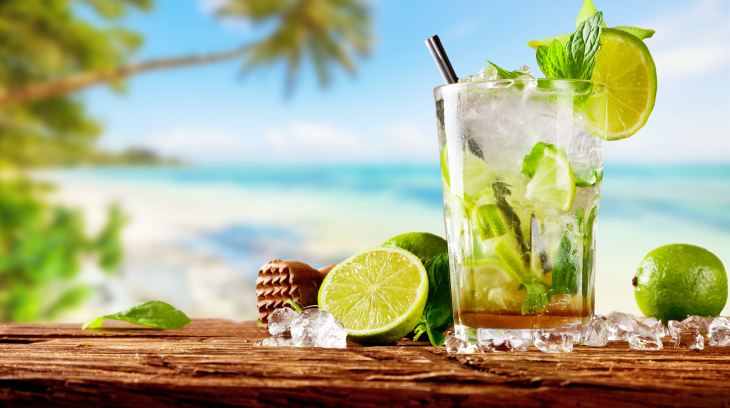 The combination of triple dry and rum is not unknown and with just a bit of lemon juice you will get a Daiquiri.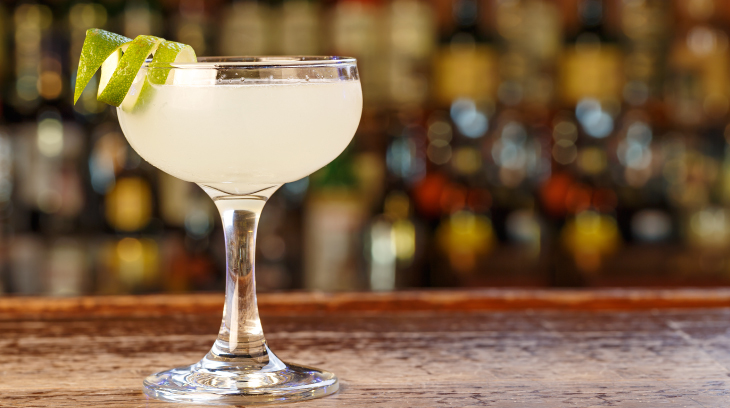 Finally, to learn about other tropical flavors, recommendations and recipes you can click here.
For more information about the Privilege Club visit our official page.