Enhance your next vacation with exclusive perks when you become a member of our Caribbean vacation club.
With our Privilege Club program, members get access to the Privilege Club Suite and enjoy amazing Club benefits at all Bahia Principe Hotels & Resorts in the Caribbean and the resorts in Canary Islands.
Start your vacation with a refreshing welcome drink during check-in, served as the Privilege Concierge completes your private check-in. Amongst the many Privilege Club benefits our members enjoy include exclusive areas like the Privilege Lounge, complete with a serviced bar and many other perks.
Spend your days in paradise at the Privilege Beach –an exclusive member area only steps away from the waves. Our vacation club also entitles members to discounts at the Bahia Spa, the Bahia lobby shop, nearby golf courses in the area, and much more!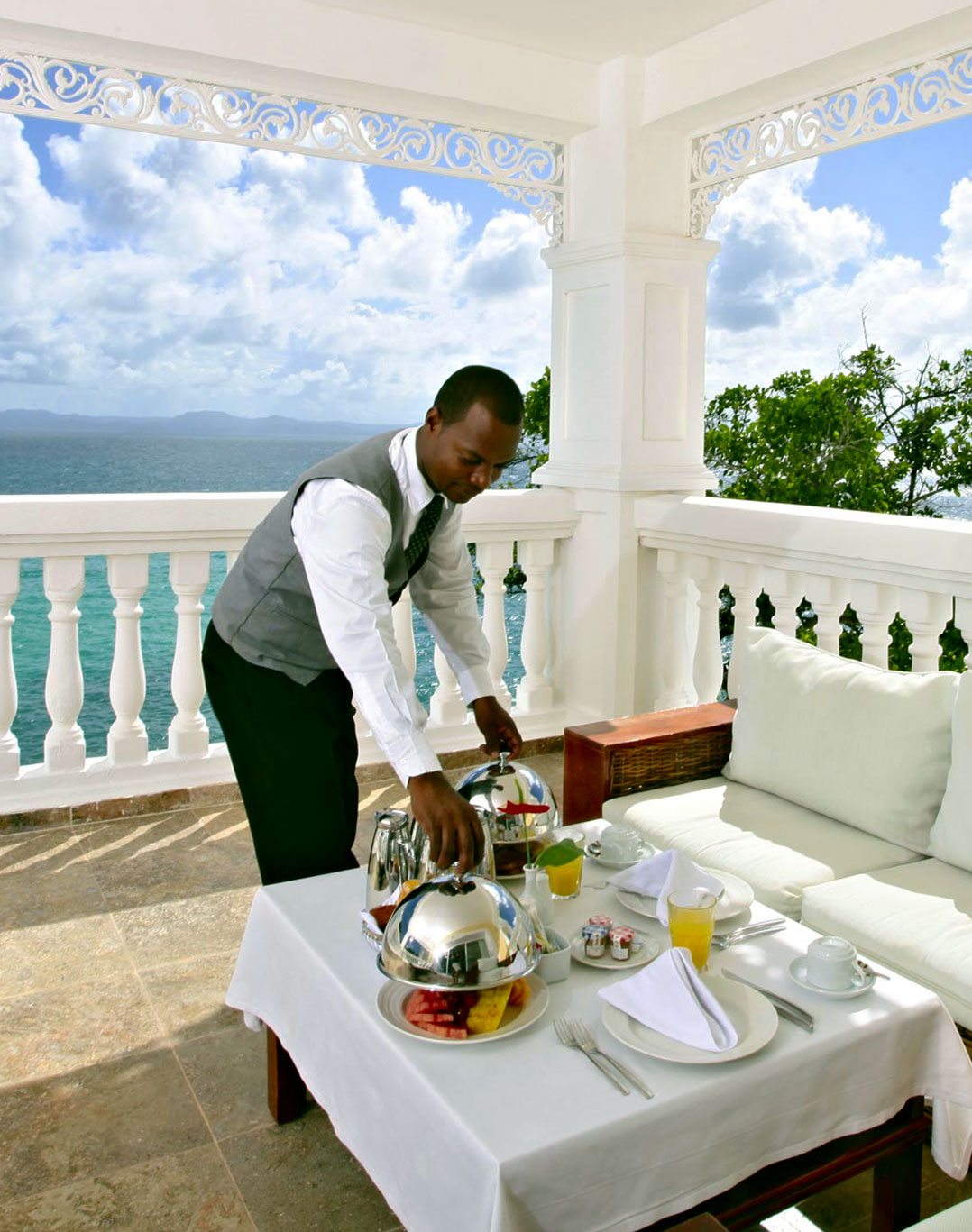 The Privilege Club is a Vacation Club Membership that gives you a wide world of options
With the many discounts we offer and the ability to be flexible to various accommodations for our members, we're a vacation club that goes beyond perks and commits to a full vacation experience.
Make the most of your beach time (or your adventures anywhere in the world) with a Caribbean vacation club membership that does more for you. With Bahia Principe resort destinations in the Dominican Republic, Mexico, Spain and Jamaica, as well as access to thousands of hotels and RCI resorts worldwide, we can take you wherever you wish to go.
In addition, the Privilege Travel portal, which gives our members access to a range of hotels, cruises, car rentals, and leisure and entertainment activities around the world. All the services to coordinate your vacation at a click's distance.

4 countries
Mexico, Jamaica, Dominican Republic & Spain
6 destinations
Riviera Maya, Runaway Bay, Samana, Punta Cana, La Romana & Canary Islands
Discover the world of RCI
35,000 Exchange options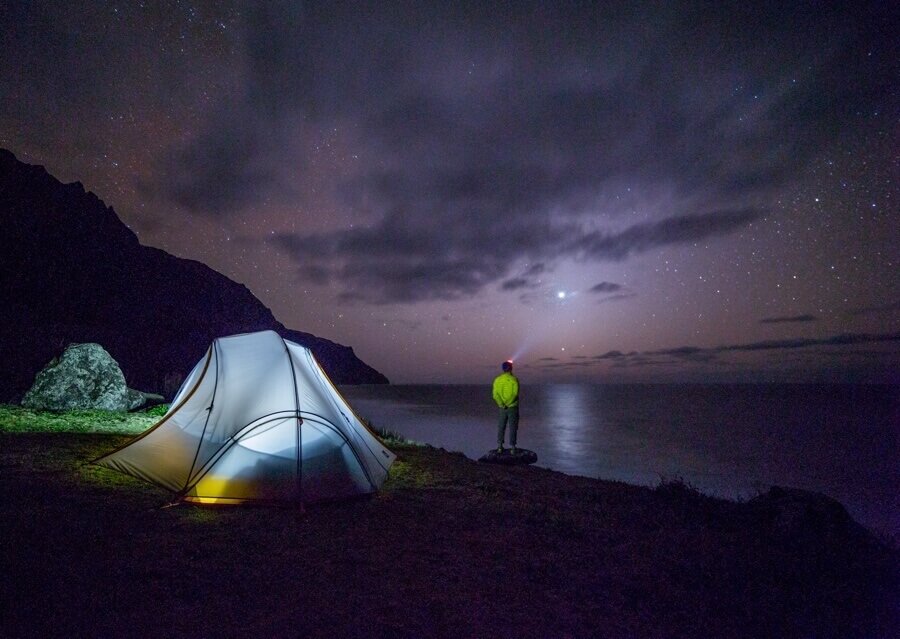 ...The Privilege Club is affiliated with
RCI
Because our vacation club is affiliated with RCI (Resort Condominiums International), you have your choice of over 7,200 resorts around the world when you choose where to spend your vacation week.