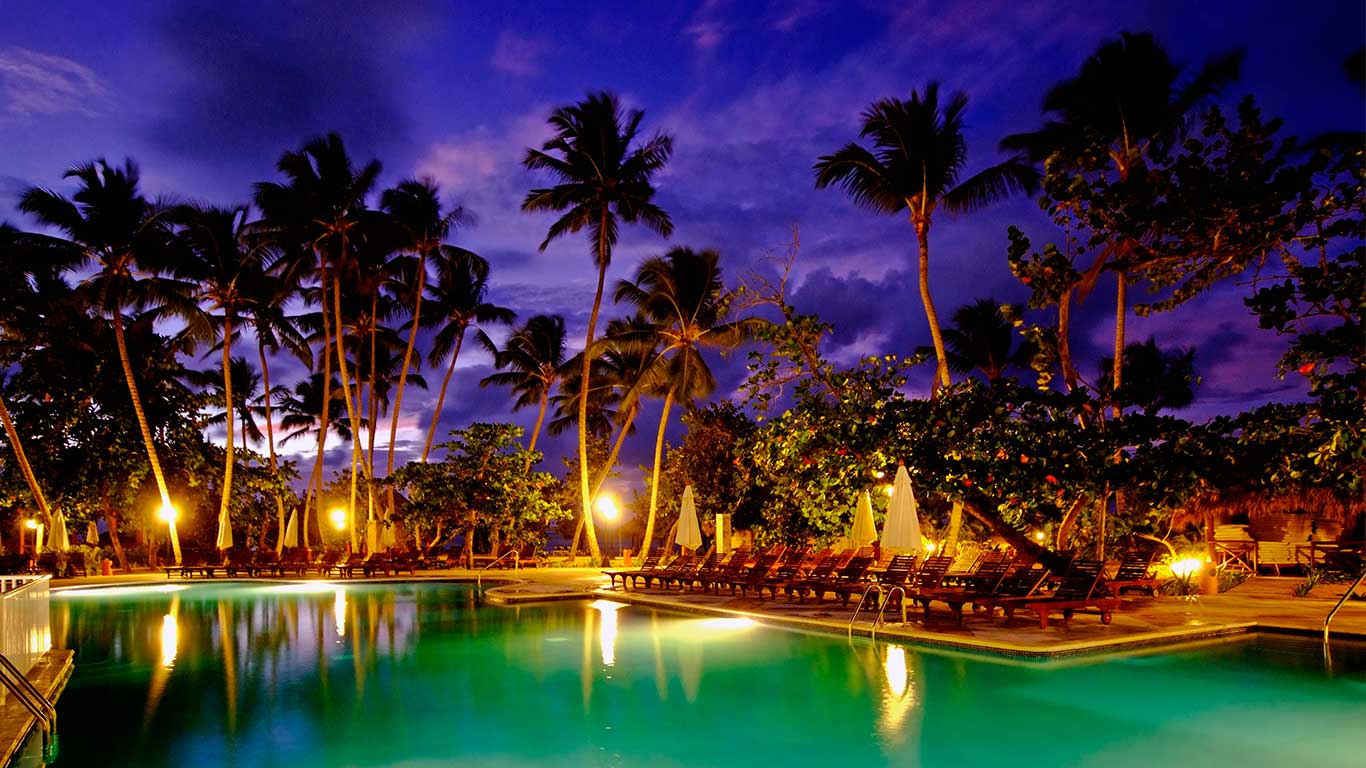 Except as otherwise specified above, you may not copy, reproduce, duplicate, republish, upload, post, transmit, distribute, sell and/or exploit the content of this website in any way (including by e-mail or other electronic means) for commercial use without the prior written consent of the Privilege Club. You may request the written consent to the Club via e-mail to [email protected]. You may not use any registered or unregistered trademarks, service marks, copyrighted materials or other proprietary information or intellectual property appearing on this web site, including, but not limited to, any logos and images without the express written consent of the owner of the copyright.
While Privilege Club takes reasonable steps to make sure that the information in the site is updated and accurate, Privilege Club makes no representation about the accuracy of the information, assumes no responsibility for inaccuracies or mistakes in the information contained in the site, and reserves the right to make changes to the products and services described in this site at any time without notice.
Features, furnishings, and amenities are subject to change; some images are renderings and are subject to change.
All Privilege Club reservations are subject to availability.