If you've been to Bahia Principe Riviera Maya resort then you've surely come across the local friends that live in the surrounding areas of the four hotels. Did you know there is a way to help conserve wildlife? Simply refrain from feeding the raccoons, badgers, iguanas, birds and fish.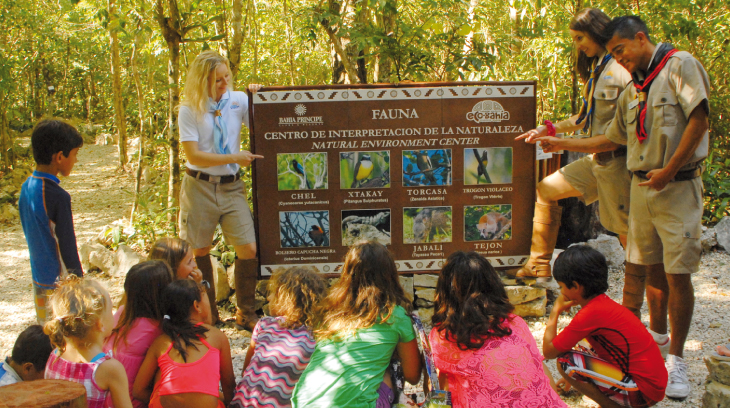 Fundacion Ecologica Eco-Bahia advises all guests to please comply with the rules as feeding wild animals can modify their behavior. It can change their habits, causing an imbalance in the ecosystem while seriously affecting their health, as they may not be receiving the necessary nutrients to prevent illness and malnutrition.
During your next vacation at Bahia Principe Riviera Maya, although we know the animals are cute, please refrain from feeding them.
Visit the Privilege Tips Section and read more about  practical travel tips.