As of April 1, 2021, per the Municipality of Tulum in the State of Quintana Roo, all hotel goers will be charged a new environmental tax.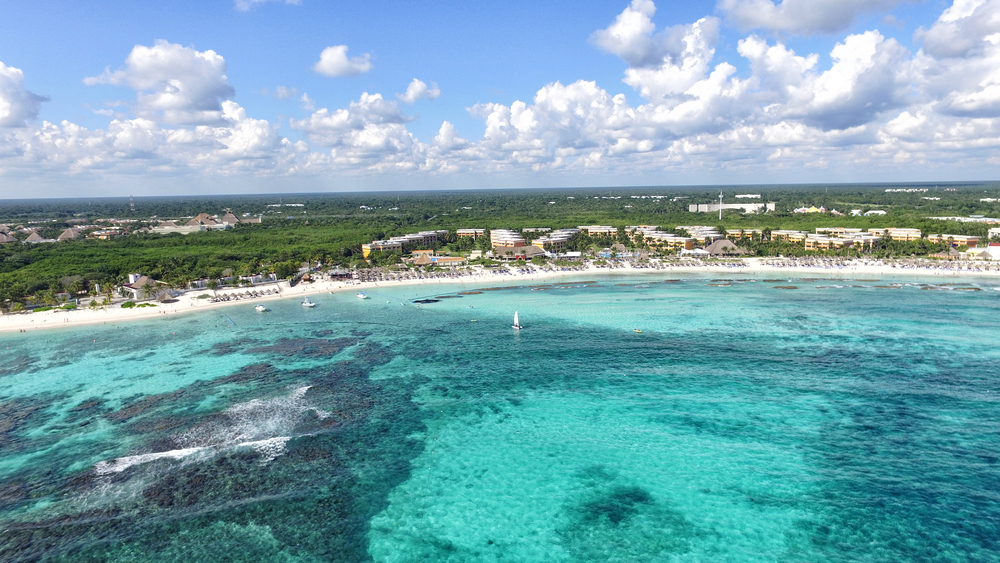 This is an environmental sanitation fee, which will be charged to all users of hotel rooms. This tax is already in effect in the Municipality of Benito Juarez (Cancun), Puerto Morelos, and Solidaridad (Playa del Carmen and Riviera Maya), and will be extended as of April to all hotel resorts located in the Municipality of Tulum.
The amount of this tax varies slightly and corresponds to 30% of the UMA*, the amount from April to June being USD 0.75 per room and per night and from July to the end of the year being USD 1.50 per room and night. As of January 2022, the amount to be paid will be recalculated based on the economic reference established by The Unit of Measurement and Update (Unidad de Medida y Actualización) or UMA by its acronym in Spanish.
Guests of the Privilege Club staying in Bahia Principe Luxury Akumal, Bahia Principe Grand Tulum, Bahia Principe Grand Coba, and Bahia Principe Luxury Sian Ka'an will have the option to make this payment via the Privilege Concierge. The payments can be made in local currency (Mexican pesos) or by credit or debit card.
This tax will be used for beach conservation and other environmental impact and education measures to improve the vacation experience in Mexico.
Bahia Principe Hotels & Resorts and the Privilege Club acts as an intermediary in the management and collection of this tax, as established by the Revenue Law of the Municipality of Tulum but are not responsible for any variation in its value or responsible for what is established by the State in Mexico.
*UMA (Unidad de Medida y Actualización or Unit of Measurement and Update) is the economic reference in pesos to determine the amount of the payment of the obligations and assumptions set forth in the federal laws, the laws of the federal entities, as well as in the legal provisions that emanate from all of the above.