Imagine yourself choosing your own paradise to live in. A small town hidden away between mountains and rivers, or a cozy cabin just outside a cosmopolitan city, perhaps, you would rather get lost in a fishing town adorned with palm tree-studded beaches, sipping on refreshing coconut water each day. In fact, we got a hold of a list compiled by International Living, where they propose "The 15 Best Islands To Retire On", and guess which destinations in the Caribbean made the cut!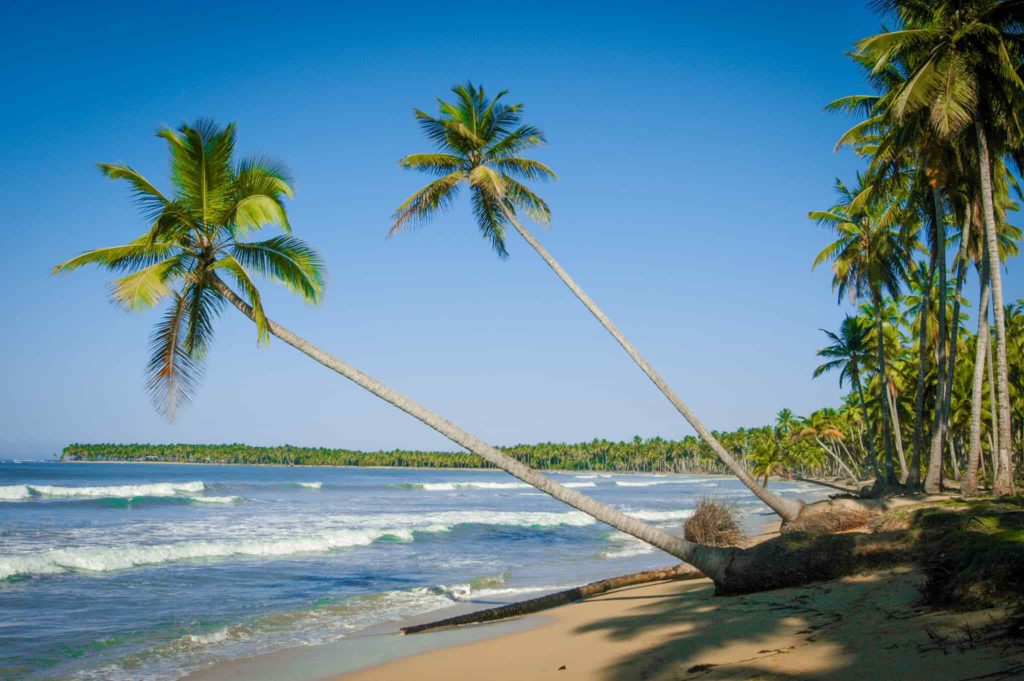 If we go beyond its size and population, the Dominican Republic is indeed an island and one full of iconic spots, wondrous places to explore, from virgin beaches to more populated ones but nonetheless idyllic. There is a particular spot just on the northern shores of the Province of Samana, one that features an amazing waterfront where stunning beaches await you, a fishermen's town turned tourist hub, Las Terrenas.
The home of "Pueblo de los Pescadores" street sits in 11th place amongst the best islands to retire on. International Living describes the destination as a "fusion of Europe and the Caribbean".
A fun fact we have taken from the original article: A couple can live in this tropical paradise for around $2,000 a month, although most choose to spend closer to $3,000 a month.
Go ahead and explore Las Terrenas as a tourist! Book Bahia Principe Grand El Portillo and enjoy the perks of the all-inclusive while discovering a new destination just a 15-minute ride away.
Here is the complete list from International Living, which was also featured in the French digital newspaper Le Point:
1. Malta
2. Mallorca (Spain)
3. Penang (Malaysia)
4. Ambergris Caye (Belize)
5. Ireland
6. Roatan (Honduras)
7. Isla Mujeres (Mexico)
8. Isla Colon (Panama)
9. Bali
10. Koh Samui (Thailand)
11. Las Terrenas (Dominican Republic)
12. Crete (Greece)
13. Cozumel (Mexico)
14. Caye Caulker (Belize)
15. Phu Quoc (Vietnam)
Did you know? You can also book any of the four hotels at the Bahia Principe Riviera Maya resort and spend a day in Isla Mujeres, a small tropical island off the coast of Cancun, where the blue waters of the Caribbean Sea melt within the Gulf of Mexico. Or you may as well spend a day in Cozumel and enjoy the ultimate day trip.
Tag your social media posts about these travel adventures with #VacationAsYouAre as you discover and indulge. Don't forget to follow and tag our Instagram and Facebook accounts.