Whether your favorite drink features one, two or even three colors, is sweet or sour, features a cherry or an umbrella, you will surely find it in the Privilege Lounge or the Privilege Beach. Alejandro, also known as "Cascara", spends his days coming up with ways to surprise Club members with beverages that are both refreshing and rich in flavor. Today he shares a list of the most popular cocktails ordered by Club members visiting the Bahia Principe Riviera Maya resort.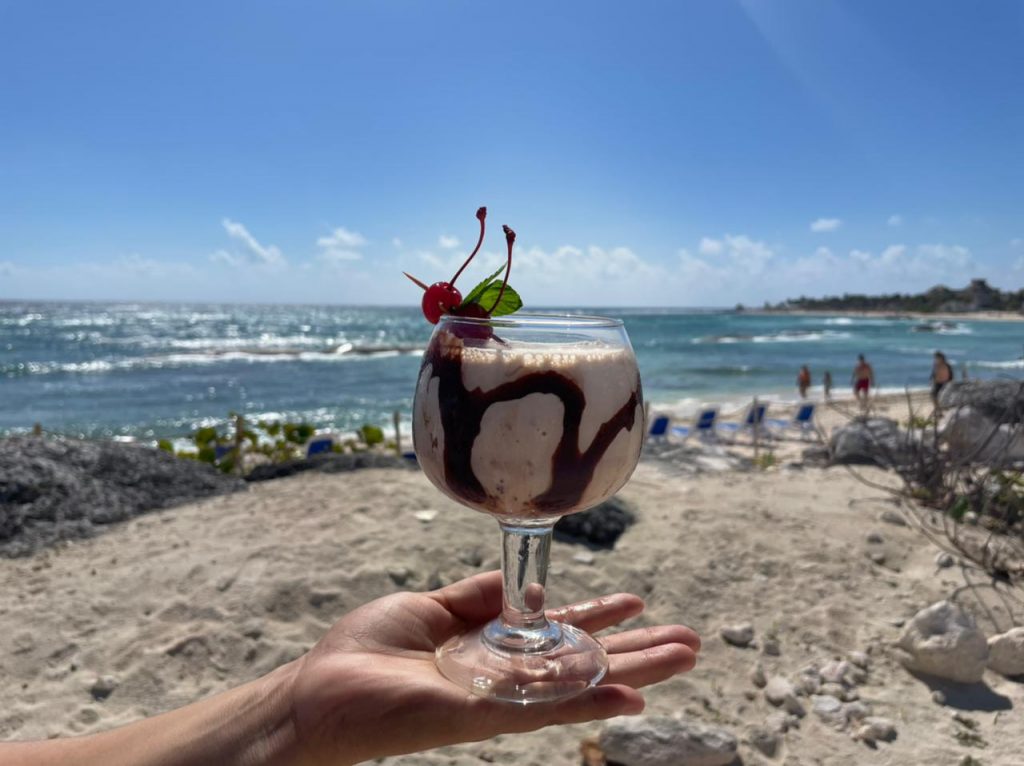 The Mudslide, born in Grand Cayman, is the sum of all the things that go in contrast with a beach day, poured into a glass. It's cold, extra-sweet, creamy, and revitalizing. We dare you to try it during a hot summer day at the beach!
Ingredients:
1.5 oz Bailey's
1 oz Kahlúa
1 oz vodka
1 oz evaporated milk
Hershey's chocolate to decorate
Maraschino cherry as a garnish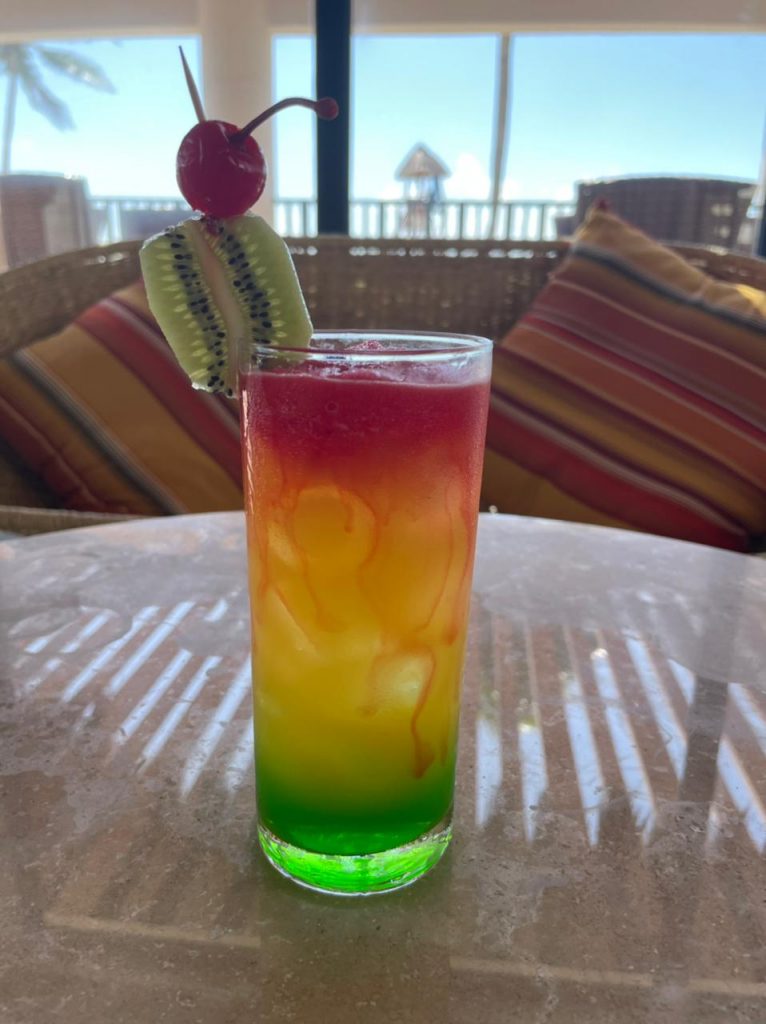 The Riviera Maya cocktail is the flagship drink of the homonymous destination. Undoubtedly its attraction is the striking colors, but we assure you that you will have an experience of sweet and refreshing flavors.
Ingredients:
1.5 oz vodka
3 oz orange juice
0.5 oz melon liqueur
Strawberry Daiquiri (strawberry concentrate, lemon juice, frozen orange juice)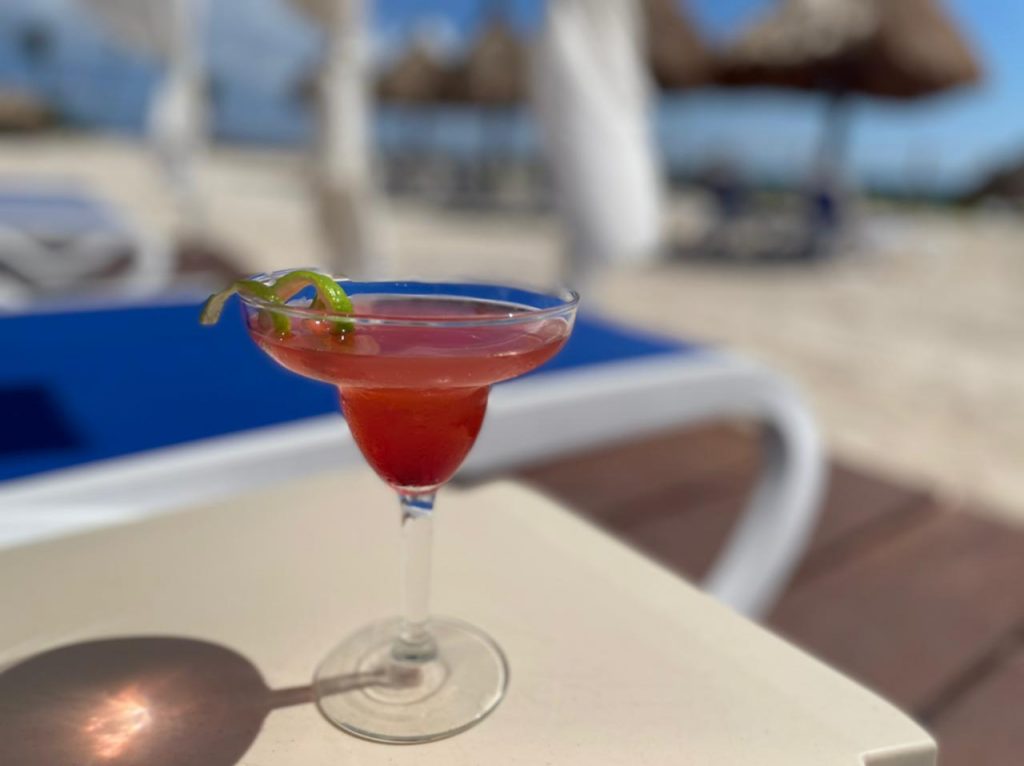 The original Cosmopolitan dates back to the early 1900s while the current Cosmo recipe is only a couple of decades old. Overlooking its history, we can all agree that it remains one of the most refreshing cocktails.

Ingredients:
1 oz vodka
1/2 oz Cointreau
1.5 oz cranberry juice
A few drops of lemon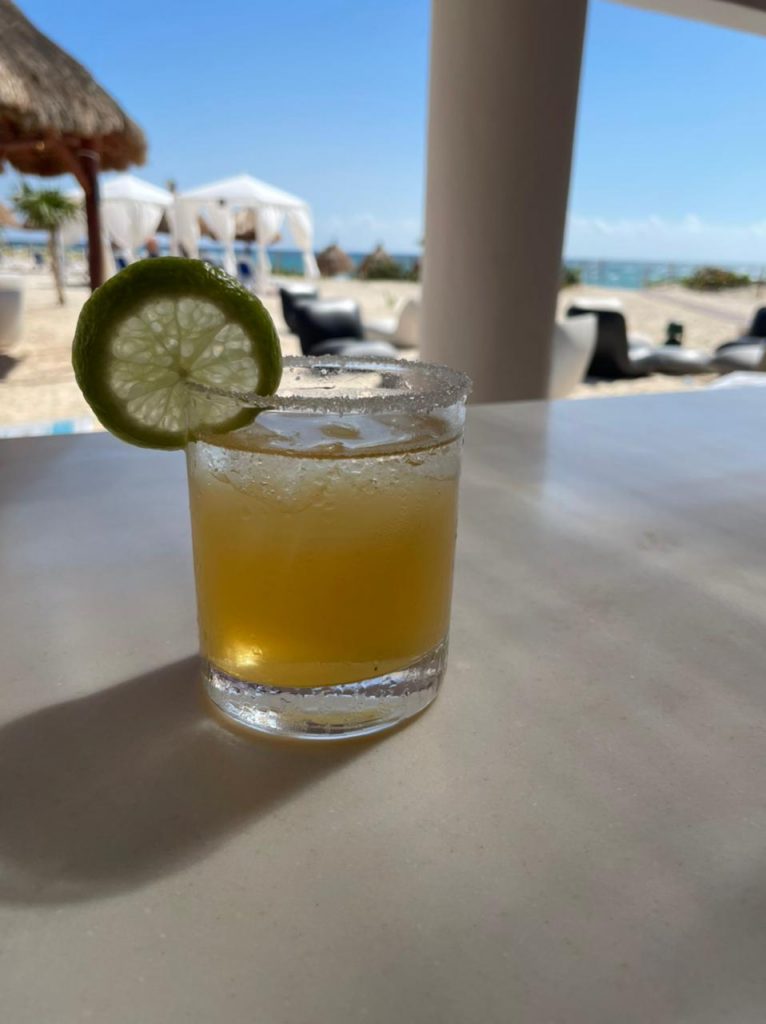 The Margarita is hands-down the most popular tequila-based cocktail. Our members, on the other hand, prefer the Margarita Golden, which specifically uses golden tequila and Grand Marnier instead of triple sec.
Ingredients:
1.5 oz tequila
1 oz Grand Marnier
1 oz lemon juice
Syrup as a sweetener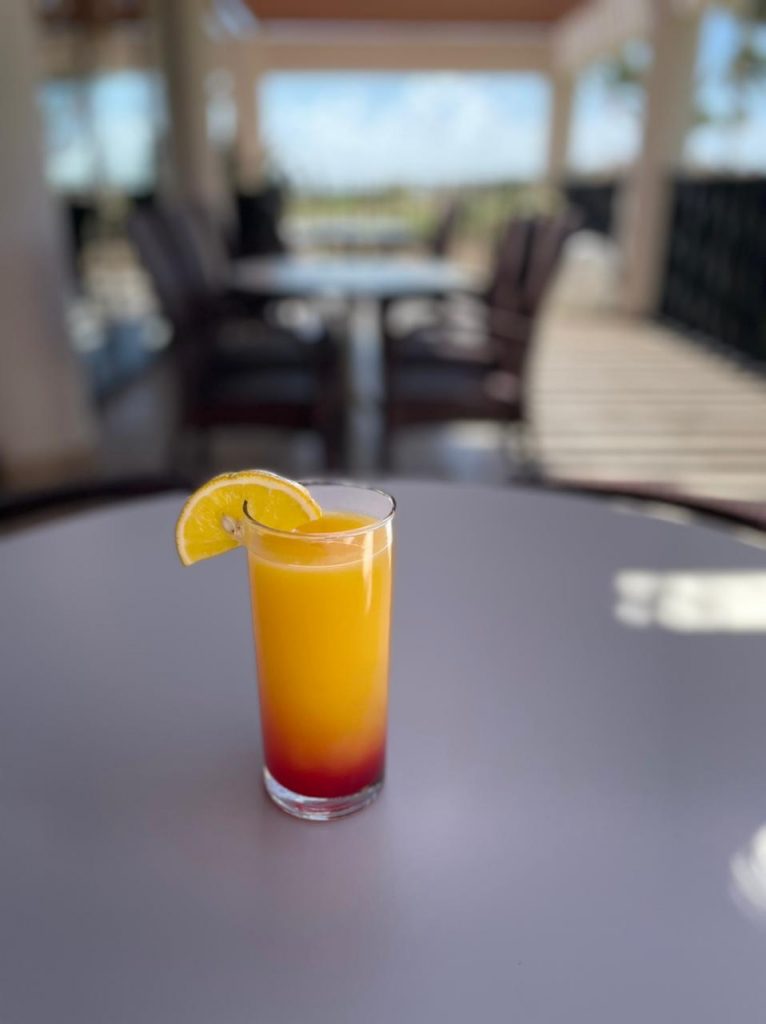 Before becoming another item on the menu, the Tequila Sunrise has its boom in the 70s and 80s. Anyone who likes tequila and is reminiscent of the era will surely order the colorful cocktail.
2 oz tequila
5 oz orange Juice
A few drops of grenadine
Did your favorite beverage make it to this list of the most popular cocktails ordered at the Privilege Club? Let us know! Share your photos via social media using #ExperienceBPPC or tagging our Instagram account @BPPrivilegeClub and our Facebook page.