If traveling is written on your DNA or you simply want to make the most out of your vacation overseas, then there are some important skills to master.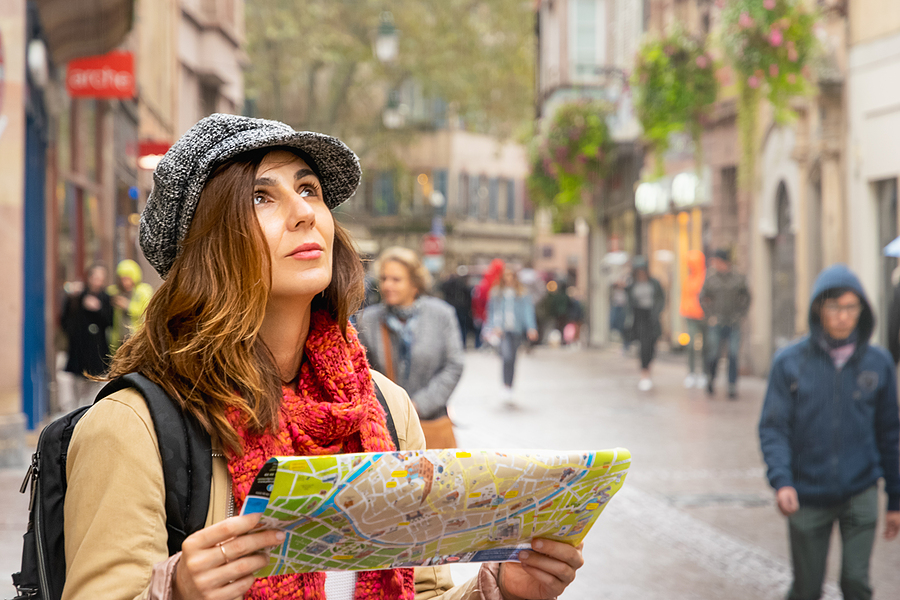 Study your destination.
Study the destination you are planning to visit. Beyond the weather conditions, be on the lookout for a time of the year when getting more for the buck is possible. Or, if budget is not a concern, a season when one can truly appreciate the highlights of the destination without struggling to get there, avoiding incredible crowds or missing once-in-a-year events. We are looking at you, humpback whales in Samana.
Being flexible on your travel dates can be advantageous, and if you are visiting an urban destination or one which is highly developed in terms of infrastructure, you may also want to study how local transportation works. Renting a car is not always the most ideal option.
Differentiating travel adapters form travel converters.
A very important topic for those traveling from one continent to another or if you already know your home country uses a particular plug or outlet.
The age of information is here, and with it is the wave of technology that depends highly on electricity. The list of gadgets that we take on our trips and that may need charging throughout a week keeps growing in numbers and even variety, ranging from mobile phones to tablets, smartwatches, electric toothbrushes, earphones, mobile gaming consoles, and many… many more.
If you have fried a hair drier during your travels, then you are aware that plugging the appliance doesn't necessarily have you covered. Always consider that in many countries, the electrical voltage is 220/240V. Whereas most devices are designed for 110/120V which is not compatible. A travel power converter converts or "steps down" the electrical voltage from the outlet to 110/120V so that devices can be used safely.
Did you know there are currently 15 types of electrical outlet plugs in use today? If you are traveling overseas, then reading our article about electrical outlets could be useful.
Packing, packing, packing.
There is no limit on how many times we can talk about packing. It may even be our favorite topic. Packing just goes together with going outside, traveling, exploring. Just looking at the luggage set stored away in the closet has us daydreaming about going on vacation.
To pack. To pack. To pack.
If you are wanting to adopt sustainable travel trends, want to live a stress-free time between the airport and the flight, to make sure to have all you could possibly need in your carry-on… then knowing how to pack and, most of all, learning what to pack, is essential to achieve all these goals and many more.
From toiletry bags, to travel wallets, and then even more. Traveling is an art and we bet you just love getting better at it.
Join our online community and share your own travel tips with other Privilege Club members. Also, keep sharing photos via social media using #ExperienceBPPC or tagging our Instagram account @BPPrivilegeClub and our Facebook page.