In order to remain inspired in future travels, each day we go over at all the vacation experiences shared by our members, and those experienced firsthand.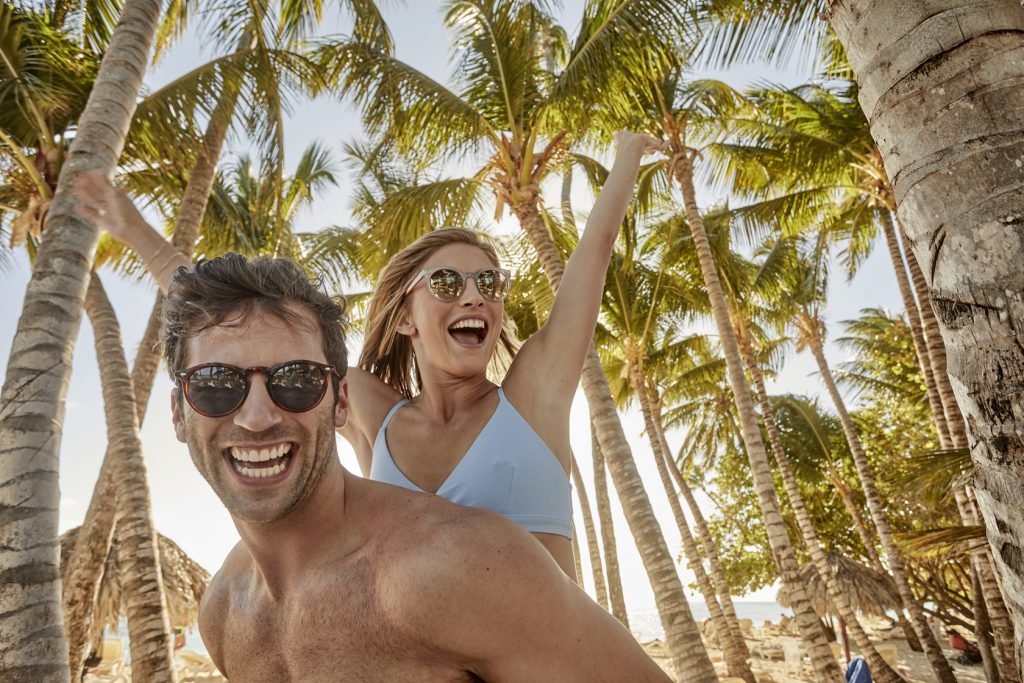 We look at our travel cases with nostalgia and remain positive that another adventure will soon begin. As we make the most of the unusual time in our hands, remain a positive state of mind, along with some daydreaming, we are inspired to think about what any travel bug is thinking about…." once it is possible…where will I go next?"
Here we leave a few tips for future travels after the coronavirus has been conquered and goes out of fashion:
As always, be on the lookout for deals but focus on value. Assuming it is possible to travel, don't hesitate to book if you find a bargain for plausible travel dates. We can see many of us running straight into the arms of a vacation. However, let's go a step further away from the price tag and for the overall value of the deal.
Focus on the history of the seller. Stay away from deals from unknown operators, never before seen o truly incredible promotions. You want the value to come with quality and there will be many competitors trying to get back in the game. Focus on vacation providers you know.
Consider travel insurance. A reputable insurance policy will protect you if an operator goes out of business. If you can't find a suitable policy, use a credit card to make your purchase as it may also offer protection from financial insolvency.
The short train of thought is… Travel will
continue after the coronavirus outbreak. The industry will reopen sooner than believed, and possibly with some great deals. Travel is on vacation right now, but our luggage will soon be packed, our tans lines will return and our social media accounts will be filled with postcard-perfect photos. Stay tuned to our Blog as more articles on travel are published. Let's explore the Bahia Principe destinations at a distance and rediscover the advantages of the Privilege Club membership.