It is always members. Read this Review by Santiago Tejera.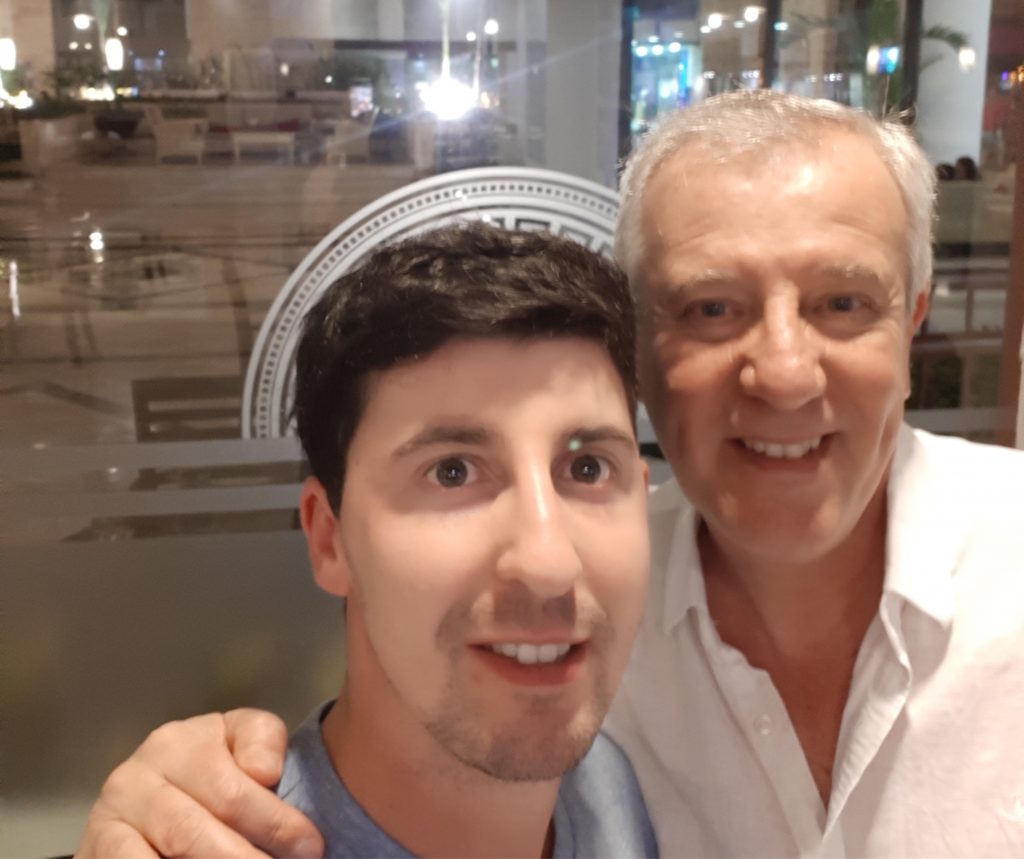 "I imagine that in a resort of such dimensions like Bahia Principe Riviera Maya, with 4 hotels and all the staff and guests that move around every day, an infinite number of circumstances must arise. As far as our personal experience goes, everything was perfect. Also, being members of the Privilege Club, they really made us feel privileged!
In the Privilege Lounge I want to highlight the attention of Gustavo, Carlos, Catalina and Morgan. In the bar Adriana and Eunice. And, most especially, we send regards to the Maître of the Frutos del Mar restaurant, Adrian. A true professional and a faithful representative of the Bahia Principe brand. Interacting with him gave us what is called "the tender moment with the customer." The best experience, solving a situation that was important to us. "
Read about other experiences of our Member Spotlight.