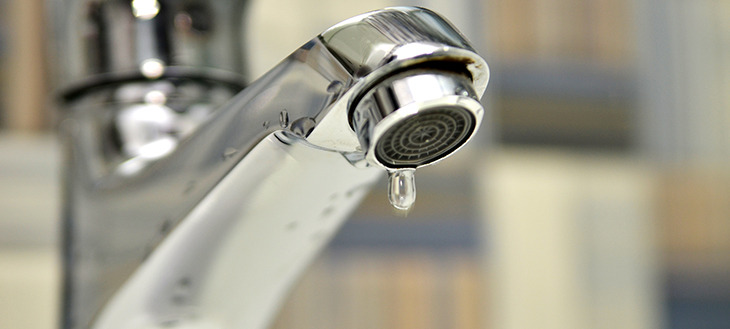 Knowing where it is and isn't safe to drink tap water may be matter of frequent traveling and self documentation. If it's been a while since you've been traveling. Your home country is safe for tap consumption. This may lead to unfortunate scenarios.
If you've been to a country where a bottle of beer is inexpensive in comparison to the price of a bottle of water. Then that may just be your first indicator that tap is not the safest.
Bottled water is generally safe, but only in sealed, tamper-proof containers. When traveling, ask someone at your hotel to recommend a reliable local brand. Most hotels will have an advisory indicating whether is it safe to consume the tap, for example in the Dominican Republic it is not.
For more recipes visit our Travel Talk.
For more information of the Privilege Club visit our official website.