We have been bitten by the travel bug for some time now, but due to "you know what" satisfying the desire to pack and go comes with a few things one should know. Whether there are travel restrictions or not, here we leave you three travel tips for 2022.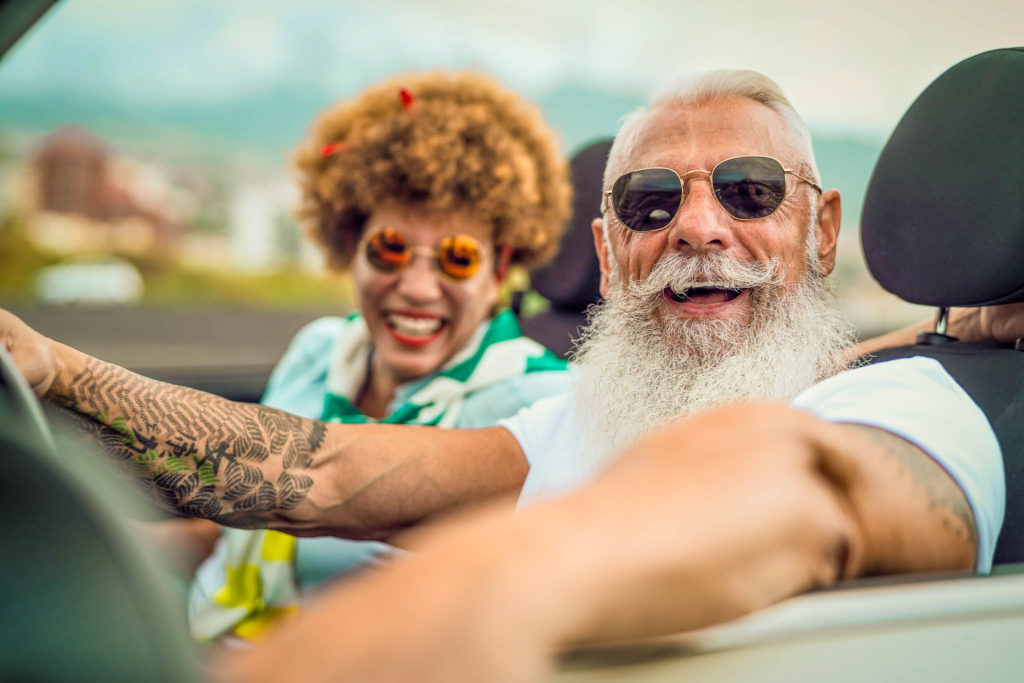 Traveling during the times of COVID-19, or any of its variants, is something we cannot make disappear as each country may present its own entry requirements. Our best recommendation is to get acquainted with the destination you are traveling to before building any travel plans. Whether it is for boarding, check-in, eating at a restaurant, or going shopping, airlines, hotels, and commerce in general, may also feature their own set of requirements.
Did you book that hotel and got all the travel requirements all set up? Remember, regulations and country mandates can change suddenly. Tune in from time to time and stay familiarized with your airline and with the official channels of the relevant authorities from the country you are traveling to and your own prior to each departure.
Here some websites that may come in handy when it comes to booking your vacation at Bahia Principe Hotels & Resorts: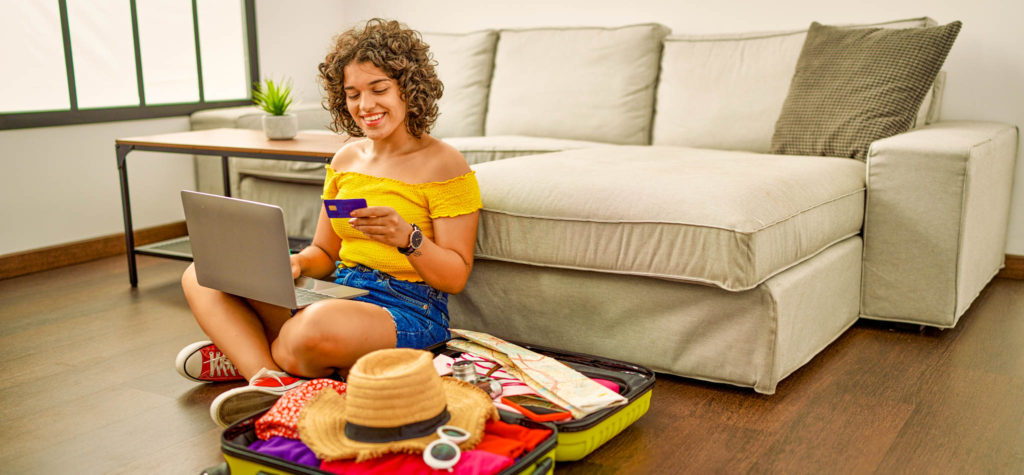 With that topic covered, we can now plan that long-awaited trip properly, and what better way than review the budget. First, remember to review the benefits of using your credit cards, such as obtaining miles, points for loyalty programs, or even access to travel insurance when using the card for specific purchases. Your bank can provide more details.
It goes without saying that using a credit card is way safer than carrying cash around. That being said, there are destinations where using the local currency in cash will be the only option. In this case, navigating travel forums or asking your local friends is the best way to learn just how much you will be spending each day. You may want to inquire with your bank on fees for using ATMs abroad and evaluate that versus using Money Exchange companies.
If you are traveling with friends and will be stepping out of the resort, there is an array of mobile apps, such as Mint or Splitwise, that will make tracking and sharing expenses more convenient. Enjoy the vacation and settle the score later.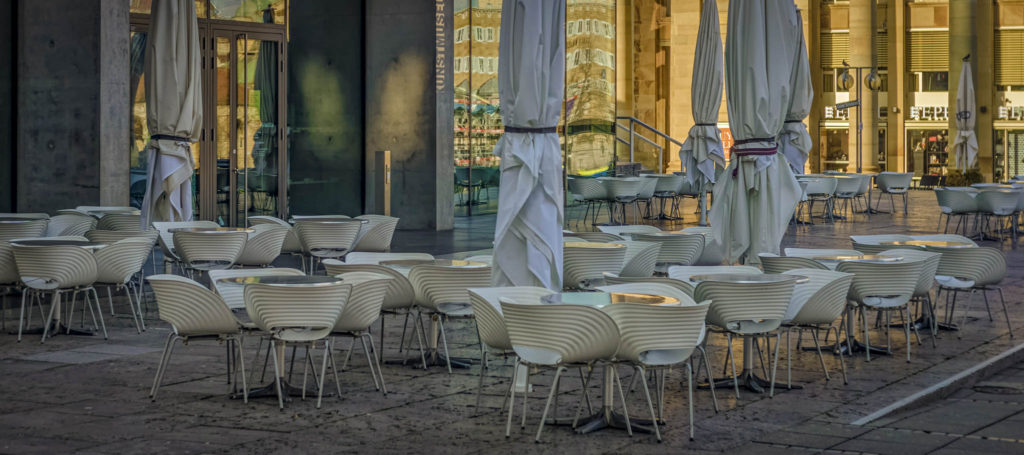 You got the destination, the hotel, and have gotten familiar with the way you will be paying for the things you want to do. Before fantasizing about that local cuisine experience, a theme park, a museum, or a place of interest for you or your travel party, be sure to learn of the current opening hours, if they are open at all and if they require prior reservation.
When going on vacation with Privilege Club, remember to tag your social media posts with #VacationAsYouAre. Don't forget to follow and tag our Instagram and Facebook accounts.